**Indonesia is rich in islands**
all night greetings, you who knows where every one is in this community.
salam malam semuanya, kamu yang entah dimana berada yang setiap pada komunitas ini

Indonesia is known as the country of a thousand islands, the number of the island is very much and beautiful
Negara indonesia terkenal dengan sebutan Negara seribu Pulau, yang jumlah pulaunya sungguh banyak dan indah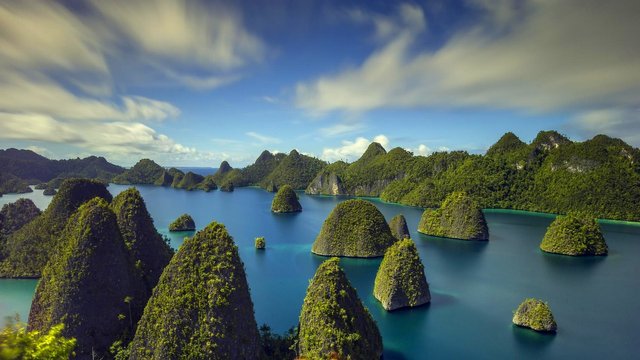 ---
all the islands are arranged naturally, making the island look beautiful.
semua pulau-pulau tersebut tertata dengan alami, membuat pulau tersebut tampak indah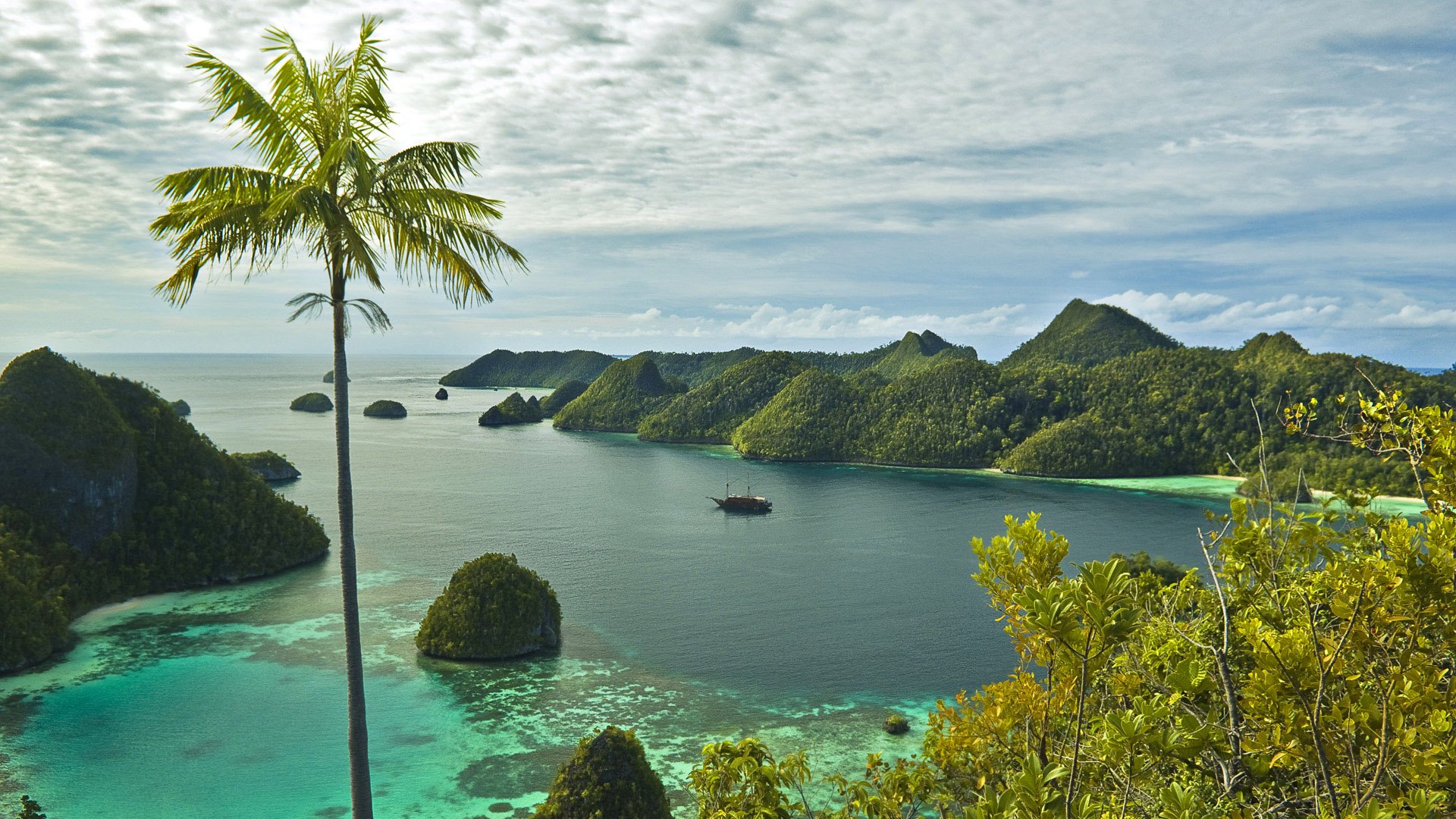 ---
Indonesia is really rich in all forms that are inside.
indonesia benar-benar kaya akan segala bentuk yang ada didalamnya
source image :
https://www.google.co.id/search?q=landscape+hd+real+indonesia&hl=id&tbm=isch&tbs=rimg:CfLS1Fei4fqTIjgn74QYeed7aFpZrvDGX_1JniC_1OWPAxkm1uTUY9GkYVCVP8ObPoQyGMoTX0BwoeDQavcFNNF3y10SoSCSfvhBh553toEfPEwJBiLyXmKhIJWlmu8MZf8mcRNVBsr7Y8wekqEgmIL85Y8DGSbRFq0HV1upwisioSCW5NRj0aRhUJESeNyBuaoXZ9KhIJU_1w5s-hDIYwRgZV4fS_12zsMqEgmhNfQHCh4NBhFZpBw2educQyoSCa9wU00XfLXREf9OnHcgYMfu&tbo=u&sa=X&ved=2ahUKEwiX_PuMgsHZAhUMOo8KHezuDOsQ9C96BAgAEBw&biw=1440&bih=720&dpr=1#imgrc=OcaObX_Ug0VKOM:
@blurheri loyal friend