Bear market until...
Ola from BrUpVoter,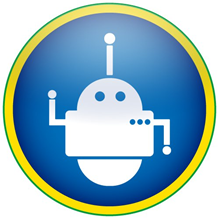 Will this bear market end when the Bitcoin movie comes out, or fiat gateways are enabled across the board?
Its hard to say but usually cryptocurrency bear markets last from 6 months to 2 years. We all have to hunker down and save to invest.
What is your opinion about that? Share it with us!
To vote buyers
Remember that we offer a guaranteed positive 1% to 10% at the time of buying an upvote.
To delegators/sponsors/SP Holders
We offer some of the highest rates in the market. If you delegate with us, we pay out 100% of the STEEM and STEEM Dollars received daily from vote buyers.
If you appreciate the @brupvoter team work as a fair vote promoting service, please resteem this post and help us to grow our community.
Best regards,
BR-UpVoter TEAM, Jun 23th, 2018 at steemit.com/@brupvoter.