NEW Improvement! Get Maximum 20% ROI with Minimum 1%*
Hi you, 👉 BrUpVoter followers, bidders and sponsors.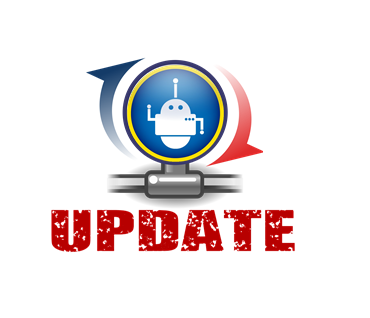 Im not going to dazzle you guys with monkeys or magic tricks. We just upped the anti on the voting community. Read Below!
That is right! We have increased our maximum return on investment (ROI) we give to bidders of our voting service. Now you can get up to 20% and a minimum 1% (both after curation)!*
Sometimes even when people aren't bidding you can get 300%+ returns but it is rare and not all the time.
It is important to highlight that @brupvoter is one of the very first bid-based voting service bot to provide only positive ROI for its clients.
Start using our service today!
Best Regards,
BR-UpVoter TEAM, Jan 05th, 2019 at steemit.com/@brupvoter.