Where will the real estate business be in 100 years?
Where will the real estate business be in 100 years?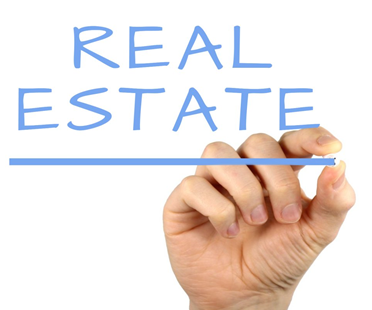 Elon Musk has said, 3 generations of only 1 child between a man and womanwill lead to only 12% of the amount of people in the world [1], [2]. This would be a huge detriment to the real estate business because less people = need less homes. It is true that supply may be kept in line as everyone will have 3 to 5 homes and the people around will be super rich.
However what happens if there is a nuclear war?
It is true that if this happens many fertile areas will not be that productive and some areas may be worth more then others. This is a far out idea but it could happen and this could keep real estate prices high in some areas.
Will the major economic centers stay where they are with a decentralization of the world?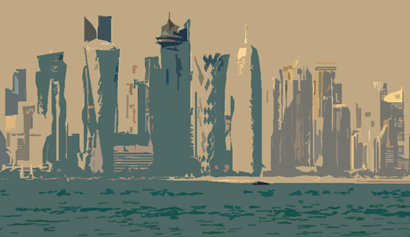 As computers and soon robots take over we may not have to be in certain places. Everything could become remote and may not need super centers or super industrial areas. Also we may all go back to our roots as people say and a localization of everything happens where we dont need huge economic areas anymore.
Comment below with what you think will happen in real estate 100 years out.
About our services
We offer a service for you to promote your posts. Our TEAM at @brupvoter guarantees a positive ROI votes to our users (between 1% to 10% from the time of bidding). You can find out details on our services, including pricing, at https://www.brupvoter.com .
Also if you wish to delegate to us, we have given an average yealy return about 32%. You can delegate to us using our delegation tool (https://www.brupvoter.com/en/delegation.html ).
Best Regards,
BR-UpVoter TEAM, Jun 3rd, 2018 at steemit.com/@brupvoter.


About image licenses used in this article:
Under CC BY 2.0:
Doha_skyline_in_the_morning_(12544910974).jpg
Under CC BY-SA 3.0:
http://creative-commons-images.com/handwriting/r/real-estate.html