Attn Minnows: Stop Asking for Upvotes and Start Leaving Engaging Comments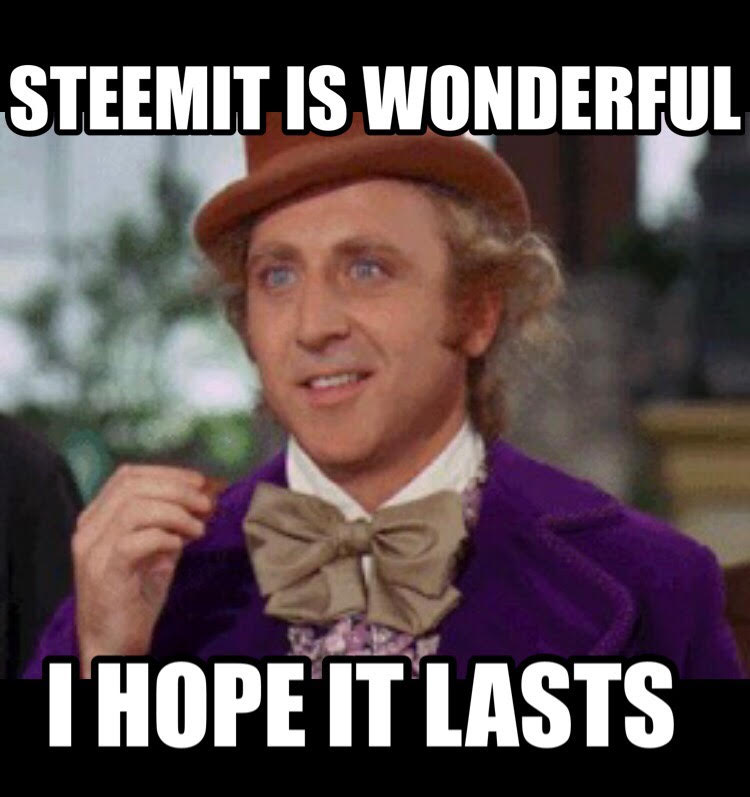 Seems like this is something every "veteran" user of the site has to express every so often; I'm certainly no different as I'm sure I've written about 10 of these posts. Partly to avoid all the garbage comments that end up on my articles, but also to help stymie the ongoing waves of new users less interested in actual engagement (the real way to make headway on Steemit) and more interested in just trying to squeeze a penny out of an upvote.
Kids...just stop. We can all read the comments you leave on other people's articles. We can see everything. We know how you interact with other users on the site and IT'S TO YOUR ACTUAL, LEGITIMATE BENEFIT that you pay attention here.
1.) Don't leave a comment simply asking for upvotes or for people to follow you. Or worse...both.
2.) Don't leave a comment with a link to one of your articles if it has nothing to do with the topic being discussed.
3.) ENGAGE. Say more than "nice post, following you" or "yes, i agree." Feel free to actually leave a full opinion. THAT is how you get people to engage with you and become successful on this platform.
This ain't hard. Yes, it takes work. Yes, it takes time. But I can assure you that there are people out there who will be far less friendly than I in this regard. I will comment on your comment, but then you'll get muted. Other users may go and flag or downvote all of your posts purely to prove a point.
So c'mon...it doesn't take a lot of effort to be a contributing member of the site.