What's this?
Hello Everyone
I had time without publishing, during these two months I have dedicated myself to the learning of the platform and understand how this social network works that without a doubt has a great potential, in this publication I want to share with you the things that you will be able to find in my profile, in my "informative window".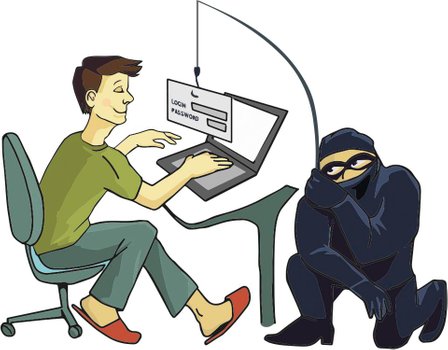 Recently I have seen how in Steemit the number of fraudulent accounts and websites has increased, this is undoubtedly a problem that affects us all, since we do not know at what moment we can be victims of it. One of the main defense weapons in such situations is caution and knowledge; and in that sense, I can contribute to the community. (Soon I will be telling you about some solutions).
My main interest is the world of Programming, I like to learn new languages, techniques, tools and I want to share with you all the things that I discover and that may be useful for the community. Well, just as many programmers have created Bots with the aim of increasing their income, they should also create Bots at the service of the community to help control scammers or warn us about possible fraud.
So that will be one of the points that I will develop in detail, programming and creation of Bots, it does not matter if the person reading me has technical knowledge or not, since the topics will be developed with clarity, step by step, starting from the basics to the most advanced topics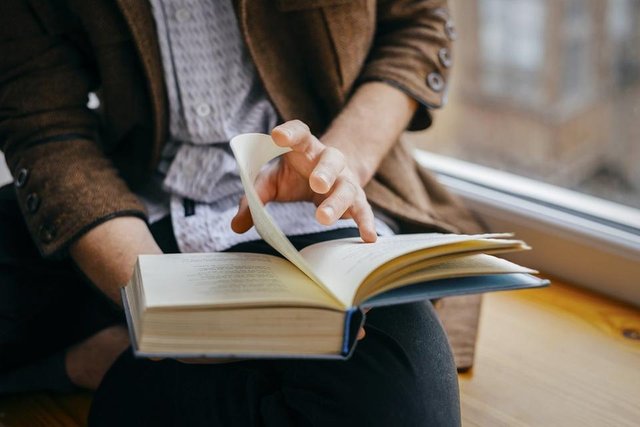 Source
On the other hand, I love reading and from this space I will also encourage reading, taking advantage of the social character that Steemit has. Reading contributes to the increase of our vocabulary, the development of good writing, and even allows us to make great journeys through unforgettable stories. So I will be sharing my reviews or telling you which book I am reading for the exchange of opinions with other readers or even adding new "BookAddicts".
So in summary ...
Here you will find content related to:
Programming
Bots
Books
Tools for your development in Steemit.
thank you for your visit and your reading to know "What's this?"

I will be attentive to your comments and opinions.