Trial and Error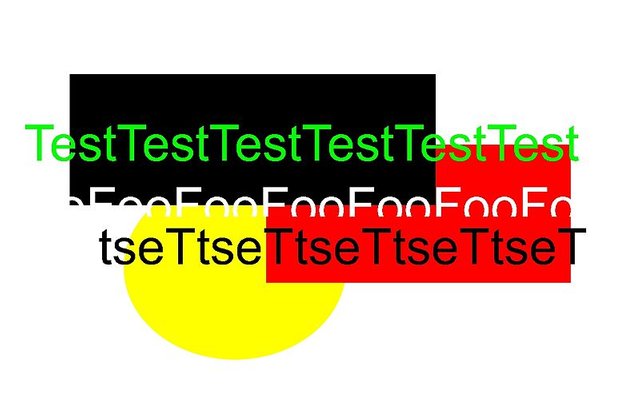 For the past two weeks I have been trailing @savest
It was a test for a vote service.  Here's the results post https://steemit.com/steemit/@savest/trial-complete-week-1-results
I will now begin a new test
I will be upvoting many comments from select accounts.
These are @savest and anyone else who participated in the trial.
@akrid, @paulag, @saywha, @krazykrista, @road2wisdom, @steempowerpics, @nepd, @steemitadventure, @whatsup, @artedellavita and @eirik
The goal is to judge whether or not it has a noticeable effect on post interaction
My vote is only worth .03 at full power, but I think even that is enough to reward people who comment.
I will not be rewarding obvious spam or nonconstructive comments.
Peace away