No centralization! - Welcome to Commun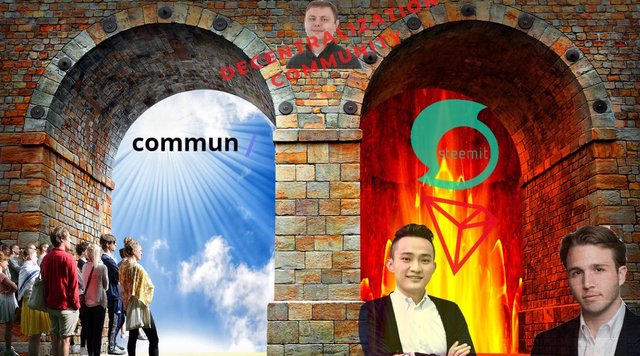 How does Commun work?
Commun is built on autonomous communities that fully belong to users. Each community is self-regulated by a core scope of leaders, continuously electable by community members.
What is Commun?
Commun is a blockchain-based social media platform powering an array of user-owned independent communities. Each community is regulated by its own leaders chosen by users. The users can post, like or dislike any content within communities.
What is Commun Token?
Commun token is the native token of the Commun platform that can be converted into Community Points using Bonding Curve mechanism (for more read White Paper).
https://commun.com/doc/whitepaper
Read more in https://commun.com