Is Commenting Really Worthwhlie? (TLDR - Yes!)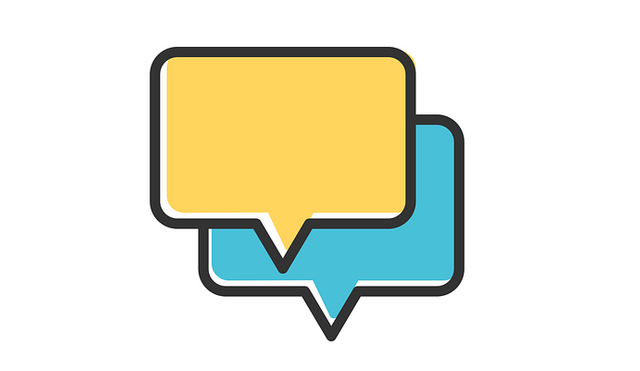 I was chatting recently on Steem Speak and the subject came up of Upvoting comments on ones posts. I chimed in that I upvote all early comments on my posts, and was surprised to hear many others who do the same. It got me thinking, and that got me investigating!
---
Sacrificing the meager rewards from dedicated curation, I tend to use my votes for comments on my posts. The idea is, rewarding visitors who comment with Upvotes encourages them to come back and comment in the future. I need them and they need me. This symbiotic relationship between publisher and audience is at the heart of Steemits whole paradigm.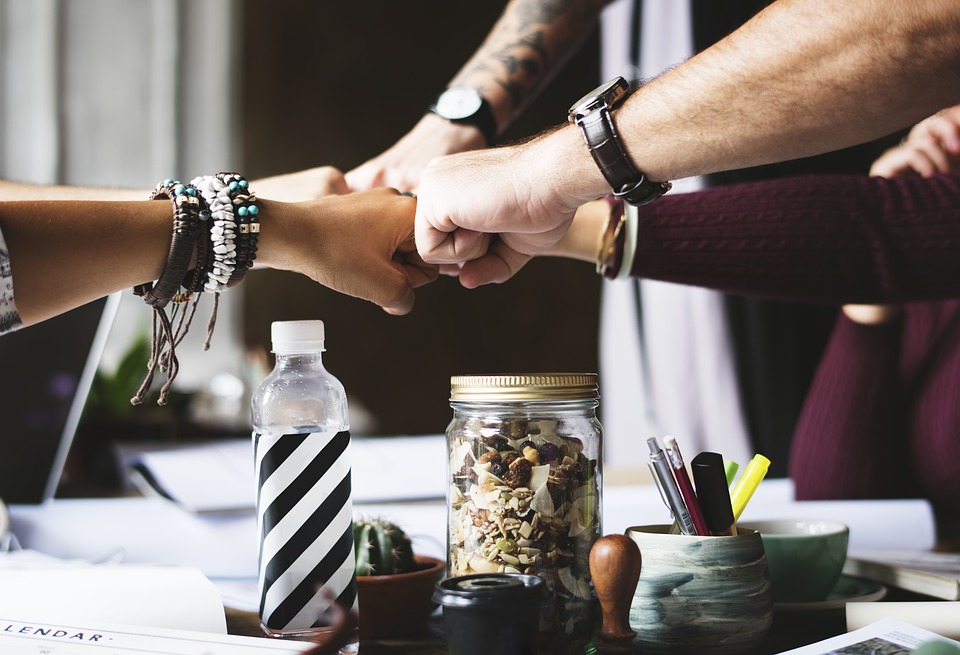 A post that appears busy with many comments during the first hour of it's life is more likely to attract further Upvotes, so I'll encourage activity with 50-100% votes on early comments. Turns out, many others are doing something similar, so as it happens, a good commenting strategy is a viable way to gain rewards on Steemit, specifically targeting dolphin accounts that tend to upvote commentors.
---
It's not spam if it's not spammy!
It might feel "spammy" to take this approach, but comments are an important part of Steemit. Indeed, there is a need for much more commenting and engagement. As long as your comments engage with the subject matter, they are adding value to the platform, and you deserve any rewards you get.
Be Selective
If you're after the highest rewards, you would obviously be wasting your time commenting on minnow accounts. Whale accounts might have more reward potential, but the competition will be fierce. My advice is to target "middle-weight" dolphin accounts, but for time efficiency, only target those who have a habit of upvoting comments on their posts. Take some time to research. Some of these accounts regularly throw out large upvotes to anyone making a reasonable comment.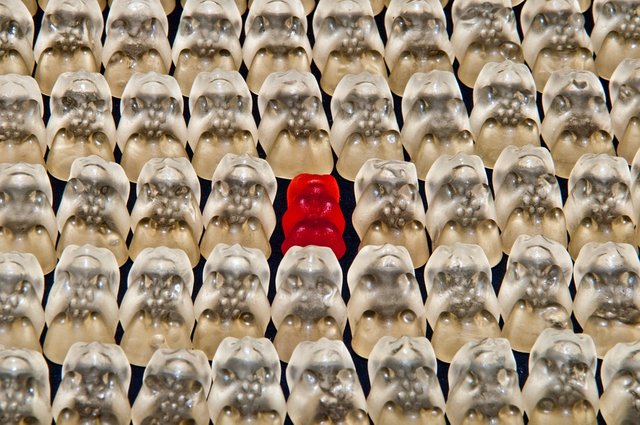 Dolphins want to be targeted!
Does "tageting" sound cynical? Again - it's not spam if it's not spammy. In fact, dolphins want as many genuine comments as possible on their posts. Set your sights and pull the trigger. But remember, you're not looking for just any dolphin account, only those who tend to Upvote comments on their posts.
Where do I find these generous comment upvoters?
As of today, I'm building a folder full of these Steemians, but I've put hours of work into it and will hardly be sharing it. There are hundreds of generous upvoters out there though. That is for certain. Consider starting with the trending posts, or perhaps find some leads from the Steem Whales website..
Help your browser help you.
If you're anything like me, you'll be following a lot of different people for different reasons. Until Steemits follower system is improved, I suggest using your browsers bookmarks system to help you sort and find different groups of Steemians for different purposes. I have, for example, a folder for local Irish Steemians, another for photographers, etc. And as of today, a folder for generous Upvoters. These pages can be opened all at once and you can efficiently spend some time doing nothing but commenting.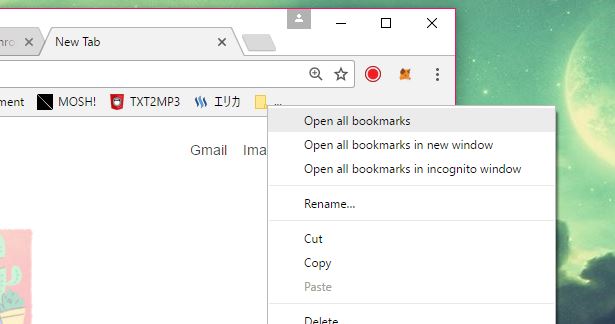 ---
I'll leave you with some screenshots of some juicy comment payouts. These were all very recent and easy to find.
---

---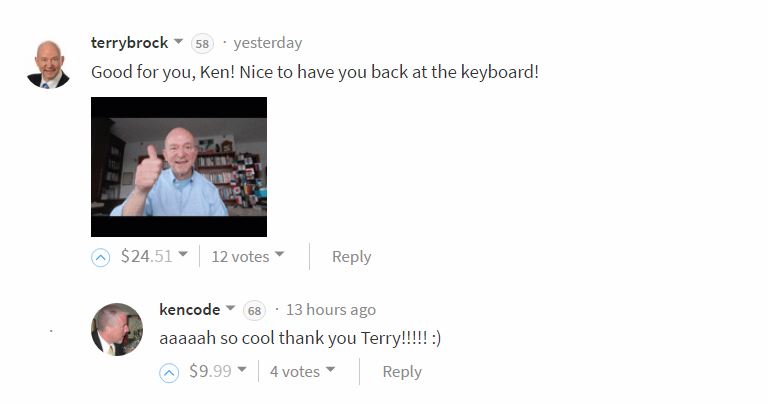 ---

---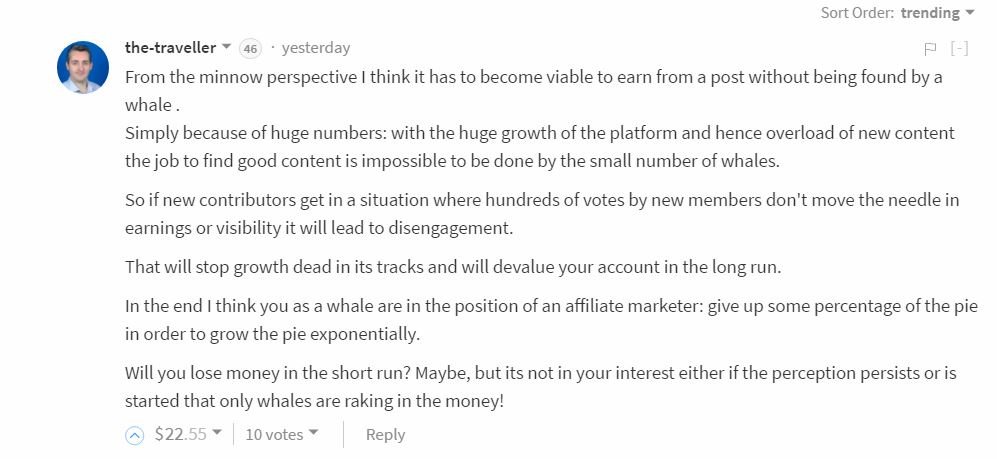 ---
There are hundreds of examples of these very generous comment payouts on any given day here. An efficient, targeted commenting strategy, involving genuine comments and questions is a worthwhile pursuit for anyone, especially if you're just getting started and want some quick cash and some engaging followers of your own.
Best of luck with your commenting, and please let me know how you get on. Any other tips, very welcome in the comments on this page...
---
Words: @condra
All images from Pixabay, except screenshot