PlEASE DONT GO TO BED WITH VP ABOVE 85 PERCENT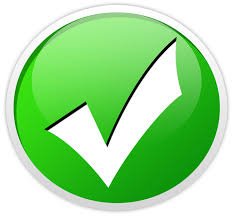 Hello everyone
I went to bed last night with my voting power at 64%. That is not great but what can we do when it is quiet. I feel that I must do a little bit more to keep things moving. My vote isn't worth much but at least i know people appreciate it. I am not having a moan or a dig at everyone on here but what would really help if everyone used up some of their voting power and voted. What is the point of going to sleep on 95% when you could have comfortably dished out another 10%. It doesn't cost you anything and by the time you wake up will be back to 100%.
As you have noticed the platform is very quiet and if you want to help everyone go and read posts and vote. We all must just go that extra mile and it will change the feeling from being down to one of being positive. Not asking for miracles but a helping hand to everyone on here.
Even if you don't post now because the value of SBD and Steem are down you must at least curate. Use your votes and don't sleep on them.