Powering up 500 steem today
I feel like the persistent decline in Steem's price has quieted things down on Steemit. Friends seem to be posting and commenting less (at least in my circle but there is no scientific research behind this).
This is just a quick post to say that I still believe in Steemit and that I am going to make concrete plans to increase my involvement! (mine has been lacking a bit lately too...)
Consequently, I've transferred and powered up an additional 500 steem today! Going forward, my goal is 2 post 2-3 times per week on this account and to make atleast 3 comments per day!
What do you think? How do you feel about Steemit these days?
Here is a little motivation for us all!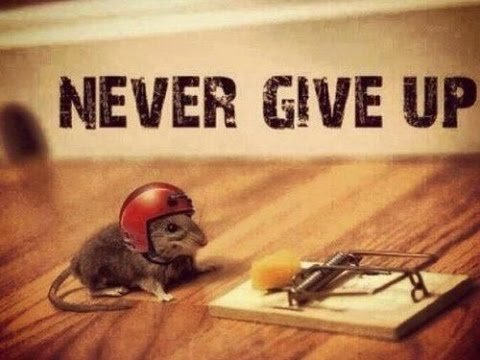 Source