Promotion! Don't Miss Out!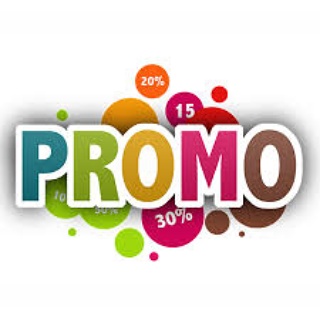 It's the last day of our promotion where you get an extra $100 on top of your investment if you invest $400 or more with us! https://www.fiverr.com/bwalker099/manage-or-create-your-cryptocurrency-portfolio-for-huge-profits?funnel=57bfe087-68d1-4254-b323-bf6ad7b75041
In other news, I am currently enjoying a week in dubai as a break from trading and work, but I'll be back to daily posting as of the 30th of January!