Why I Haven't Been Posting...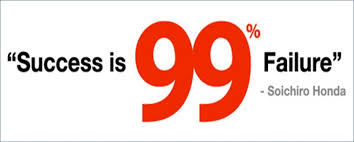 Over the past 2 weeks my life has undergone a lot of changes, all of which are personal and that I would prefer to keep private. However, I have grown as a person from these experiences and developed a picture of how I want my future to look and I am confident that it will be a bright one.
Somehow I feel like I should take the path of motivational speaking based upon my rough past in addition to a history of achievement in public speaking events but this is just one avenue that I wish to explore. I hope that the steemit community will help me through my explorations and adventures in life as I know that there are so many amazing and helpful people on this platform.
Thank you for reading, and please resteem upvote and follow me, I need the support.