Everything You Need To Thrive Fast With Steemit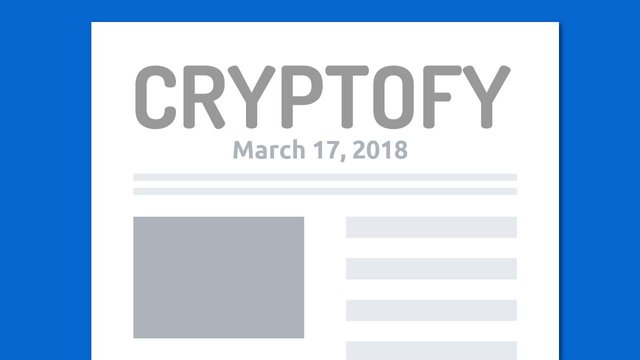 The Steemit community is helpful, constructive and supportive. If you are seeking to work with positive and intelligent people who are creating something consequential for the future, then Steemit is for you. Nonetheless, if you are after a short-term payoff with little effort that you slap together with low-quality content, thus, thriving on this platform might be difficult. That is because; you will get frustrated after being ignored and downvoted. Most likely, your reputation will not go up and will probably decline. You will also not earn any good amount of money. However, as explained in the videos below, all the needs to thrive in Steemit are within your reach.
Steemit provides significant amounts of rewards to those with a long standing perspective. Besides, there are opportunities for developers to create apps on the Steem blockchain easily. Some further interest notes include:
If Steem gets to the size of bitcoin, the curation and content formation would reach USD 1.75 million on a daily basis, as per the Steem white paper.
The most well-liked content runs away with the biggest rewards. This is by design and works the same as lottery or casino to incentivize people to put their optimum effort into this community.
The quantity of curation and content rewards doesn't change over time in absolute terms.
The Steem system has several moving parts. So, it's good to know where to get the head start. You just need to familiarize with the community and apply the tips that can work for you. The Steem system is quickly evolving to better the goals of its developers and the needs of its users.