How To Turn Your SBD Into an Amazon E-Gift Card

If you ever wanted turn your SBD into an Amazon gift card, you are in luck, because steem.cards does exactly that. Yes, you read that right, you can turn your SBD into an Amazon e-gift card! So now you are thinking, how do I do that? If you are confused by how to turn your SBD into cash through the many exchanges out there and just want use gift cards, this is a great service for you. Here is a simple tutorial to show you how!
Step 1- Pick A Gift Card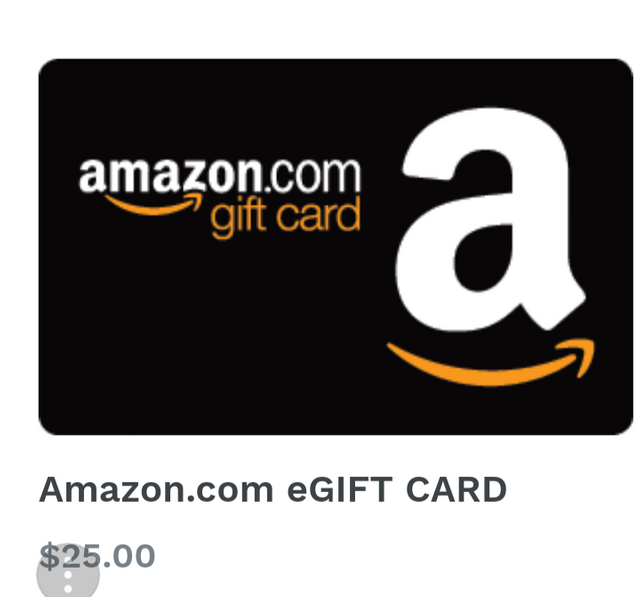 >

First go to steem.cards. You will see many different gift cards. For the purpose of this tutorial, I chose an Amazon.com e-gift card since I live in the United States.
---
Step 2- Pick A Dollar Amount For Gift Card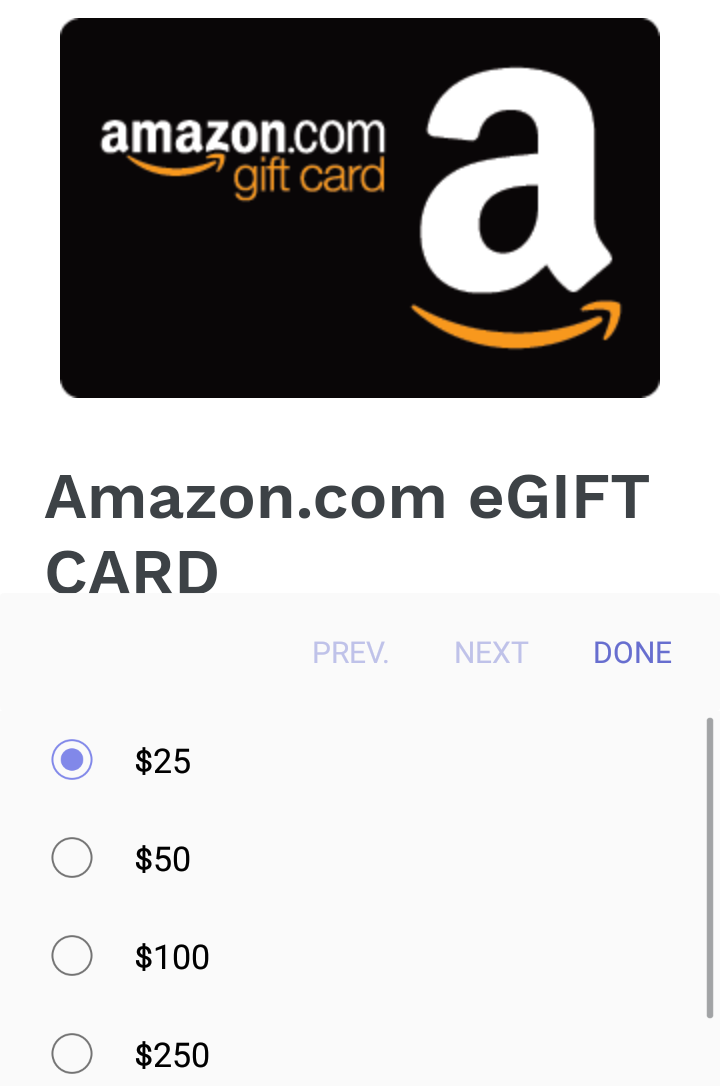 Next you select what dollar amount you want to choose. I'm gonna pick 50 dollars for this tutorial.
---
Step 3- Click Checkout
<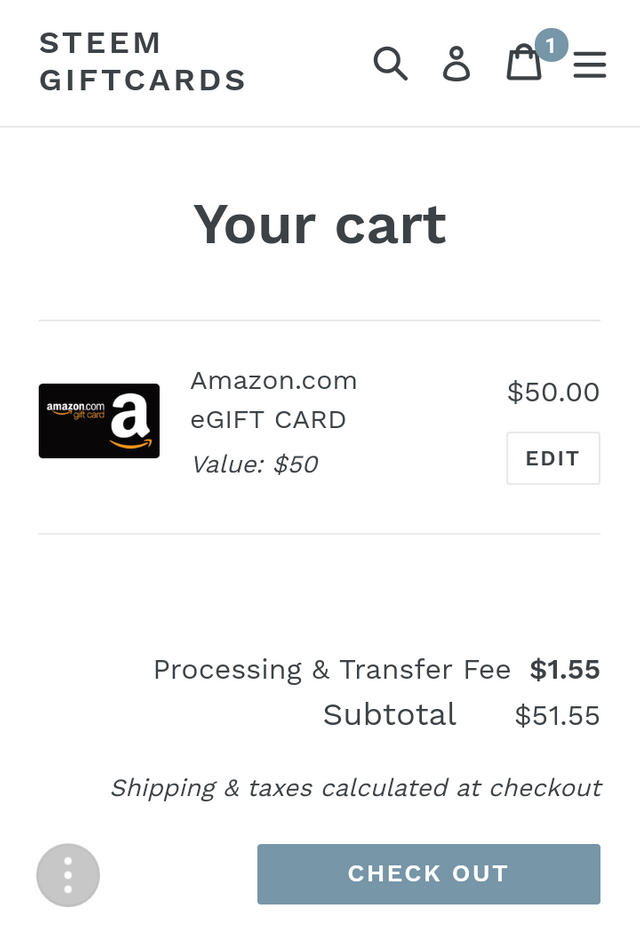 You will see the 50 dollar Amazon e-gift card added to your cart. Now you click "check out."
---
Step 4- Put Your Information In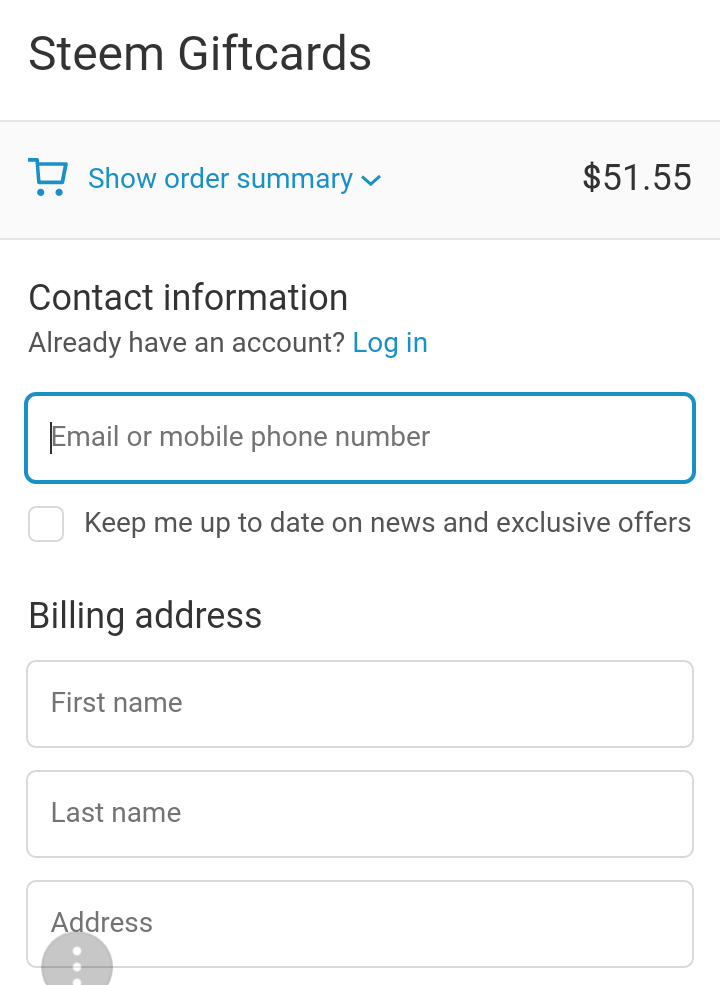 Once you click check out, enter your contact information.
---
Step 5- Enter Your Payment Method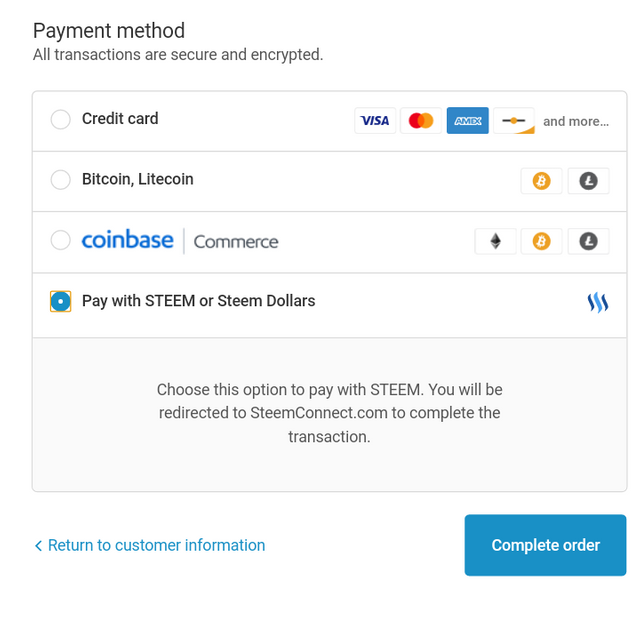 Next you enter your payment method. Click on "Pay with Steem or Steem Dollars." Then you click on "Complete order." Decide between Steem or Steem dollars to use.
---
Step 6- Confirm The Purchase
I chose Steem dollars. The site will take you to steemconnect. Press continue and enter your username and your key.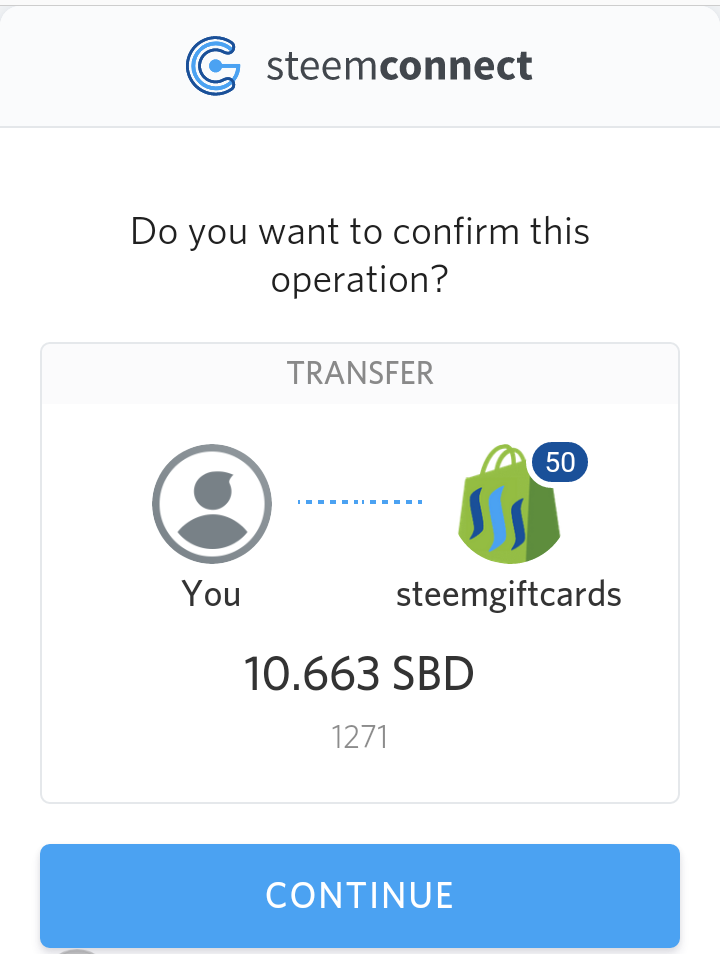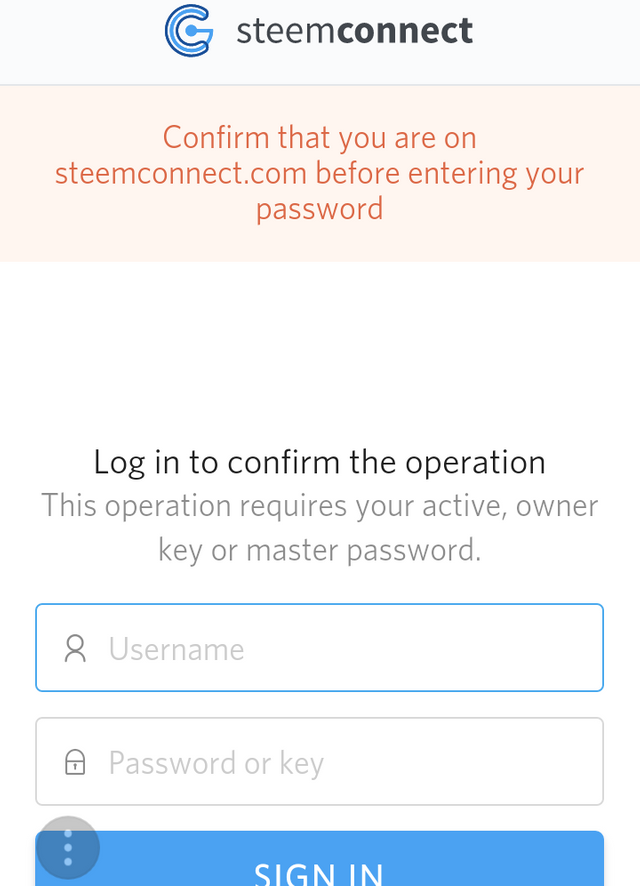 ---
Step 7- Just Wait For Your Amazon E-Gift Card To Be Delivered By E-Mail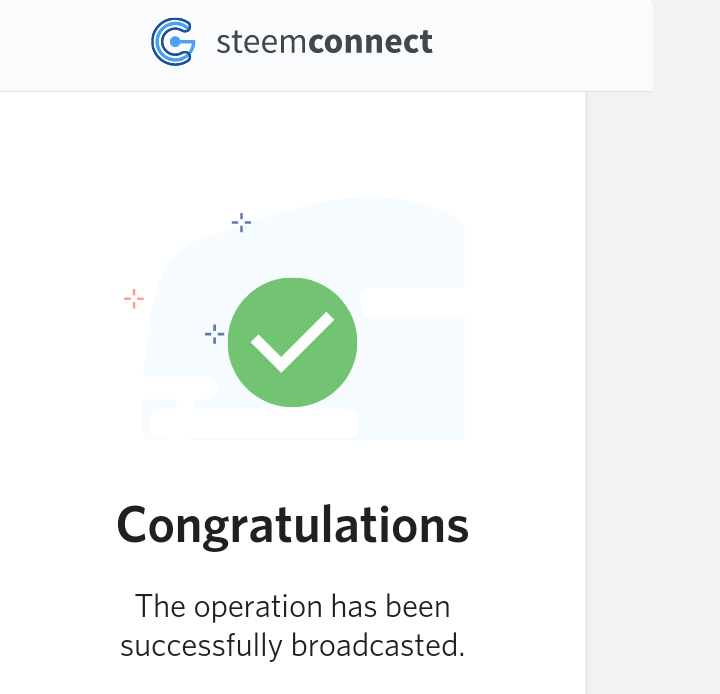 That's it. You will get an email saying your order is processing. I normally get my email in a few hours, but I always get the e-gift card within 24 hours.
---
Remember There Many Other Gift Card Choices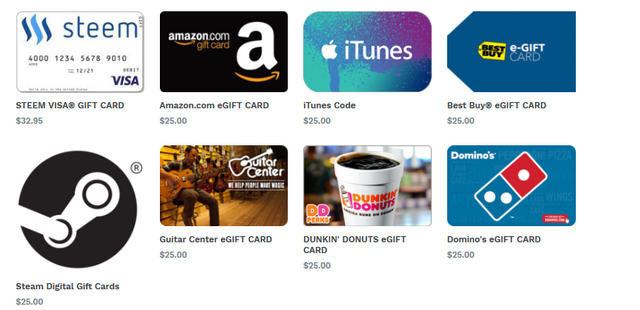 So if you want to get gift cards with SBD or Steem, this will be great way to do it, especially if you are unsure how to use exchanges for cash. This is a great option because you can get not only Amazon e-gift cards, you can buy Visa debit cards and many other gift cards. I have done the Amazon e-gift card multiple times and I love it. I find it very beginner-friendly.
This service is on Steemit under the name @steemgiftcards, if you want to keep updated as they add more gift cards to their store. That's the page you want to keep looking at to stay updated. If you want to follow the person who is behind this great service, his Steemit name is @xtrodinarypilot. I hope this tutorial helped you. If you have been looking for an exchange but find it confusing, maybe this option is what you are looking for! Hope you found this article helpful and if you have any questions feel free to ask in the comments below.
Pictures taken with cell phone
#steemit #how-to #tutorial #adscatly #steemitbloggers