1 STEEM Giveaway
I have given away a lot of steam in my time on this amazing platform, and I feel generous today so I will offer 1.0 Steem to a random user who does The Following.
There will only be one winner, but everyone has a chance.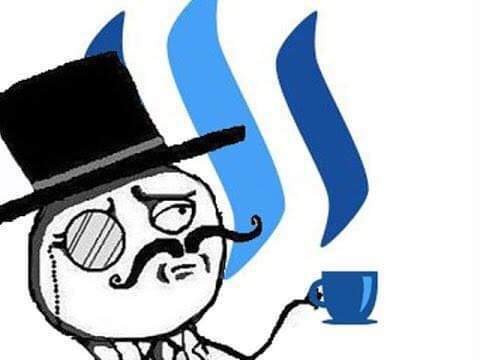 you must follow @Darkflame,
up vote this post,
resteem it to your followers,
upvote one other recent post I've made, and
comment below "show me the steem!"
That's it.
Contest closes when this post pays out, and I will make it a new post to announce the winner!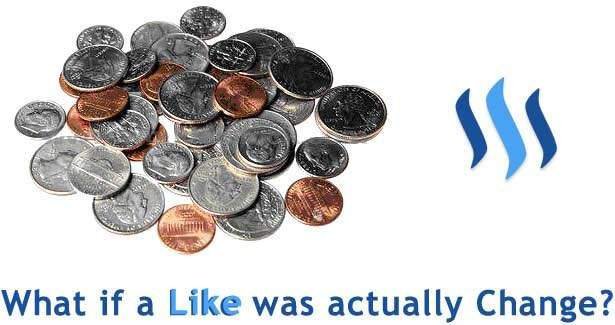 Posted using Partiko Android