500 Followers + Thanks + What's Next?
In September 2016 I wrote my first post for Steemit. Now, one year later I've reached the 500+ person milestone, and it seems that more and more people are following me each day to read all the weird nonsensical stuff I've been writing.
Thanks for all the support, comments and consistent encouragement. I've received from you and appreciate the consistent support and encouragement. I read every comment and try to respond to most. I hope you've seen that I read all the comments and try to respond and upvote those who communicate with me -- it means a lot!
A bunch of new stuff is on the horizon:
I'll be working on developing some incredible games with an awesome game company (can't disclose which one yet.)

I participated in my first Steemit writing contest, you can read my sci-fi entry here: NEXT

I've started making investments in cryptocurrencies from the STEEM I've accumulated through this amazing place. So, expect periodic posts about that--but also, I'm sure it will encourage me to write more.

I just joined my first Steemit group the #theunmentionables and it seems to be a supportive and interesting group -- it's exciting and we'll see where it all goes.

(PROOF!)
I'll continue to write about storytelling and role-playing games. I'll also be posting more short fiction pieces as well as blog entries about some of the adventures I have planned.
This platform has been awesome and given me so much both financially and personally, and I'll continue to promote it as much as possible.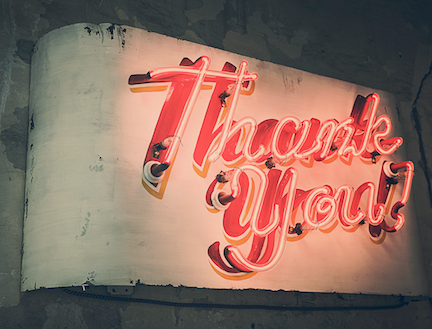 DECIMUS
---
Image: Thanks