NEED YOUR OPINION: For which currency do you lean.?
Monero:

Taking advantage of CryptoNote protocol
Ethereum:


The great alternative to Bitcoin ,introduces a new concept in the virtual world " smart contracts"
Dash: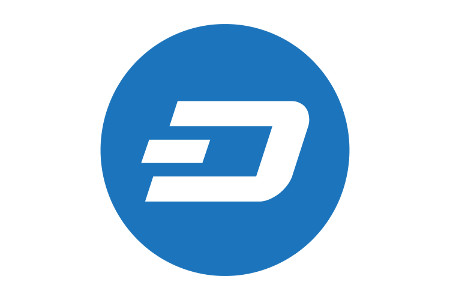 this virtual currency gained fame Thanks to the introduction of the anonymity with the transactions made by the users.
Dogecoin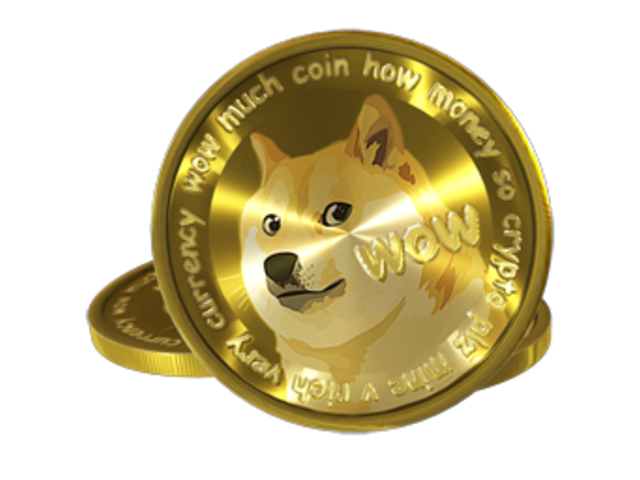 highest number of transactions recorded every day
Ripple: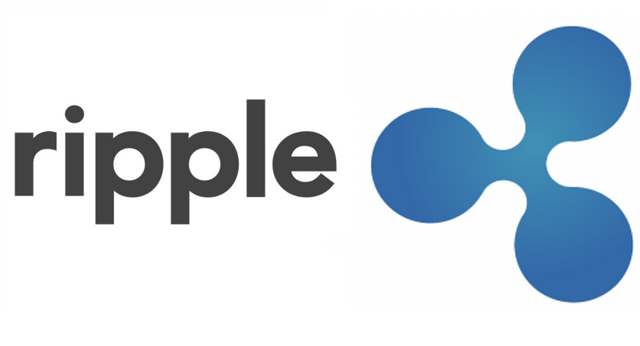 The objective of this currency is to create a credit management system in a decentralized way
Litecoin


Bitcoin's little brother
Bitcoin


has the control For Now.!
Which one of them is your favorite and why?
Thank for Visit my Post