Steem Price Predictions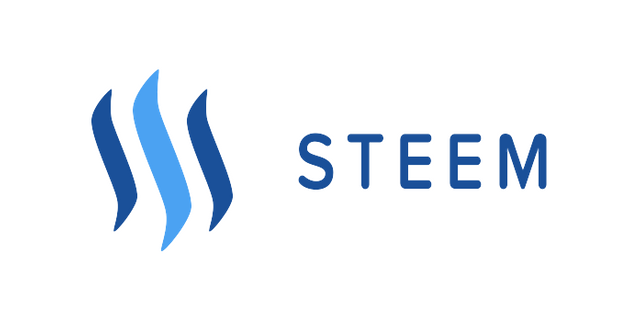 Today, I want to share some price predictions for Steem and will give my personal opinions about it. First of all, lets have a look at predictions.
Steem is currently 0,785980 USD.
According to https://tradingbeasts.com, Steem will be around 1.97 - 2.89 USD (December 2018) and will hit 3.79 USD next year (December 2019).
https://coinswitch.co/ is predicting Steem as 3.67 USD for the next year.
https://www.cryptoground.com/steem-price-prediction is predicting Steem as 2.28 USD for the next year. ( 6.01 USD for 2022)
According to https://coinpriceprediction.net, Steem will hit 5.256 USD in 2019.
Personally I feel like it is easy for Steem to hit 5 USD in 5-6 months with the bull run, Steem can be a good investment for the long run. Not seems impossible to hit 10 USD, as it was 8,28 USD just 11 months ago.
What do you think about it? Please feel free to comment below.
Sources:
https://tradingbeasts.com/price-prediction/steem
https://coinswitch.co/coins/steem
https://www.cryptoground.com/steem-price-prediction
https://coinpriceprediction.net