WHY STEEM WILL MOON ?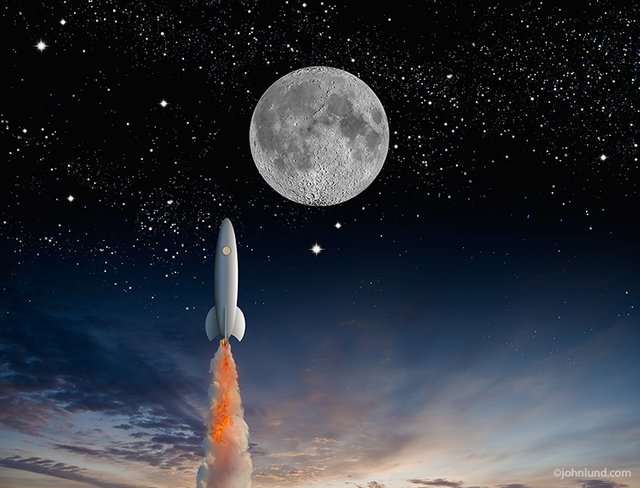 We all using the steemit platform and investing it. I personally believe that Steem has an huge potential in the future. I will try to explain why Steem will moon in the long run.
1- Apps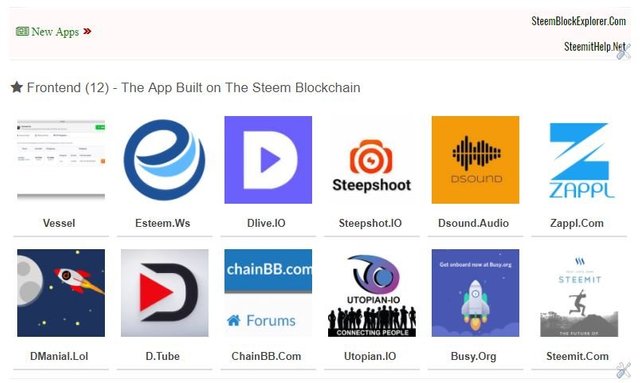 • https://steemit.com
• https://busy.org/
• https://steepshot.io/
• https://join.utopian.io/
• https://d.tube/
• https://esteem.app/
• https://steemhunt.com/
• https://zappl.com/
and more. As it is seen, Steem is doing well about creating applications. This is what the market actually need. More applications and platforms = More people. So we can easily say that Steem will be more popular in the long run.
2- Strong Community

I personally use "Steemit" and from my experience, I can say that Steemit community is really doing well and it is growing every single day. You can find lots of quality content in "Steemit" and definetly the community will grow in the future too. There are lots of bloggers or users that want to help the newcomers and thats something to make the platform even better.
3- Reward System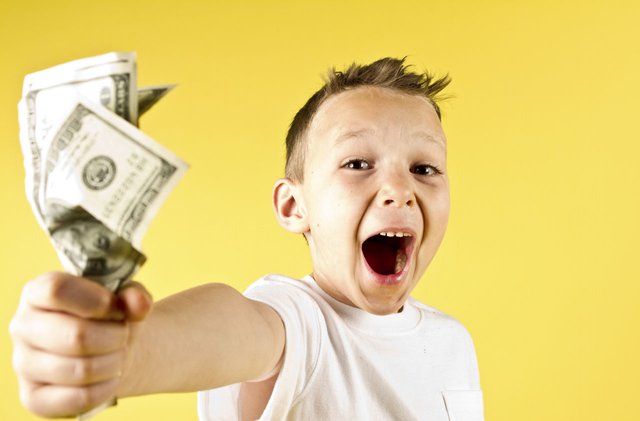 With the current reward system, you can earn a good amount of money. Thats something that catches people's attention. Unlike other platforms, Steem apps are also easy to use for newcomers.
Currently, the crypto market needs some adaption. People need to learn about the crypto market. With the platforms like "Steemit", "Busy", it is really easy to reach more and more people. Thats why I believe it has an huge potential. Investing Steem can be a solid decision in the long run.
What you think? Please feel free to comment!
Sources:
https://www.coinmey.com/blog/cryptocurrency-introduction/
https://hackernoon.com/why-hardfork20-is-a-big-deal-for-steem-blockchain-2eb3b3f7c11