Investments in quantum technology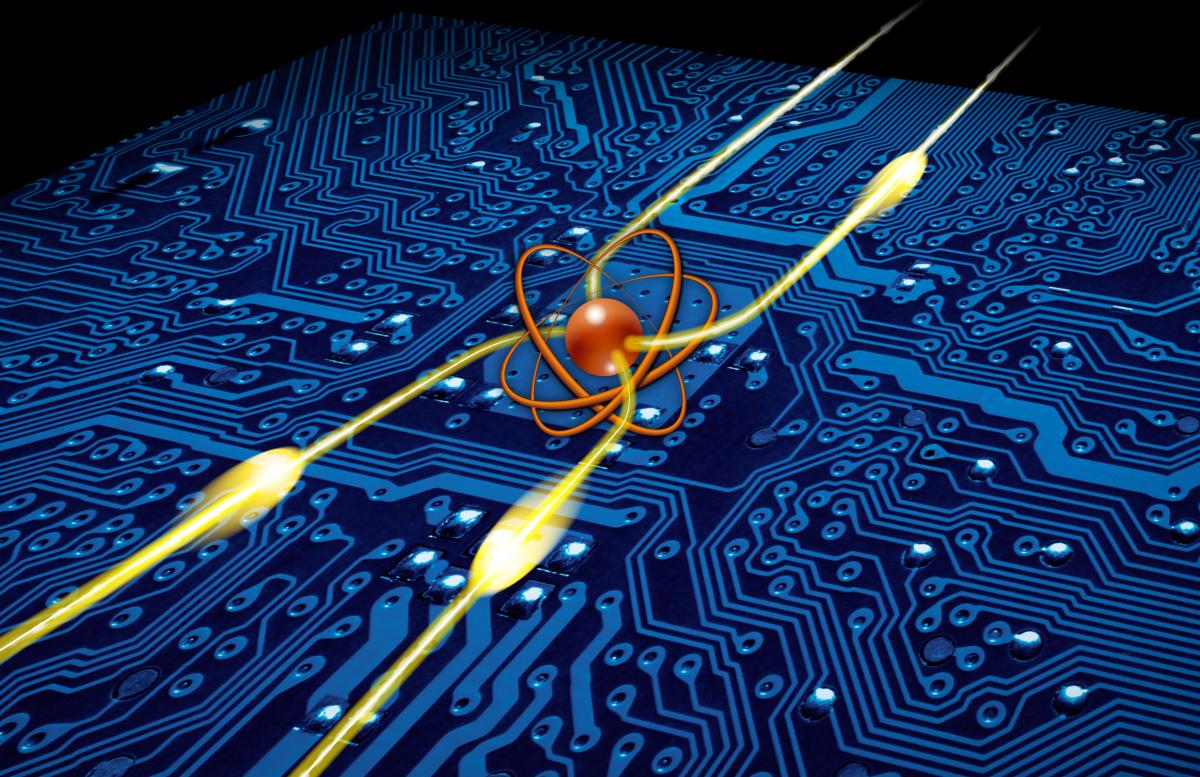 Sometimes in the investment market there are paradoxical things. For example, it turns out, it is not necessary to show good results, so that you continue to invest.
The American managing company of hedge funds Graham Capital Management with assets of $ 14.4 billion (its office - in the photo) this year things do not really matter. Unlike most competitors, showing a good return, the fund suffered losses in 13 of 14 of its investment strategies.
For example, the main fund of the company with a volume of $ 5 billion dipped from January to the end of July by 2.3%. The two following multi-billion fund also do not please investors. And the worst of the company's funds has lost 15.4%.
Although in some areas (such as currency trading and share market) Graham Capital and went into a plus, the fund's losses from trading in the commodity market (especially futures for agricultural products and energy) ate this profit and led to a final disadvantage.
But, surprisingly, this does not prevent the fund's investors from continuing to invest money in it, Business Insider reports. Recently, Graham Capital has attracted new investments worth $ 1.5 billion, and all thanks to its quantum strategies.
Funds that use mathematical methods for investment have long been popular with investors, in part because of lower commissions. And their use became a trump card for Graham Capital, which helped him not only to keep investors, but also to attract new money.
According to the management of Graham Capital, for 23 years of work on the market the fund had a lot of failures, but they were followed by even more rapid ups. And, apparently, Graham Capital's investors share this optimism.