STEEM IS DEPPRECIATING DAILY..INTRODUCING #TEAMPROMOTESTEEM, JOIN THE CAMPAIGN..#PROMOTESTEEM WHERE EVER YOU ARE SUPPORT UPVOTE AND COMMENT AS WE STRIVE TO BEAT BITCOIN AND FACEBOOK..NEW STEMAIN DAILY, THE MORE STEEM USERS INCREASE STEEM APPRECIATES.
We all need to work very hard and join the campaign #promote_steem..
Steem is really deppreciating,as of december 2017 when i joined this community 1 SBD was around 10$ but now 1SBD Is now 3.99$..
WE all need to start the campaign where ever you are make people know about steemit,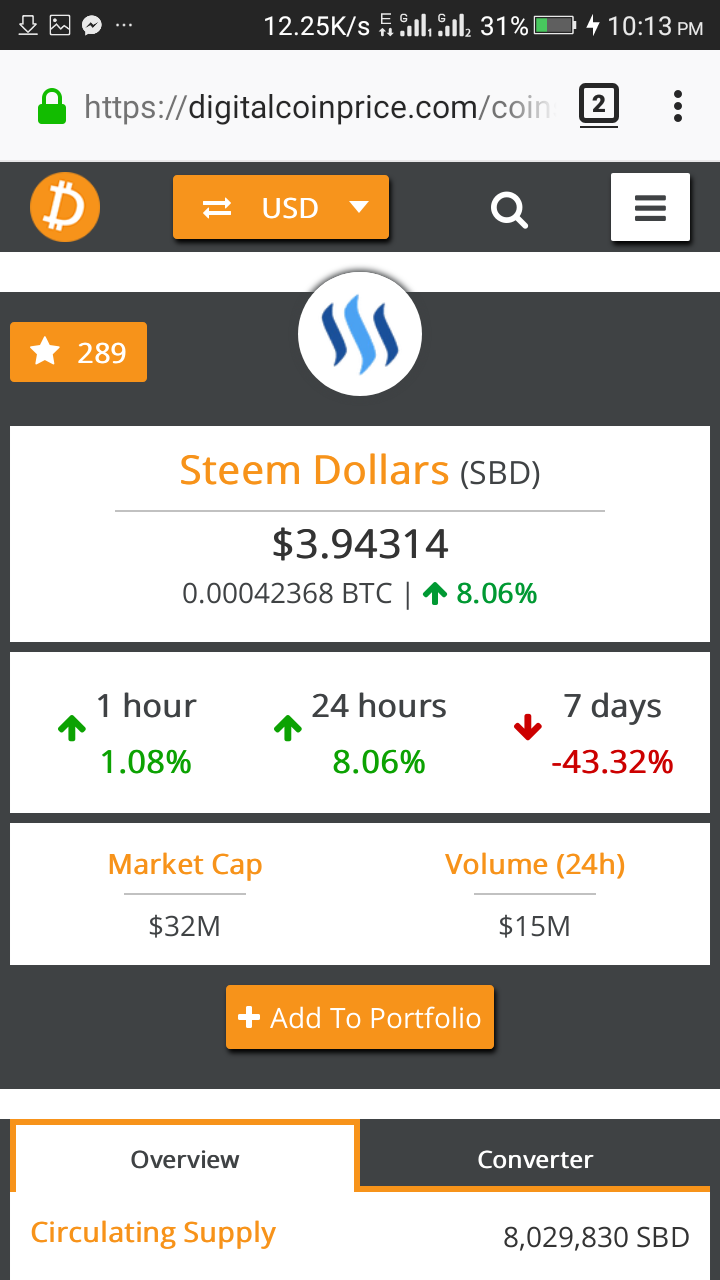 how it works,register them cause the more members we have here the more steem appreciates.
I already start the campaign here registerd 10 persons last week still waiting for comfirmation.
lets make it happen!!
WE CAN DO IT!!!🔥🔥🔥🔥
#TEAMPROMOTESTEEM🙌🙌🙌🙌
WE CAN BEAT BITCOIN💰💰💰
#BELEIVE AND WORK HARD!!
DONT FORGET TO ALSO CATCH YOUR FUN