Steemit was my gateway drug to the Cryptocurrency world... thank you!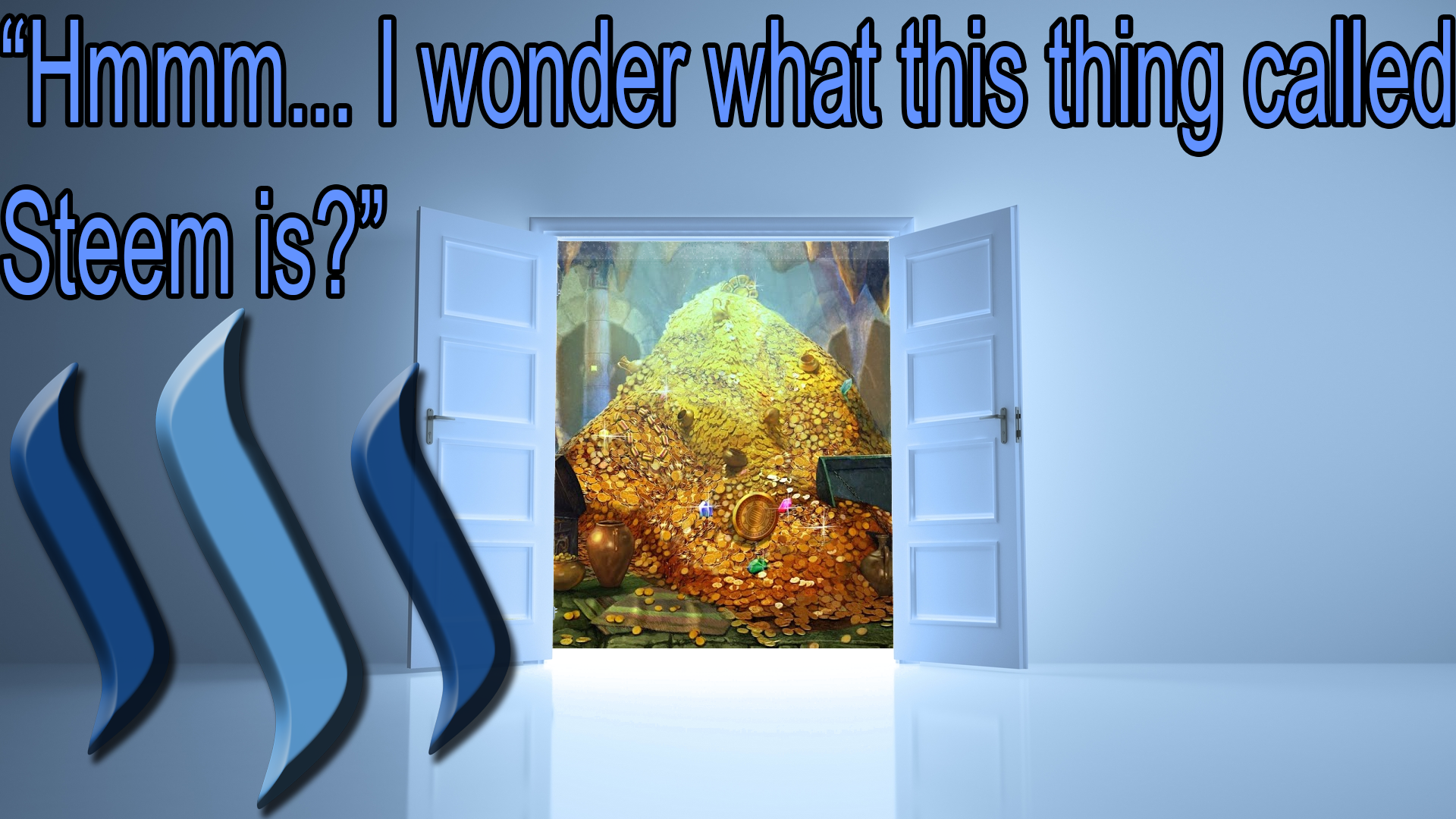 In July, 2016 I was talking to my wife about how I could have bought bitcoin when it was less than one cent per bitcoin. Had I done so then for the price of a pizza we would have been a multi-millionaire. I instead bought the weekly pizza for my family. My family and I were surviving on less than $40K per year with six of us.
I was telling her this and she told me if I ever see something I think there is a good chance it could go somewhere to tell her and we would DO it. We would find a way to take the risk.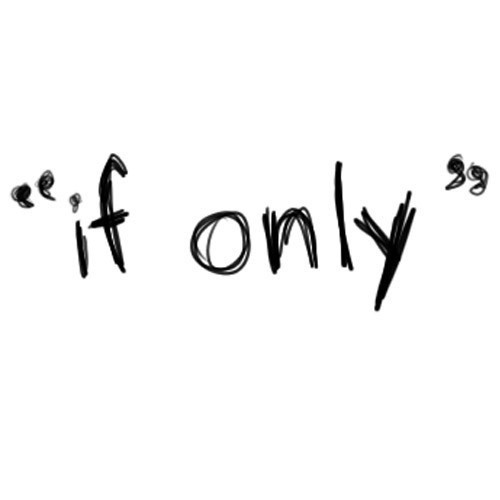 With that new conversation and support from her I decided to dive into some Ethereum mining. I spoke to a friend @kaptainkrayola about it and he suggested some things and he suggested bittrex.com.
I signed up to bittrex in July, 2016. I happened to sort the currencies by growth and there was this one called Steem that was at 220% growth or something like that. I asked myself "What is that?" and I went and looked at the website.
Get paid to blog, to vote, etc. It sounds too good to be true. How much does it cost? Nothing... they even give me $10 worth of the crypto for signing up (Was 10 Steem Power when I signed up). It seemed like no risk. I should give it a try.
I didn't make much on a lot of my earlier posts but I had a few that got over $100 worth of this weird crypto I had to figure out. It cost me nothing.
I told my family members about it, and told a few friends. One of my children @theanubisrider signed up when it still gave him 10 steem power. Another @kellywin21 waited until the next day and only got 5 steem power. Other family members waited a little longer and only got 2 steem power.
Why?
It turns out I signed up to steemit only a few days after it went live. The value of steem rose from $1/steem when I signed up to $4/steem within days. So those other family members were still getting $10 worth of currency, but the price had increased so they got less.
The true AHA moment was the first time I converted it to bitcoin and actually bought something with it. After that when I acquired the bitpay card (I now use Shift instead) and was able to buy ANYTHING with proceeds from my efforts with steemit, my life changed.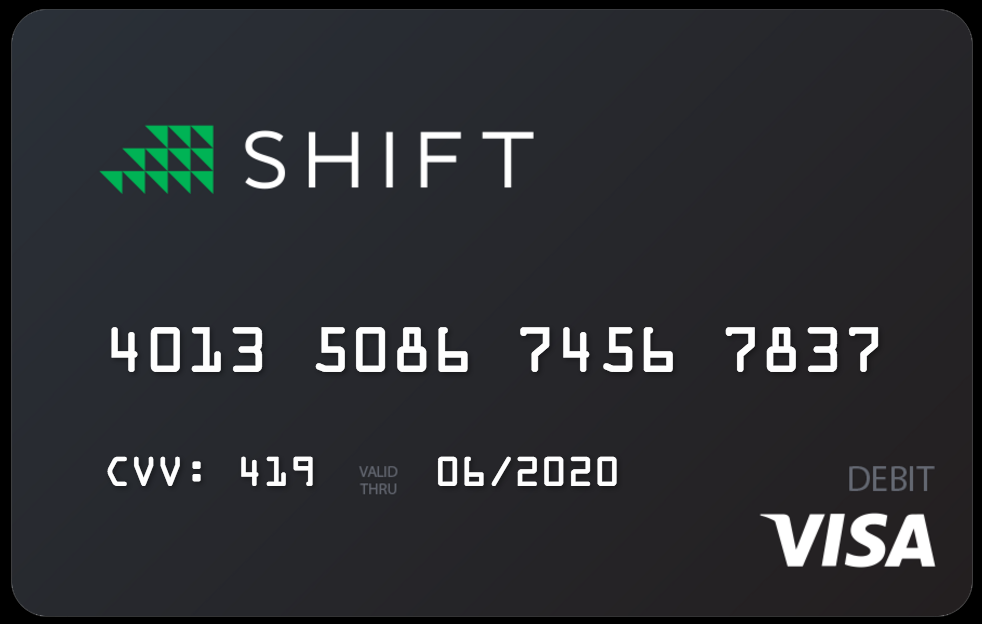 I know I've spent somewhere around $30,000 on various things in the almost two years I have been using steemit. Not counting that, a couple of weeks ago my steemit accounts, and crypto that I have invested in since then were collectively worth more than $110,000.
How much money did I spend to get there? $0.
I spent a lot of time and effort. I stuck with it, even through some hard times.
There was one time I had the 3rd trending post. It has only happened for me once. Sadly this happened during the early process right after they went to a 30 day average based payout and they started with $0 rather than calculating the average from the previous 30 days. So until the pool refilled that average for awhile the payouts were very low. I think I received less than $100 for that 3rd trending place trending post. That may have been bad luck. Steemit on the other hand has proven to be one of the best things that has ever happened to me.
I mostly stuck with steem, and bitcoin. I didn't really invest in other crypto, but I was learning about other crypto. I didn't invest simply because I didn't have a lot to invest.
When steem became very valuable I powered down 2 to 3 times which is the only times I have and then used the resulting steem to diversify in cryptos.
I spread myself out quite a lot as I remember a person posting last year that had you invested an equal amount in every crypto including the shitcoins that failed you would have made 7700% return. That is a massive return.
Now cryptos are diving, but some of this seems to happen every year from early to mid January and then rise again. Had I known of this pattern I'd have sold crypto at the end of December, waited for this trend to hit, and bought back in on the low side. I'll remember next year.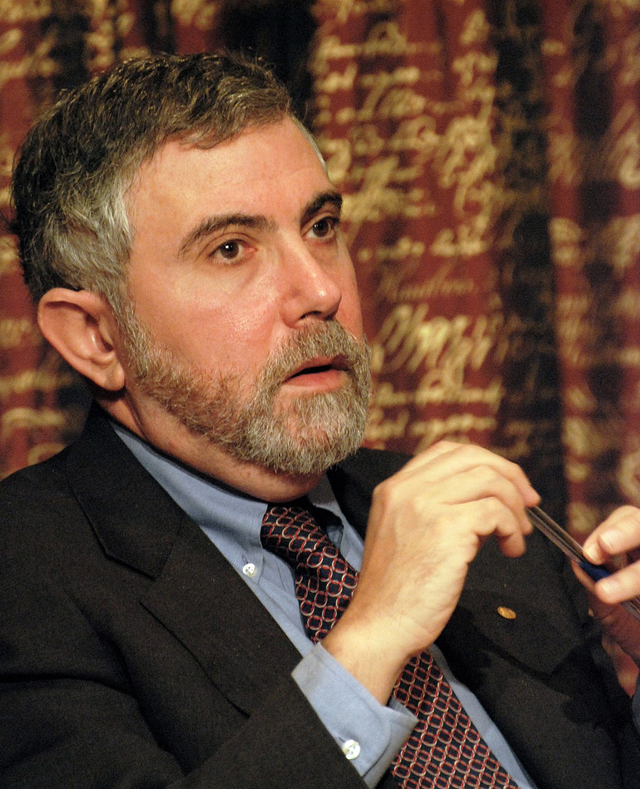 We see people like Paul Krugman saying "See the crypto bubble is deflating!!"
Do you realize that last year around this time Ethereum was at one point close to $11/Eth. Bitcoin was at around $1000/BTC.
So if being up 700% on bitcoin from last year, and 9000%+ on ethereum is a crash then it is clear these guys don't know what a crash is. Did it decline from it's high? Yes. Yet it is still way up. This is normal.
We hear a lot of FUD which is a term I didn't know until steemit became the gateway drug to cryptos. For those of you that see the term, but don't know what it is. It stands for Fear, Uncertainty, and Doubt. It is people posting FUD that can make people panic and sell.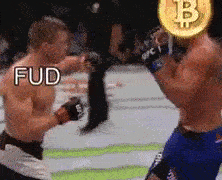 I truly believe crypto is the future. I don't necessarily believe bitcoin is the future, but I do believe crypto is. The miner fees for bitcoin are killing it's potential as far as I am concerned, far more than the speed does.
Yet there are a lot of cryptos. I do think bitcoin will go up again, and I'll invest there, but due to those fees I do not consider it particularly useful as an actual currency. Who wants to buy something for $5 and have it cost $35 due to the miner fees? If anything causes bitcoin to lose its seat at the top I believe the most likely culprit is these fees.
I invested heavier in ethereum starting a few weeks ago. I am glad I did. While it too is declining, it has declined less than bitcoin, bitcoin cash, litecoin, etc. I still think Ethereum has flaws, but I did expect it to do well. Part of my decision was the rumors and filings for a domain name amazonethereum.com. If Amazon started allowing payment via ethereum then that I think would be a huge boost for Ethereum.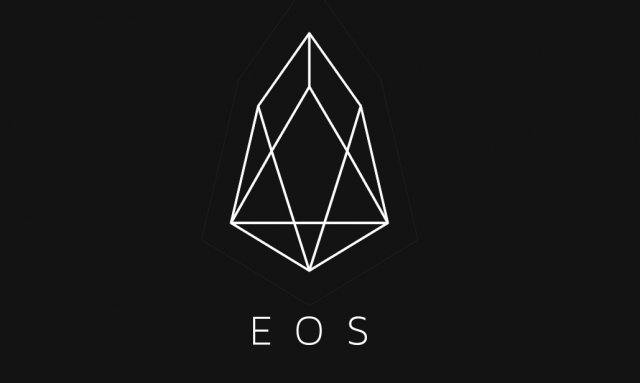 I also signed up to Binance.com so I could finally buy some EOS. Technologically I believe EOS has vast potential. I wanted to own some. I didn't want to avoid the risk as I had in the past. Yet, I didn't stop just there. I own between 30 to 50 different cryptos.
All of this is thanks to steemit.
The bulk of my investment is still in steem in the form of steem power. Steem has huge potential as well. It is far faster than Ethereum. In fact the only crypto speed wise I am interested in at the moment that is potentially faster, and better scaling is EOS. That shouldn't be surprising since it is the creation of Dan Larimer (@dan, @dantheman) who created steem, and bitshares. Steem is and bitshares both run on Graphene 2.0 and are very fast. EOS takes what he learned from making these and takes it to a new level. I believe it's potential is huge.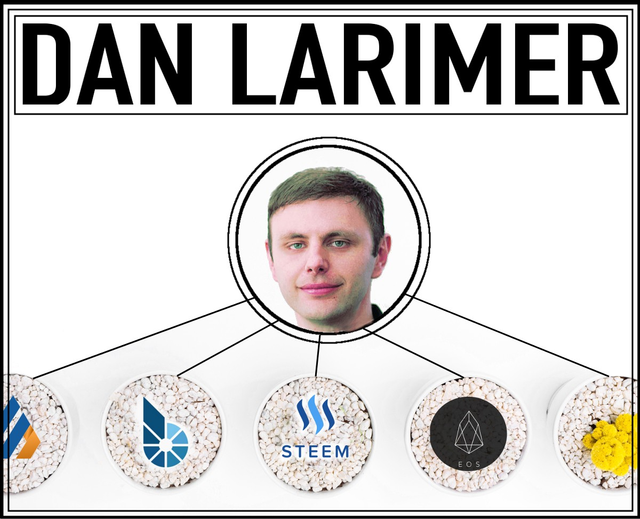 Though I still consider myself an amateur. Take it with a grain of salt, and not as sound investment advice. I was willing to invest about $3000 into it this time. That is a lot more than $20 for a pizza, but I didn't want to look back a year, two years, or five years from now and be saying "If only..." like I did with bitcoin.
I am currently HODL (holding, not selling) my crypto and buying MORE while the prices are low.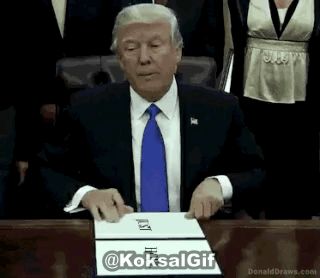 I expect it to go up. I expect the market cap of all cryptos to go into the trillions in the long term. As far as I am concerned it is the future of currency (aka money), as well as decentralized storage.
The only crypto that is popular that I don't support is Ripple. It is not decentralized, and seems positioned to be an arm for big bankers to try to seize some control. I was investing in it until I learned more about it. It seems like a step in the wrong direction, so while it may make some people a lot of money it is not something I will support. I'll resist XRP / Ripple as a matter of principle. I'll try not to have an "If only..." moment with it and will instead view any of that as my cost to follow my principles, and ethics.
To the many of you I have interacted with here on steemit, both positive and negative. Thank you!
Great place! Amazing platform! Amazing community!
Life changing.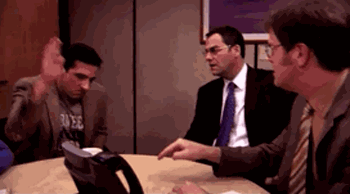 To those of you new and struggling. The key is perseverance. Keep moving forward and don't let how much you do or do not make on your posts stop you.