If you simply abide by the rules of steemit, steemit will work for you
---
---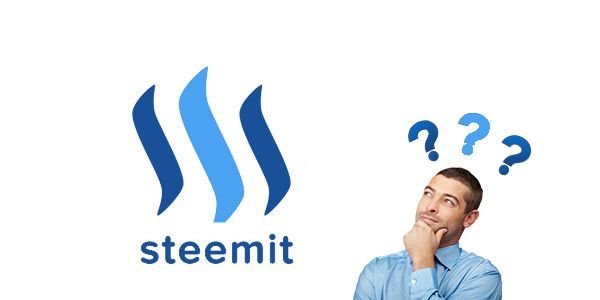 Image credit
---
---
Let us view steemit in this manner: an office building with different levels and each floor is filled with people who had to do the right thing or make the right moves to get there, we know these facts, why do we neglect them?
---
---
How do we see steemit as an open book
---
Steemit was designed as a decentralized system, meaning there are no rules to your creativity except maybe some illegal stuffs which are criminal offences.
The greatest lie we tell ourselves is that rising should be easy.
---
---
Rising in the rank of any organization us not an easy task, it involves being ready to give your all to "the cause" and after doing so, you have to wait, plan and execute steps that will take you to the next level. In a firm, you have to prove your worth to the partners before you are considered worthy enough to dine at the big boy's table.
---
---
The good news is that it is not technically so here. Of course you have to prove your onions, you do not need to sell your soul over here to do it. One advantage steemit has over facebook is that hardworking people are actually given a genuine chance to express their views on anything for a token.
---
---
To move to the next level, it is not solely about content, it is also about the personality generating the contents. An asshole (permit the language) could generate good content and not make a dime, the reason is not because the content was not good, it is simply because the person behind the screen might be a bad person.
---
---
To be successful, every author has to be accountable for his posts, meaning you should write on stuffs you probably have an idea about. The reason for this is because most people that are being viewed as lazy authors are actually just people who show great promise at writing but cannot seem to choose the right reason.
---
---
Use of right tags, courtesy etiquette and general attitude towards members of the society goes a long way in how far any individual will go.
---
---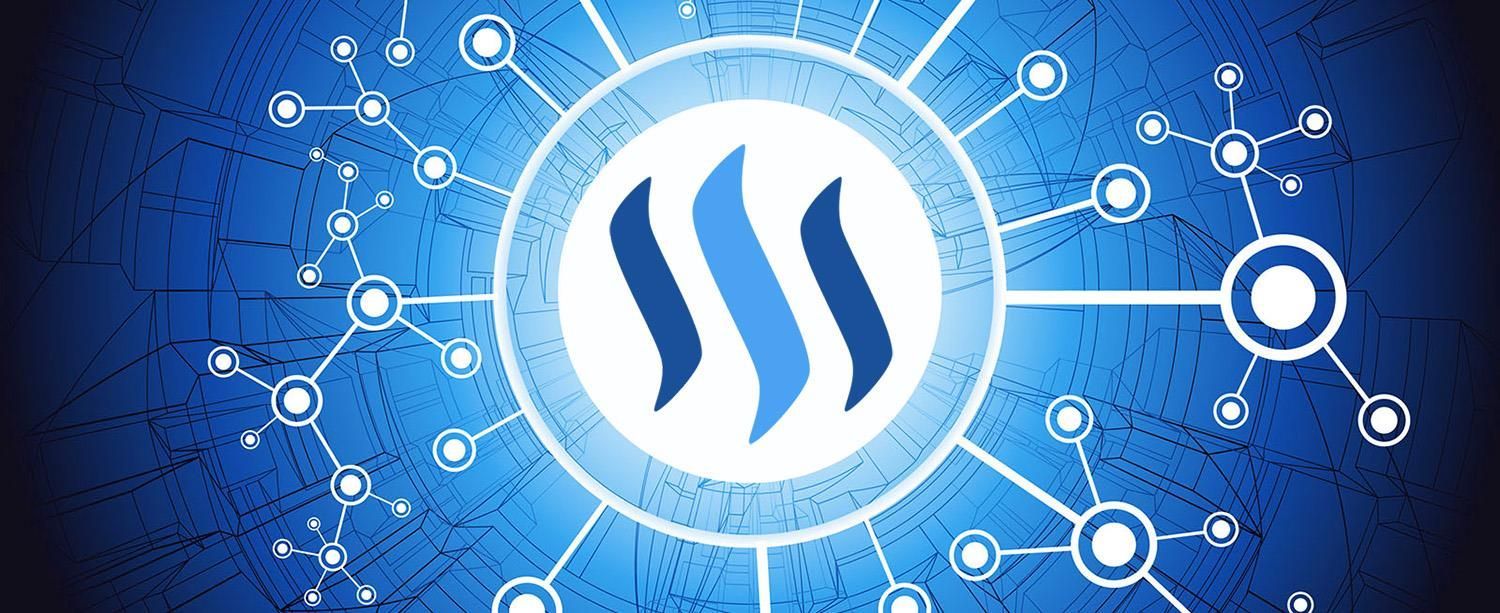 Image credit
---
---
The blockchain always remembers
---
---
There is this popular saying that I will tweak a bit to emphasize my point "the sins of the father, shall be visited upon the children". Here is how my version sounds, "the sins of the past, might be remembered in the future."
---
---
Sometimes in the heat of our anger or desperation, we say or do things without thinking, things that might associate us with a negative tag. People make mistakes, but it is the Fly that refuses to listen that follows a dead body into the grave.'
Rules were made for a reason, and as sweet as it is to be the outspoken person, sometimes we need to be quiet, re-access our stand point, evaluate the real goal motivating us and ask how we influence our followers as leaders.
---
---
People usually complain, when at first they thrash talk a system which is still a work in progress because they feel it might not get any better than it is, when it eventually does get better, they either forget their previous statements or try to undo the done damage. The person might not even remember, but the blockchain will and so will those you hurt or stepped on their toes.
---
---
It is easier for people to remember how you made them feel than what you actually did.
Do you think you are a good representative of your values by acting badly online?
---
---
If we want to be treated properly both now and in the future, we should act well, respect others and not try to game the system.
Everyone here is usually given a fair chance upon registration because anonymity is the key. Only when we misbehave will we then incur the wrath of the guardians of the site (witnesses) and the whales.
---
---
Thanks to @elyaque for the badge and @son-of-satire for the generic footer
---
---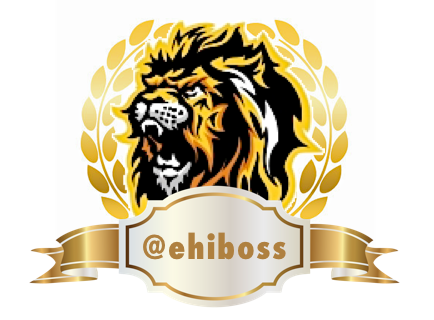 ---