Black clouds cover the blue sky.
                                                                       Black clouds cover the blue sky.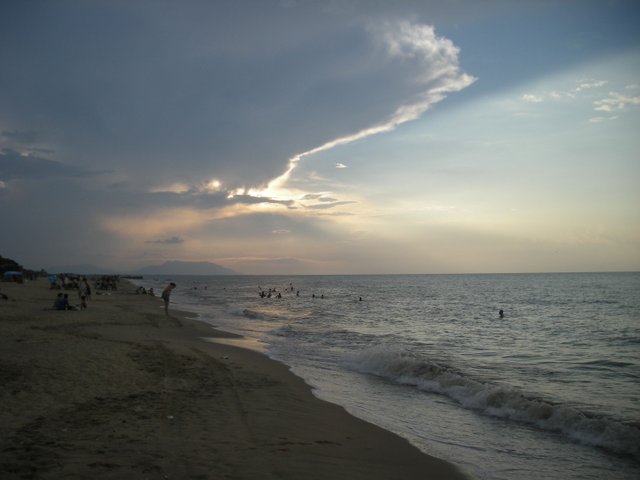 Fuente: https://steemit.com/travel/@ejimenez/sunset-in-puerto-piritu
Black clouds cover the blue sky, darkening our horizon, hiding the tenuous rays of light that illuminate us.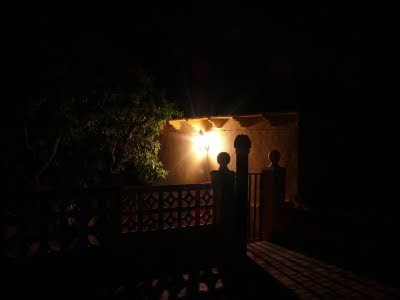 Fuentes: http://fotosjmg.blogspot.com/2009/11/penumbra.html
When you see a ray of light, it seems that there is someone who is responsible for blurring its majesty and hope that comes with it.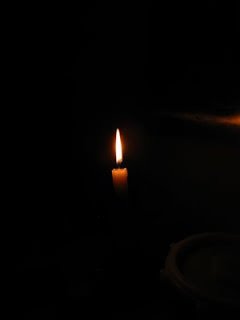 Fuente: http://ivan.campananaranjo.com/2009/01/aprovechando-la-penumbra
I have come to think that there is someone on the horizon dedicated to overshadowing and reducing everything good, wonderful and beautiful that I get brings "The Light".
The moment has arrived to look for in our inner being all the strength and the Faith necessary to overcome that darkness that today covers us.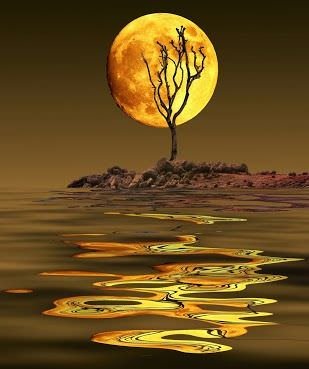 Fuente: https://www.pinterest.es/ceciliaestigarr/en-la-penumbra-de-la-noche-aparece-ellala-luna-sie/
God allows me to find all the necessary Force and Faith through me.