Utopian: Now Listed On Steem.Center
Utopian. io rewards everyone for contributing to the Open Source world. https://utopian.io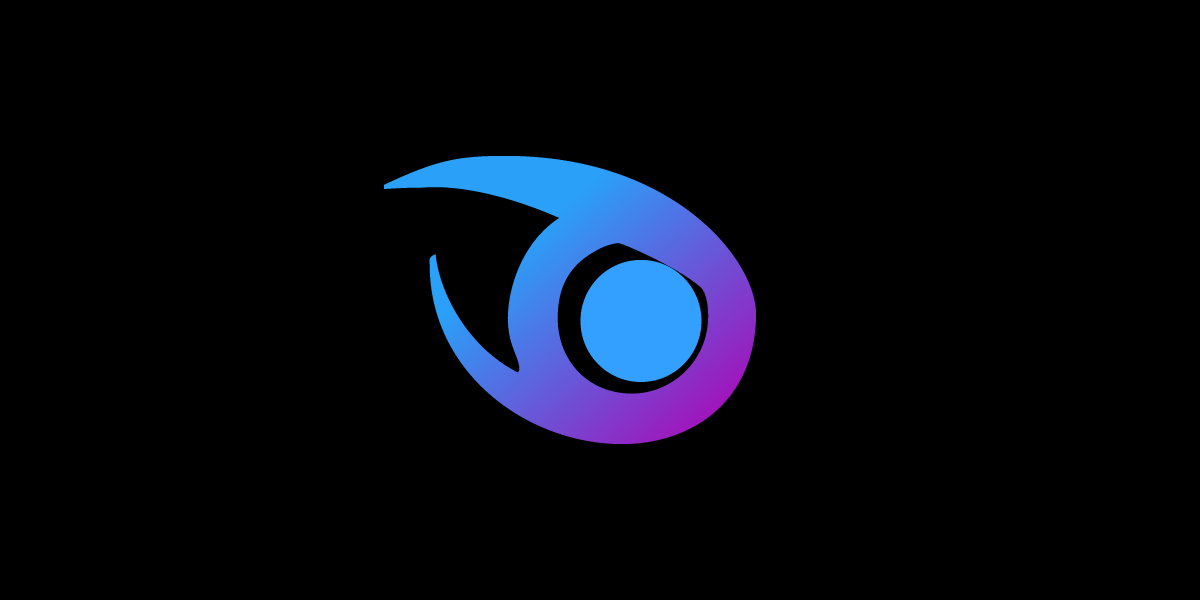 With my surprise Utopian was added to the well known Steem.Center in the Steem Ecosystem and Open Source sections. A Big Thanks goes to the guys running Steem.Center.

What is Utopian?
Utopian.io is a platform that gives everyone the possibility to create a Contributor Report.
A Contributor Report is a Steemit post that will automatically fall under the category "utopian-io", where you can write the latest contributions you made for an Open Source project, be voted and rewarded for that.
Contributions can be anything, from code development to graphic design, documentation, social engagement and more.
Utopian provides a way for anyone to be rewarded for collaborating on projects from which everyone will benefit immediately.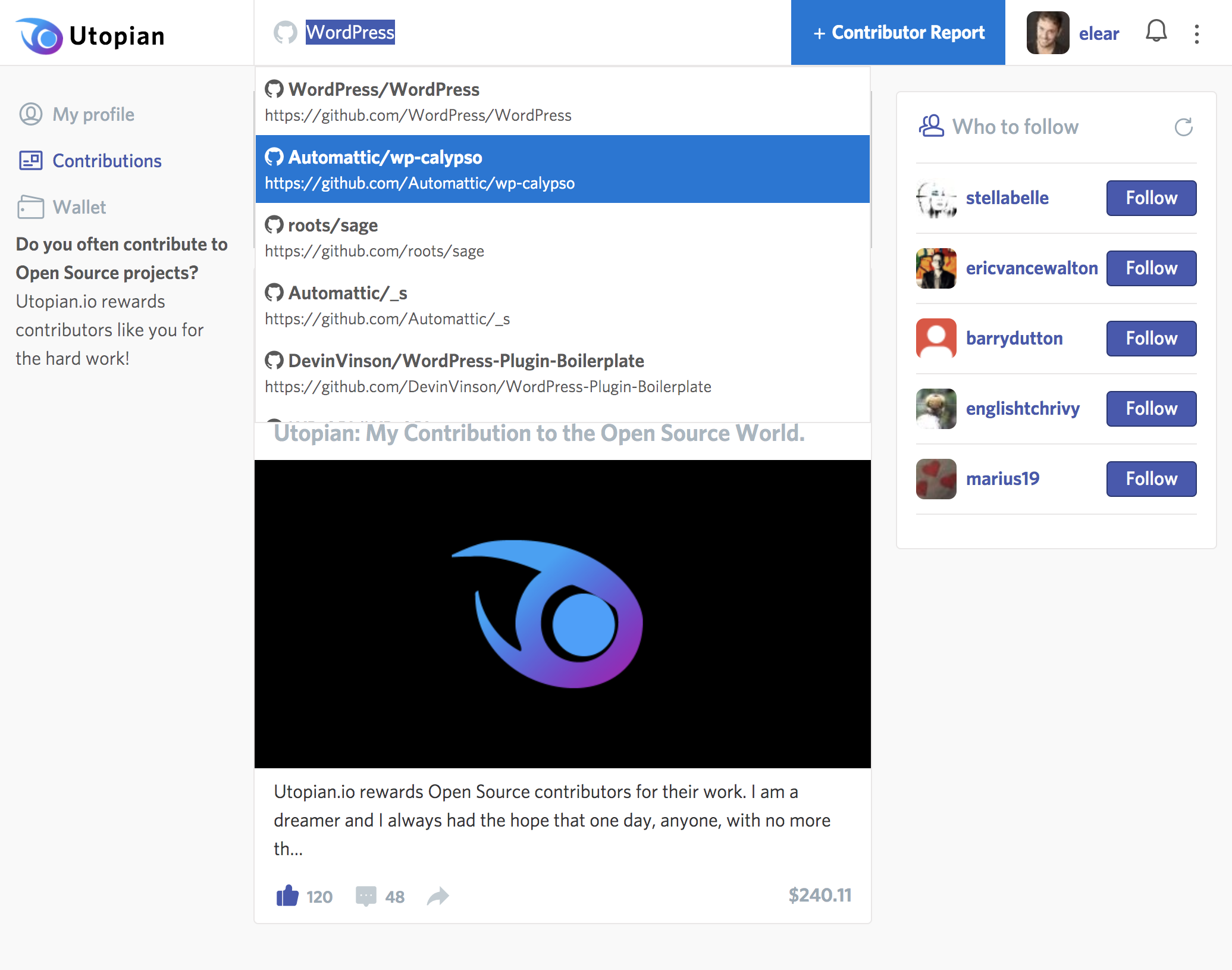 Open Source?
A project is Open Source when its codebase is public. Most of the times Open Source projects can be found on the very famous Github platform. Everyone can contribute to Open Source projects, by programming or with any other useful contribution for the project to grow. Steem blockchain, Steemit and all the technology behind it is in fact Open Source. https://github.com/steemit
Utopian is the first and only platform that rewards Open Source contributors.
Utopian Wants Early Adopters
There are only two Contributor Reports at the moment in Utopian and the first one got almost $250,00 in reward. If you are interested in writing your own Contributor Report get in touch with me. I am investing my time and my money to help early adopters write their first contribution reports.
Who am I?
11 years Senior Software Architect - Javascript Full Stack Developer, focused on ES6, React.js, Redux, TypeScript, Node.js, and DevOps.
Follow me on Steemit: https://steemit.com/@elear
Follow me on Utopian: http://utopian.io/@elear
Add me on LinkedIn: https://www.linkedin.com/in/puccidiego/
Your Help is IMPORTANT!
Utopian is Free and Open Source. Utopian needs to cover server and marketing costs to run the project. Please resteem, vote, give feedback and if you can: