A Day Late and a Steem Dollar Short – It's My Second Steemit Birthday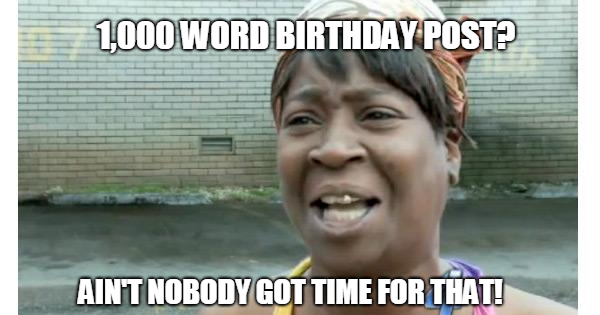 I haven't always been a good steemian.
In fact, I've been a lousy steemian by and large. I've burned off on people, I've accidentally ignored (muted) people for months, I've over-commented, I've dropped off the map, I've crowded my followers' feeds with off-beat resteems, I've sown seeds of resentment, I've circle-jerked as hard as the best of them. All that's left is shit posting, NSFW-ing, and vote buying, I haven't done those yet. Except that one time I used jerrybanfield's bot, just to see what it was like (anti-climactic).
A month ago I unexpectedly started working in a new position with a Dallas-based service company, which has demanded my fullest attention and 40 hours plus commute every week. Unlike when @winstonalden started his gig at the cigar store in Boston and transitioned his posting schedule smoothly and brilliantly, my shift into a new work routine has not been steemit-friendly. As a result, there have been no new posts from this side of steemit in weeks. Forgive me! (Or don't, that's cool too).
°°°°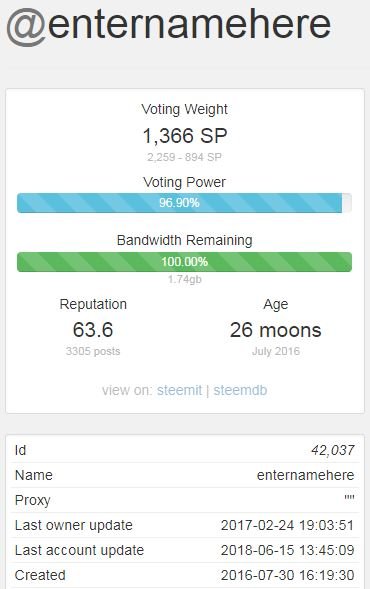 Conceptualize this. The year is 2016, it's the start of a new adventure. A gentle, yet persistent voice urges: Join Steemit – take part in a new social media experiment by becoming a blogger while simultaneously investing in crypto. Hone art skillz and interact with a variety of people from around the world. Expansion.
But wait! Standing at the gates of this incredible realm is an invisible Cerberus known as the Dread FUD.

Slay the beast! Take the plunge!
Well that was easy. Fast sign-up and approval back then, there was no waiting list in July 2016. Intro post was relatively painless. What next? The whole world is open and waiting now, all eyes on me. Hey, no pressure.

°°°°

The persistent voice that encouraged me to pick up the pen because of the excitement and joy drawing brought me was housed in @jschindler, endless thanks for introducing me to cryptocurrency, blockchain and, last but not least, steemit.

Deep respect goes out to @gotmeens. He is the epitome of a successfully operational artrepreneuer. A content factory, he is addicted to the arts and sure to be an instant favorite. Keep arting all over the world in your drippy, colorful ways, JB.

Admittedly, there have been challenges along this steemy path. Internet service to rural areas (where I live) is known for being notoriously slower than in urban centers. DTube? DLive? Fuhgeddaboudit. In regards to steemit and creating content, I work from a small, glass-top draft style desk with a folding metal chair. It's not the most ergonomic workspace, yet it's the best I have at present. And don't even get me started on my awkward online presence.

On a more personal level, I've struggled over the past two years, feeling the dull blade of doubt twist into me deeper. The only formal art training I have is two years from high school. Most of what I know how to create comes from "Learn How to ____ Step-by-Step" books and observational drawing sessions.

The whole reason I started posting on steemit was to share my art expansion journey. Despite best efforts, I've managed to take many steps away from posting about my own art. To those of you who have stuck it out this long, thank you! To any newcomers, welcome to the amalgamation. Your encouragement and support is golden.
A few more specific thanks belong in here:
@benja, always keep your good-natured and buoyant personality. You'll never know how much your music and doodles helped uplift me during the dark days after losing my grandparents in 2016/2017. Infinite thanks to you, young Benja.
@ddschteinn, your vast knowledge of all things forest never ceases to amaze. Not to mention your feline finesse, your creative culinary compositions, and your wizardly ways with words. Bravo and thank you! Yours is a special brand of ramble, it's just the right amount of Schteinn.
@manouche, @polebird, @adayat523, @donnadavisart, @veryspider, @kristyglas, @vermillionfox, @ryivhnn @nanosesame, @sandrina.life, @fabiyamada: You are each lovely in your own unique ways. Together, you inspire and illuminate steemit, making it a more beautiful place to spend some Internet time. A gracious thanks to you, ladies.
To everyone else who knows they belong in here, thanks to you too.
For the time being, relying on my creation of art to make a living for myself is overwhelming. Yet "artistic" still feels like an appropriate way to auto-describe.

Becoming physically fit and active, taking care of IRL responsibilities, and focusing on spiritual enrichment is crucial at this stage. Art has been the perfect avenue for expressing the beauty, grace, chaos, peace observed and experienced through day-to-day life. It's an old friend whom I will always welcome back home.

°°°°

Another year on steemit has passed. It's grown into a giant, untamable beast of a beta phase. And yet, here we are.

Steemit has morphed from a tiny blip on the crypto radar to a full-fledged contender in the blockchain-social media arena. When I started posting in August 2016, I felt like I was standing in a giant open warehouse and shouting into a megaphone, then listening to the echo bounce off of itself. Now, posting on steemit is shouting into a cacophony of din; discerning one specific note is a challenge at times.

The last two years here have been more than a wild ride. From the sidelines I watched the development of The Haejin Wars. I witnessed the rise and fall of Jerry Banfield on steemit. I met and shook hands with the renowned @adamkokesh because of steemit. Through steemit, I was allowed the opportunity to experience firsthand the new paradigm shift in action at the @gardenofeden. Steemit has offered me confidence, a better understanding of human nature, the possibility of forming real-world relationships, the list goes on and on.

What have I given Steemit since 2016? A few nominally interesting poems, some scratchy and chaotic doodles, half-assed origami. By the way, congratulations for reading this far through this novel – it's my longest post ever. Now is an opportunity to return the favors, and a fitting time to pose this question:
Who wants some delegation?
Here's the how: Tell me who you nominate to receive 500 SP in delegation and why you believe they ought to have said SP. One of the nominated steemians will become the recipient of 500 SP. The recipient will be chosen at my sole discretion, for the duration of 2018 – no strings attached, take it or leave it.
We thank you for watching. Your regularly scheduled programming will return right after -–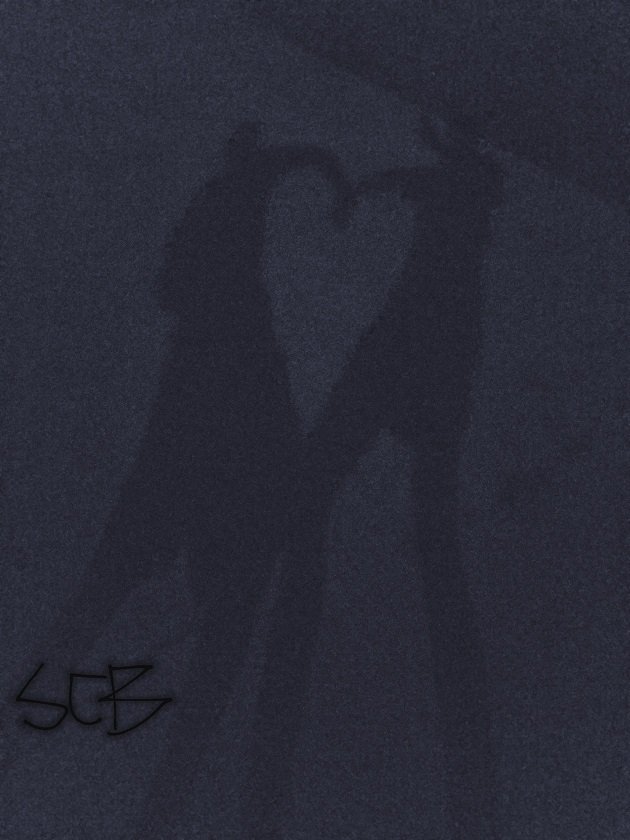 ---
Here's some old-recent posts for anyone interested:
♥ Sunrise Surprise is ASAP Fast Toast - Breakfast with enternamehere
♥ Disc Golf Date Turns Ugly at Denton's North Lakes Park
♥ New Original Haiku - Entry for kristyglas' Random Games Week 4 - Poetry


Luv ya!