Hey RandoWhale! Your comment borders on fraud . . . .
The comment that you are placing on every up-vote *still* points to your original post where you promise 1-50%.
You really, really, REALLY should change it to point to the newest post where the promise has dropped to 0.5%-2.5%
I also feel the need to point out to everyone (particularly redfish and minnows) that . . . . 
Originally, before HF19, this was a really great idea since the RandoWhale vote multiplied the value of other votes.
Now, not only is it just a straight linear award but, *frequently* it doesn't even bump a post $2.00 (and that doesn't even consider the facts that an SBD is worth more than a dollar or the 25% curator cut).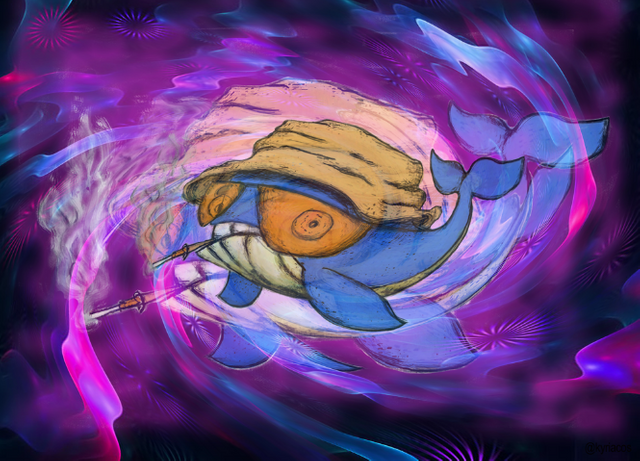 Please join and/or support The Minnow Support Project (@minnowsupport)!

Reading List:
The Real Threat of Artificial Intelligence –- Clear & Present Dangers I
Steemit for Dummies:  Flash Crashes
Will Machine Learning and AI Force Us to Rethink Mainstream Economic Theory?