One-Sixth of Author Reward Pool Diverted: Anatomy of a Culprit
Meet @crypto-p.  @crypto-p has about $70,000 invested in steem.
Yesterday, @crypto-p was frequently rewarded 0.212 SBD, and 0.122 STEEM POWER for up-voting his own very brief comments (like "Thanks for sharing this post,  following you").
Frequently as in ~100 times per day (1124 times since the hard fork to be exact).  Indeed, his per comment profit would be much higher except for the fact that his voting power is at ~40% from up-voting himself so often -- but he's still pulling off hundreds of dollars per day.
@schattenjaeger called him out four days ago HF19: Is This What We Want? (Spam Self Vote Galore) and @crypto-p resteemed it.  @crypto-p also resteemed my Punishing Rabid Self-Upvoting of Comments from yesterday.
@crypto-p is currently powering down -- adding downward pressure to the price of Steem.
He seems as if he might be a nice-enough guy.  Maybe he envisions himself like Warren Buffet -- against tax breaks for the wealthy but willing to take them as long as they are legal . . . . 
Steemit as a community needs to decide that this behavior is unacceptable and what should be done to prevent it.
The range of responses to my Punishing Rabid Self-Upvoting of Comments was fascinating.  A number of people felt guilty for the very small amount of self-upvoting that they had done for very valid reasons.  Others wanted the possibility of self-upvoting removed from Steemit.  Both missed my point -- it is the RABID self-upvoting of comments, the blatant acts of self-enrichment over the well-being of the community, that we need to act against.
This seemed to be so cut & dried but . . . .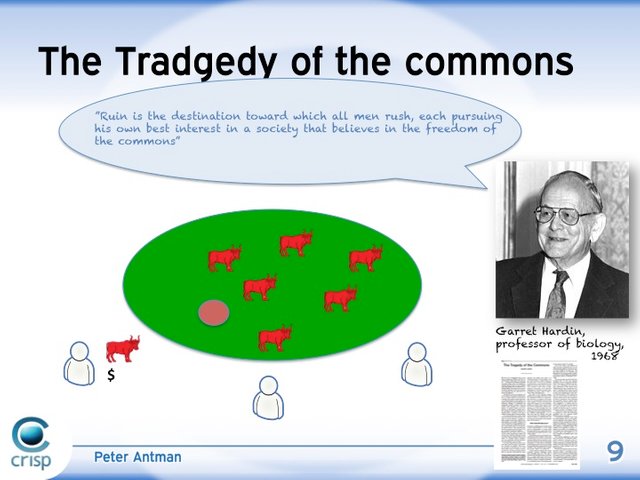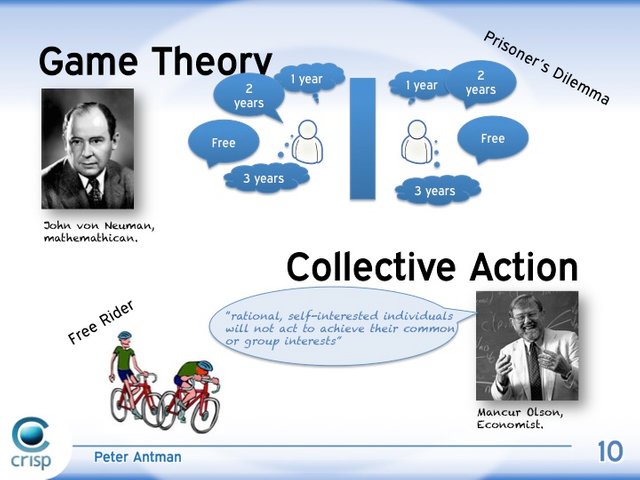 Hopefully, together, we can bring this scourge under control . . . .  

Major props to @aggroed, one of the founders of the Minnow Support Project, for calling this problem to my attention.
Slides courtesy of Peter Antman