Where Did My Post Go?
I haven't searched the block-chain yet but here is proof that it DID exist . . . .
Here what it looked like on Steemit 
And now it's gone (and doesn't show up in my blog list or anything)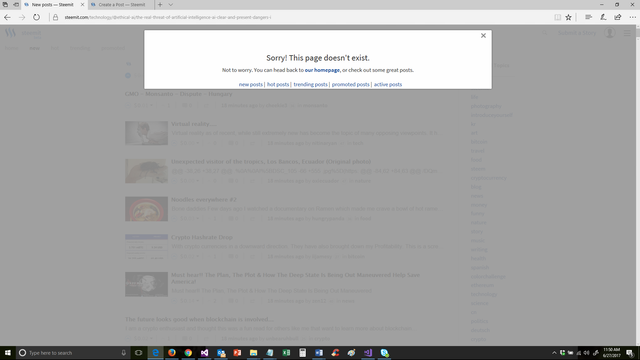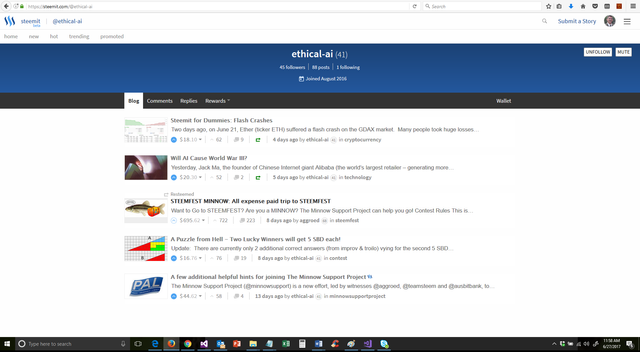 Anyone able to clue me in?  Thanks!