Hey Rude Boy!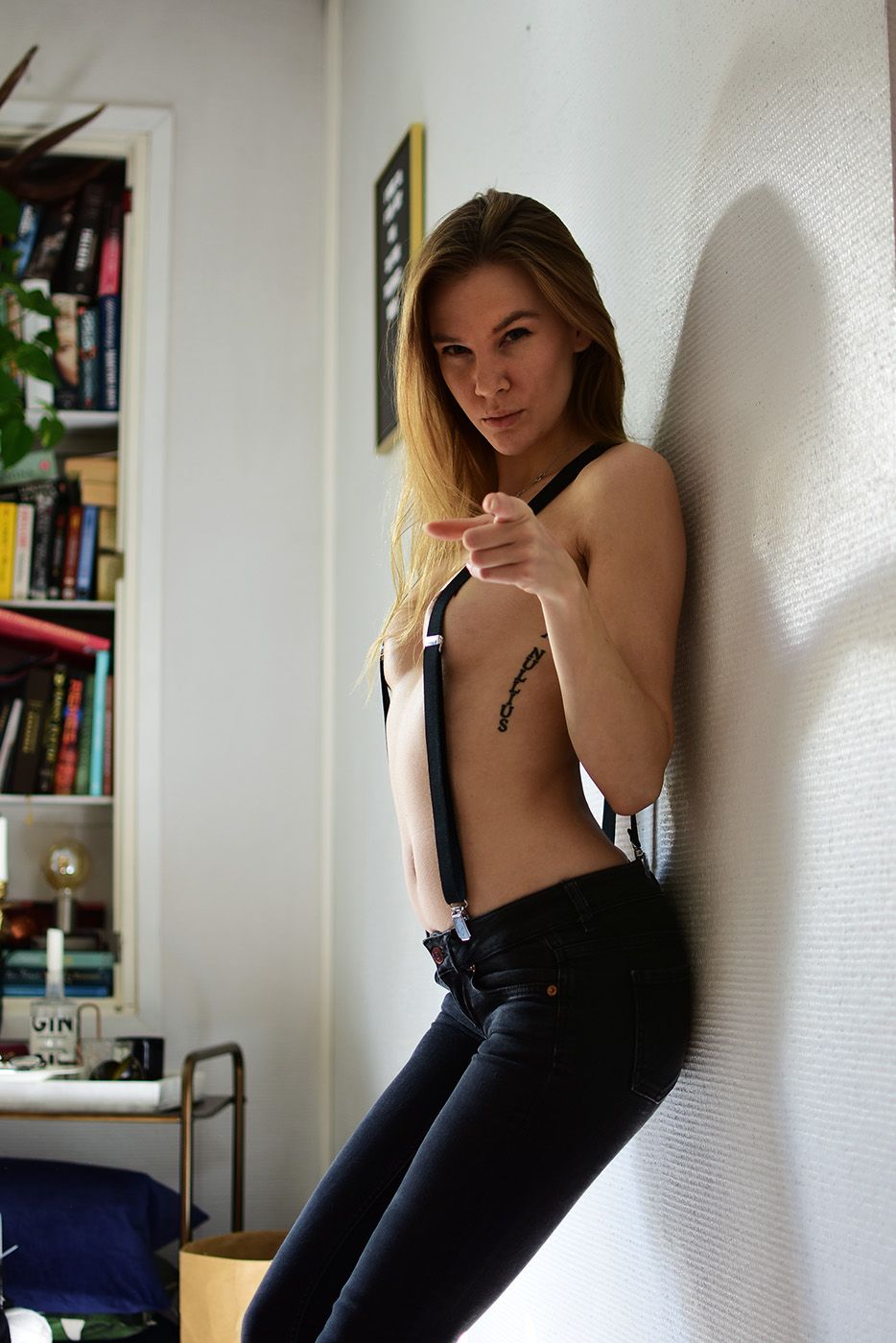 I've been seeing, in my opinion, some very rude behavior in here. Are you guilty of it? Or have you noticed too?
Praise and no upvote
"Omg you look so beautiful, your photography is amazing and your writing is so funny and wonderful too. Definitely following and anxiously waiting for your next post!", BUT no upvote!
You for real!? I don't care if your upvote is worth 10 cents or 10 dollars (okay I care a little), for me it's a matter of principal, and your praise means absolutely nothing for me if you don't care to use your (not so) precious upvote on my post. I'm sure accidents happen and sometimes you just forget, but there has been repeat offenders, pretty big users too, and I have zero respect for people like that.
The 1% upvote
So you came to my post, liked what you saw and slid the voter aaaaaaall the way to 1% and upvoted. Gee, thanks mate!
For me that is like saying fuck you.
Once again, a matter of principal. Who are you saving those upvotes for? Do you really find so much quality upvotable content in here on a daily basis that you have to save up and give out 1% upvotes? If so, I do apologize and ask for you to show me where the hell you find all that!?
Wait for self promos and begging for upvotes in the comments.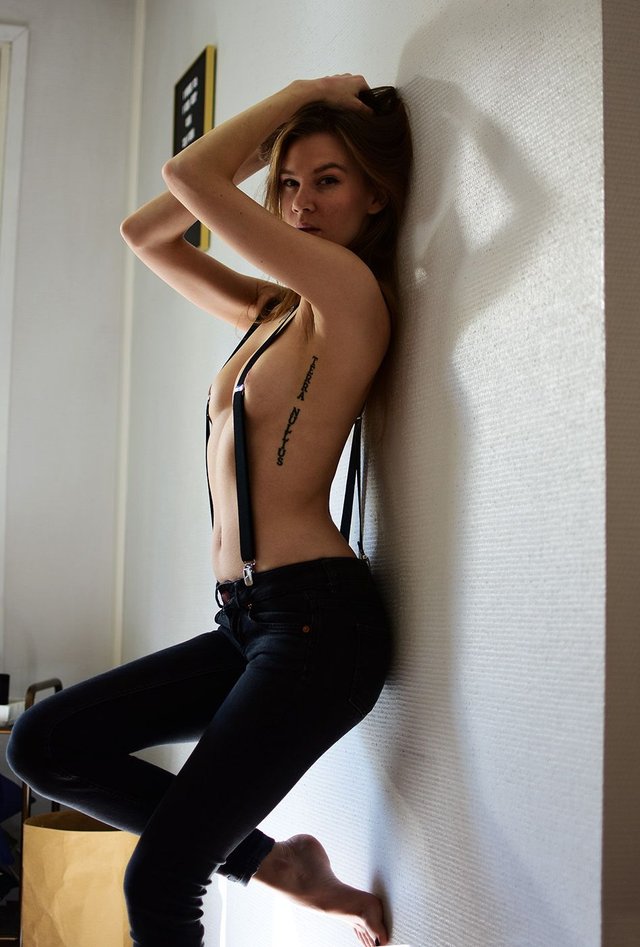 I see you.