@boostme Needs Your Help!
Hello Steemains :)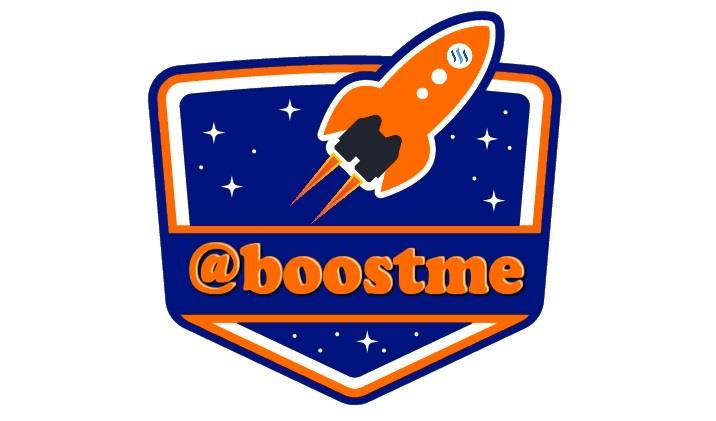 If you don't know @boostme upvote bot, please read THIS POST.
@boostme has only 800 SP. This is ~0.2$ worth upvote.
Minimum bid is only 0.1 SBD, so you can get 200% profit.
But @boostme needs more SP. So we have 200 STEEM for this week. Price: ~100 SP / STEEM.
If you have any SP for lease, contact us:
@fbslo: Steemit.chat
@kid4life: Steemit.chat
Delegate:
250 SP - 500 SP - 1000 SP - 5000 SP - 10000 SP - Any Amount
Undelgate
When you delegate, please contact us to receive payment.
@fbslo: Steemit.chat
@kid4life: Steemit.chat