My Most Incredible Steemit Milestone Moment and Why It Means the World to Me!
This is my first milestone post on Steem blockchain, because now I want this to be permanently preserved on this incredible platform, to be able to remind myself in the future, how awesome this place really is!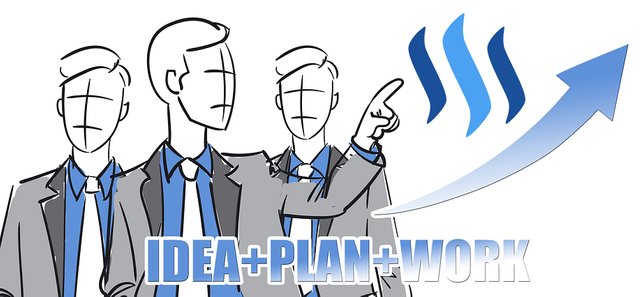 I came back from a serious accident and have been vigorously writing for the past 25 days. I assumed that having a minor disability would slow me down and ruin my life but if anything my motivation to succeed is now off the charts and I think I am in a position to give back more to the Steemit community than ever before.
After spending every single day on Steemit ever since I joined the original slack in the 2nd half of June a year ago, I had a long and forced sabbatical where the most I could do comfortably was keep an eye on Steemit.Chat with my phone but it wasn't possible to sit and use the computer. So when I could finally sit for long duration and type more comfortably, I knew that I just didn't want to, infact couldn't stop writing on Steemit anymore.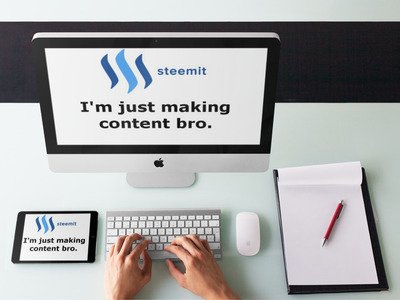 I'd like to think I've accomplished a fair bit in the past year on Steemit but I'll leave that one for the Steemiversary post as our steemit buddy @acidyo likes to call it. But, I want to a highlight a few amazing things I've accomplished on Steemit in the last 25 days.
This is my 20th post in 25 days.
I've gained 1050+ incredible followers in 25 days to take the total over 1700+.
I've managed over a 1000 comments.
I even managed a $120+ payout for a comment proving how valuable it is to leave a feedback at the right time.
I finally got into the big leagues once by getting over 700 votes and over $1600 in post value. A fantastic achievement for me!
I was able to pull myself out of near insanity by pouring my thoughts into words and I've found peace in doing that on Steemit which in turn has inspired many readers of my blogs!
The engagement on my articles have motivated me further to take this platform across my country and continue my efforts in building a global community of Steemit Users!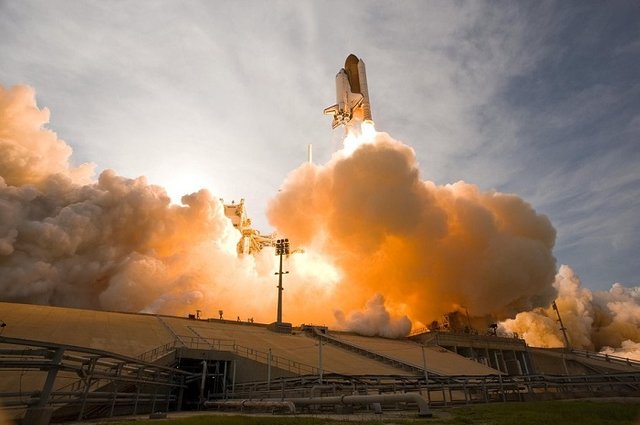 It's time for Steemit to take off globally!
But these are the most important ones!
I was able to gift my mom a new phone with the money I earned on Steemit. She bought me my first phone 12 years ago and continues to be my biggest well-wisher to date, helping me achieve my biggest goals. @geetharao has signed up on steemit now and she hopes to use this platform using @good-karma's esteem app on her mobile. I also plan on teaching her to use @busy.org and @steepshot which I think she will appreciate a lot.
It was my dream to achieve a certain financial goal of earning my entire past annual income from a corporate job held many years ago in my early-to-mid twenties in a single month before the age of 30. Today, I've accomplished that in less than 25 days (inspite of a disability). I've been as close as 30-40% of this income in the past running my content dev' and editorial consulting firm but today as I focus purely on Steemit to earn my bread, the achievement feels nothing short of surreal.
Being a consistent author once again has allowed me to contribute back to Steemit and to the society around me by way of donations and I'll post a half yearly update on that front soon followed by a Steemiversary post in July.
I have over 20K Steem today. Looking back this always felt impossible! There was a time when I never thought I could do this! Just around SteemFest last year I had around 6K SP or so! Even as I missed the boat to buy more Steem due to my hospitalisation I'm going to write and with your support earn my way into over 25K-30K in Steem Power holdings this year.
Started the first in a series of Steemit Accelerators in India to help recruitment of new users and assist existing users in understanding how to use this platform and add value to Steemit!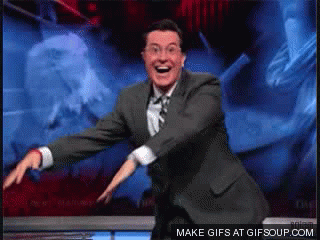 It's my strong belief that If I could do it, so can everyone on Steemit!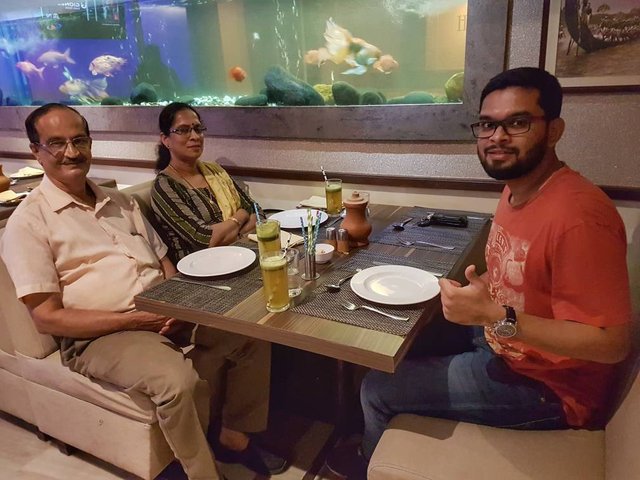 I took my parents out for a celebratory dinner last night and treated them to some delicious Kerala style cuisine. This memory is the most precious of all of my achievements in the past 25 days and the fact that Steemit made this happen makes me owe all my success to this platform. My folks are proud of me, what more could I possibly need in life!
Restored motor controls, KTM 690 Enduro R and an old 80 Series Landcruiser for an RTW Overland adventure will do! ;)
Thank you @dantheman and @ned for envisioning and creating this place and the entire development team, witnesses, @riverhead, my moderation team at Steemit.Chat, @roelandp for @steemfest, Firepower crew and users of Steemit.com in helping take this platform to the next level!
Steemit has undoubtedly given me a new purpose in life now!
I'm going to help Steemit grow huge in India and in the world! Get the best people on board and continue building a strong community of users! So I request you to stand by me and support my work on Steemit.
Stock Images from Pixabay
---