Fortune Dice Lottery 7th Round to win the jackpot 9.028 SBD!Daily 1st Report on 18/11
Fortune Dice Daily Report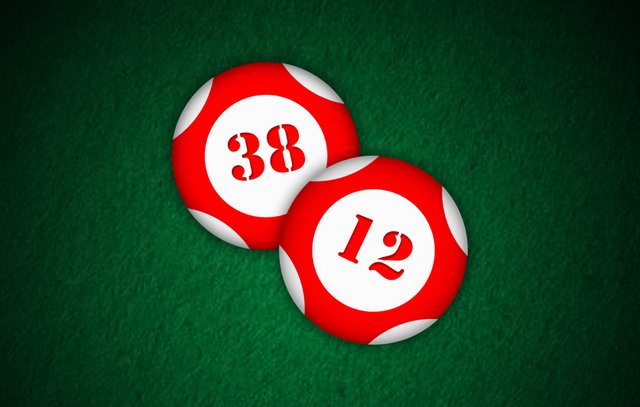 Current Pending Payout:
0.087 SBD
Participants :
swingtrades
cvb7424
kirato
nahaha
Current Jackpot:
9.028SBD
Lottery Url:
https://steemit.com/steemit/@fortunedice/fortune-dice-lottery-7th-round-try-your-luck

About Fortune Dice
This game is created as a global lottery game so that we could bring the joy to every coners in the word!
The greatest moment of lottery is not the ending, but the period that you are waiting, dreaming to get this fortune.
This is the million dream that this game is trying to share to everyone as an ultimate goal.
If you wish to share this dream, join the game and also resteem to share with others!
The payout for this post is used to earn the 10SBD kick-starting reward for next month.

About Mark Six
The Mark Six Lottery is a 6 out of 49 lotto game which is conducted by HKJC Lotteries Limited, a subsidiary of The Hong Kong Jockey Club. Beside of the 6 numbers, there will also be an additional special number in each draw, make it a total of 7 numbers.
Official website for HKJC:
http://bet.hkjc.com/marksix/Results.aspx?lang=EN

Who is HKJC
HKJC is the only legal company to run gambling business. All the profit is donated to charity.
Founded in 1884 as a membership club to promote racing, today the Club operates a unique integrated business model of world-class racing and racecourse entertainment, a membership club, responsible sports wagering and lottery, and charities and community contribution. This enables the Club to generate economic and social value.