Steem Charity in Action: Give a man some STEEM and you feed him for a day, teach a man Steemit.com and you feed him for a lifetime.
I was really inspired the other day by a steemian turning this platform into real action in the real world and helping real people. He was helping to feed undernourished children in Venezuela.
I think that is awesome, when I see steemit.com changing things in the real world it blows me away. In this case online comments were turning into food for hungry people. It breaks my heart to see what is happening in Venezuela, it was not all that long ago that the country of Venezuela actually provided free and low cost heating oil to people here in New England.
But then I got to thinking:
If you give a man a fish you feed him for a day, if you teach a man to fish you feed him for a lifetime. (ancient Chinese proverb)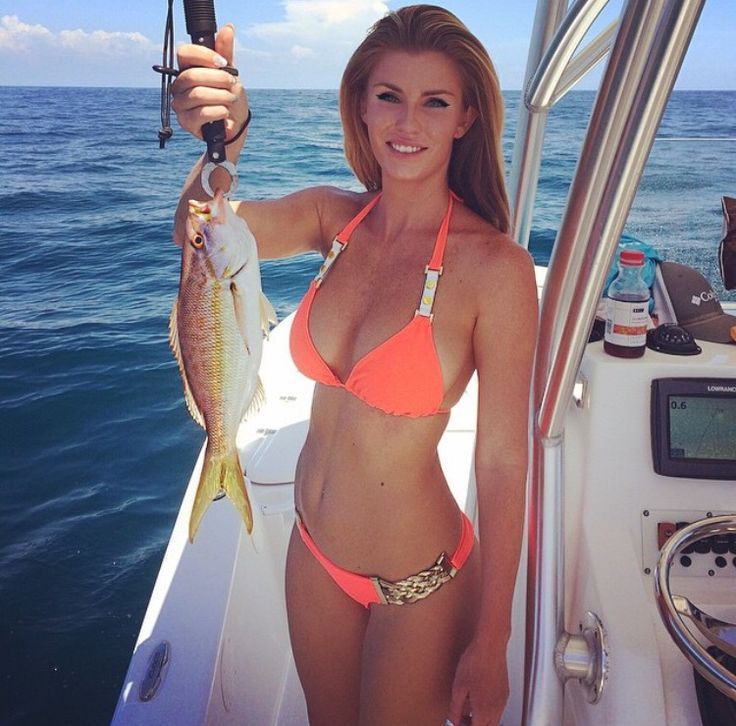 free to share commercially source
Why not empower the people in the community to earn STEEM of their own with Steemit.com? So I asked @bigdude what a computer and internet access would cost. Here is our discussion:
funbobby51 (51) · 3 days ago
God bless you, that is great work, have you considered teaching them to use steemit? Give a man some STEEM feed him for a day, teach a man to use steemit.com and you can feed him for a lifetime or as long as this site lasts.
bigdude (51)
· 3 days ago
The truth is that I would like very much, the only problem is that the 87% of these people who have received aid, do not have the necessary economic resources, live at home that are very humble, and access to a computer, Cell phone with Internet access is something that does not count.
My dream is to be able to help all the people that I can, and to achieve this it is very important the support of all of you, as I said in the comments above a few children. SBD can change the life of a family here in Venezuela, thank you for your support, may God bless you! @funbobby51
funbobby51 (51) · 3 days ago
And may God bless you too my friend, my heart breaks for the people of Venezuela.
how much steem would it take to get a computer with internet access up and running at the school?
bigdude (51)
· 3 days ago
Wow, We are talking about a lot of money, in my country the computers are not economical. @funbobby51
funbobby51 (51) · 2 days ago
maybe not a brand new computer or high speed access, just throw a number out there, let's put the intention into the universe ;)
bigdude (51)
· 18 hours ago
Well friend, a computer used in my country can cost BF 19,000,000 to Bf 25,000,000, (Venezuelan Local Currency) taking the value of the Steem Dollars $ 2.48 SBD would come out in 30 SBD. Approximately!
funbobby51 (51) · 12 hours ago
I feel like we could make thirty SBD happen, how much does internet service cost?
bigdude (51)
· 2 hours ago
Well that depends on the area, maybe near the school have internet and you can rent them or you can buy a BAM internet (Internet device with 2 GB of navigation) could be about 10 SBD.
bigdude (51)
· 2 hours ago
That would be of great help and happiness for those people, you would be opening them or a new world of possibilities! @funbobby51
So $40 SBD is what we need to come up with, that seems doable, here is the plan, I will donate all of the proceeds from this post to the effort, if we can get it up to 35 SBD then I will contribute 5 SBD, here is how you can help make something real happen in the real world with just a few clicks:
Vote for this post!
Resteem this post, I don't have enough followers for this effort to be successful but my followers do!
consider making an earmarked donation or buying some bot votes for this post, if you do that make a comment below about it to inspire others!
Put a positive intention out into the universe
Let's make it happen, let's get them a whole computer lab!