Interview: Steemit´s CEO Ned Scott explains how Steemit works!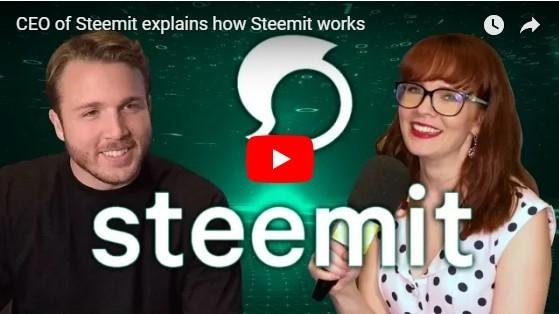 Hello everyone, today I have found this interesting interview with Steemit´s CEO Ned Scott by Naomi Brockwell on Youtube and I want to share it with you for the case that you also haven´t seen it so far!
Naomi Brockwell is also on Steemit and her username is @skycorridors. She is very amazed about the Steemit platform and is also actively posting on Steemit.
Here you can watch the interview in which @Ned Scott explains the Steemit ecosystem, the first Social-Media-Blogging-Platform which is rewarding their users for creating content, upvoting others and for investing in the cryptocurrency STEEM:

There is also a very interesting article by the Steem Witness @timcliff about why it is time to start paying attention to the cryptocurrency STEEM now and here is the link to his very detailed post about this topic: https://steemit.com/steem/@timcliff/it-s-time-to-start-paying-attention-to-steem
If you haven´t seen it so far, I can suggest you to read and share the word about it!

Greetings and hear you!
Jonas - @future24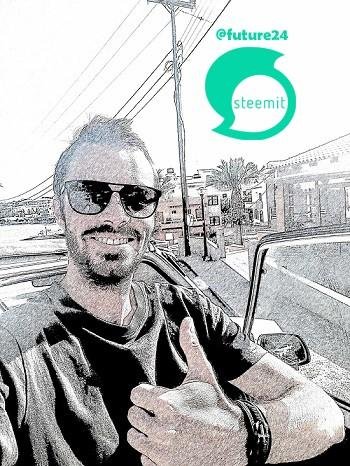 PS: This article was published with the comfortable @esteemapp Surfer Software by @good-karma. Check out the profiles to learn more!