Partiko for Steemit. First look at the App... Amazing
Partiko is making Steemit easier to use plus gives you points that you can turn into Steem. What can be better then that. Partiko will motivate you to use Steemit more... which will make you more Steem and then give you Partiko Points so you can earn even more Steem. Now that is Amazing!
You can earn Partiko Points by:
Making posts using Partiko. 30 Points per post.
Making comments using Partiko. 10 Points per post.
Upvoting using Partiko. 5 Points per post.
Inviting friends to join Partiko. Minumum 1000 Points per friend.
For every 5 Points your directly referred friend makes, you can earn 1 Point.
And you can easily convert them into Steem token in Partiko iOS and Android:
Now download the Partiko App and get your 3000 point bonus here...
Then come back to this post and leave me a comment. Earn 10 point from each comment. You can't beat that. What else can I say? Partiko is clean and simple.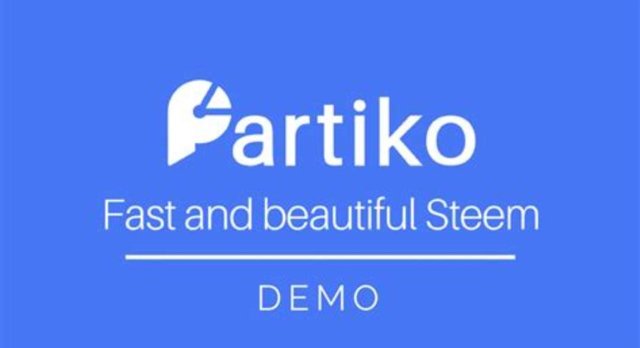 Posted using Partiko Android