Building Our Dear Steemit Again is the Next Mission
Once Upon a Time in Steemit
Users, more Users, got Investors, more Investors, believers and more Believers, this was how people came into the STEEM community. The community was Large, so large that you could barely see your post reflect on the new page after tapping the post button because there were a lot of people posting and so many people buying the tokens because they wanted to have a voice and they believed in the project. The days when we had a lot of talk shows on so many local television and a lot on both local and internet radio.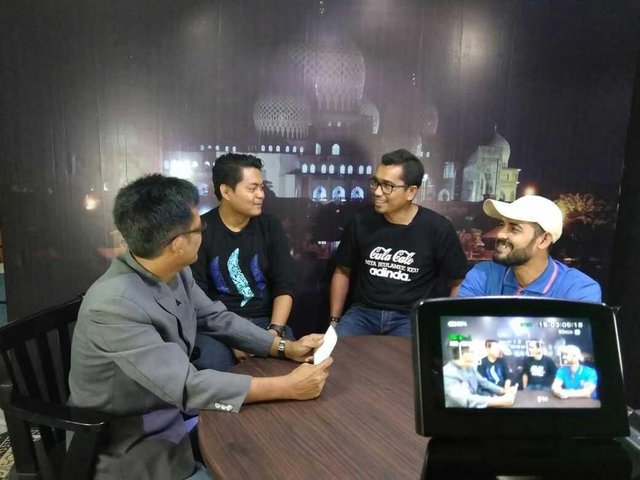 from levycore's steemit post
I can remember clearly just like I can see my palm, the day engadgetnews became a part of Steemit as well as the day other businesses and projects came to Steem, those days were fun and I always looked forward to a steemit filled day. I remember steemit bringing smile to many peoples' faces, Ejemai's post said a lot with the first Ghana meetup.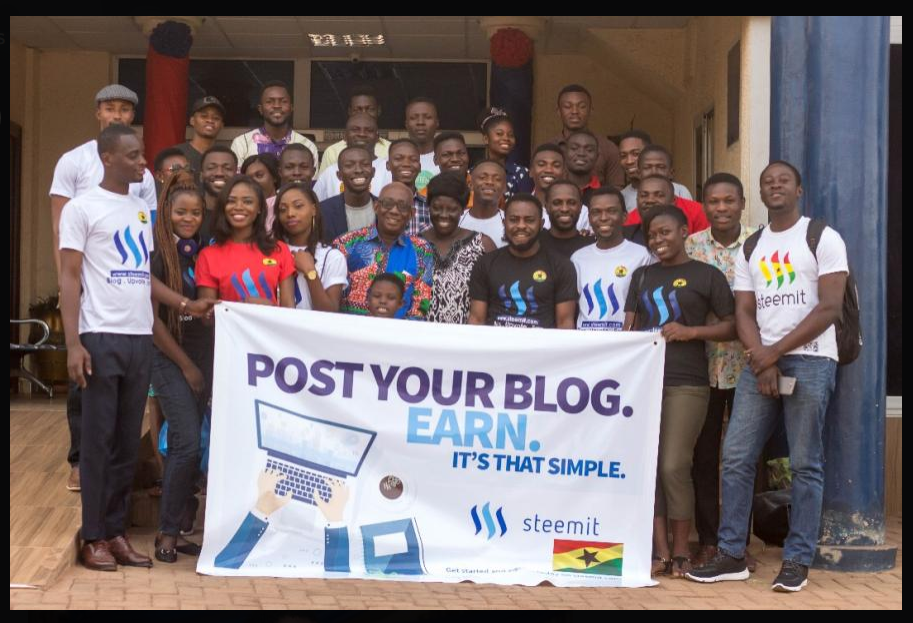 Image from Ejemai's post
I also did not forget reading the post of one of the meetups in Philippines where steemit brought smiles to the face of so many, thanks to the community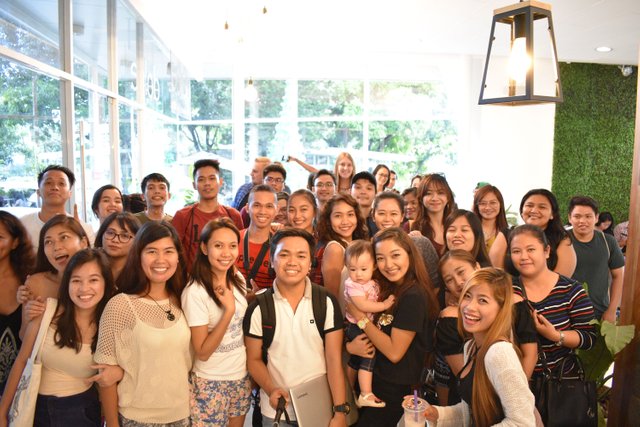 Image from purepinay post
Maybe you didn't know, i had friends who were able to bring in over 100 users in 1 hour into the steem blockchain and this were really amazing moments for us as a team because we shared moments together.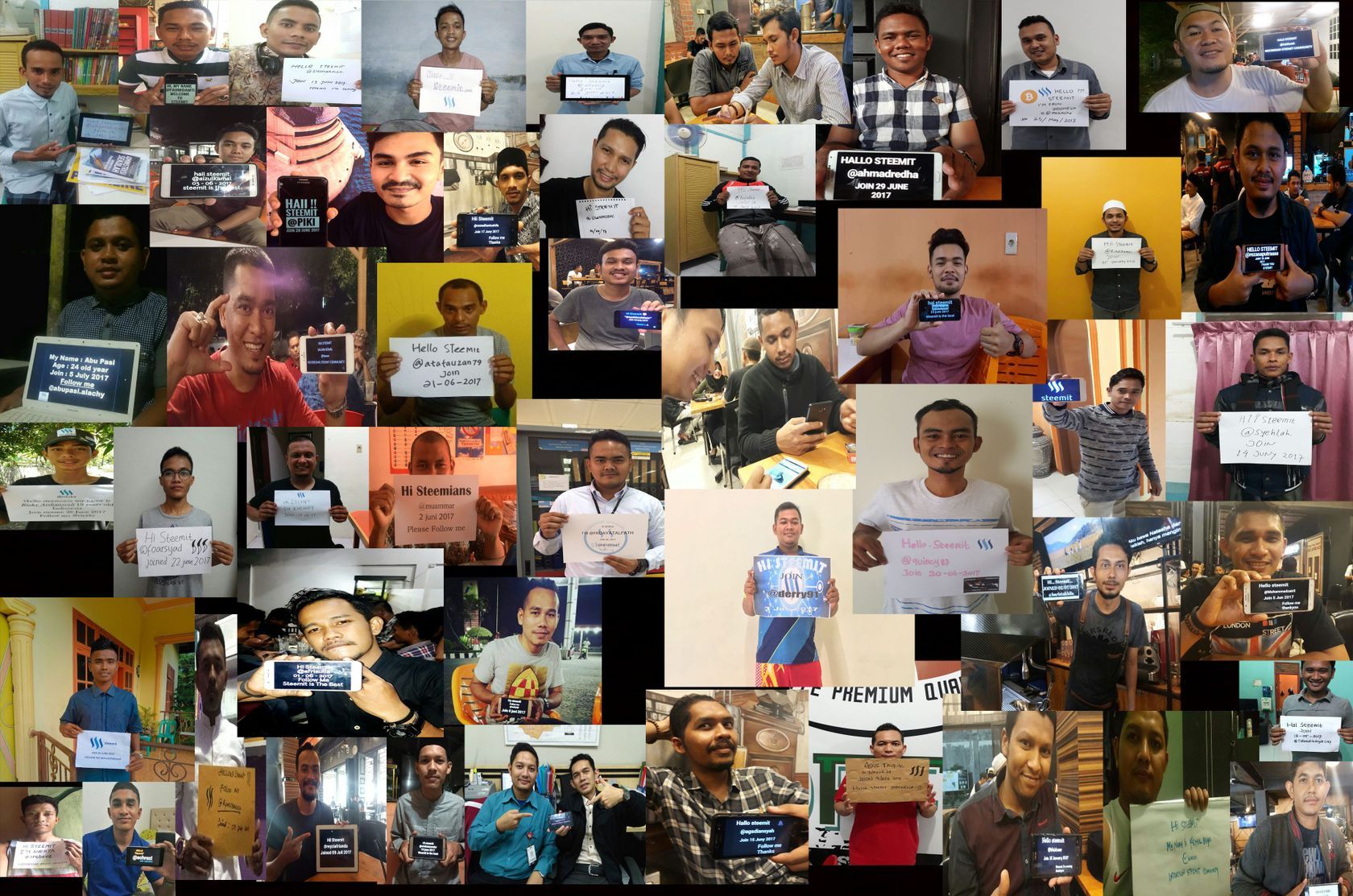 image from donkeypong's post
Do not ask what happened to those days, because it is no use crying over split milk. The best that can be done is bring steemit back to its glory days.
What are my plans
Steemit was built on the basis of community and in other for a community to exist, it must have active users. In other to get steemit back to its old days, a few things need to be done:
Massive onboarding of users
Massive Purchase of Steem Power
Promotion about Steem
Massive Onboarding of Businesses and Projects
Build a strong community Based on Region, Nations and Continent
Allow Businesses, Projects and Communities Create their own Tokens on Steem
It is high time we build our beloved home back, Steemit is home for me, it has always been and it will always be home.
---
---
Thank you for reading, my name is @gbenga.
Discord: Gbenga#3441
---
---
Cc:
@steemitblog
@steemcurator01
@steemcurator02
@justyy
@glory7
@steemcurator07
@stephenkendal
@shortsegments
@upvu