I'm a pastry chef from Napoli - help me to introduce Steemit to Italy!
Ciao Steemit!
First of all, plese execuse my bad english. My name is  Salvatore and I comb from Napoli, Italia! I own a  pastisseria with my beutiful wife in the centre of the town where I work as a pastry chef.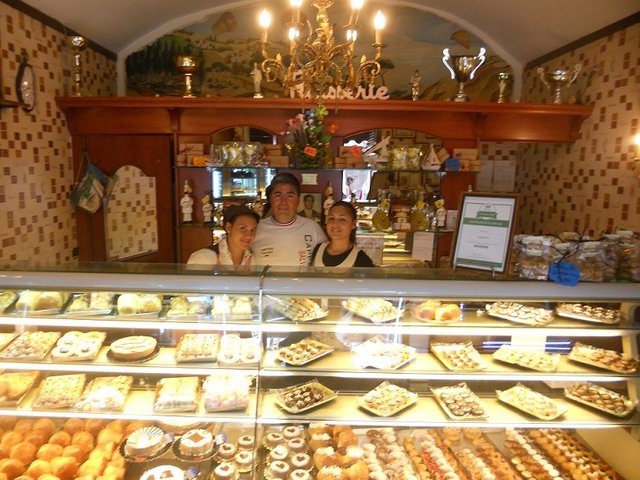 If we resieve enouf funding via steemit we plan to make the worlds very first official steemit pastry and make Steemit big in Italy! We hoping it will become as populare as our pastry hit Mount Vesuvio or our dangerously delicious baba's in the picture below!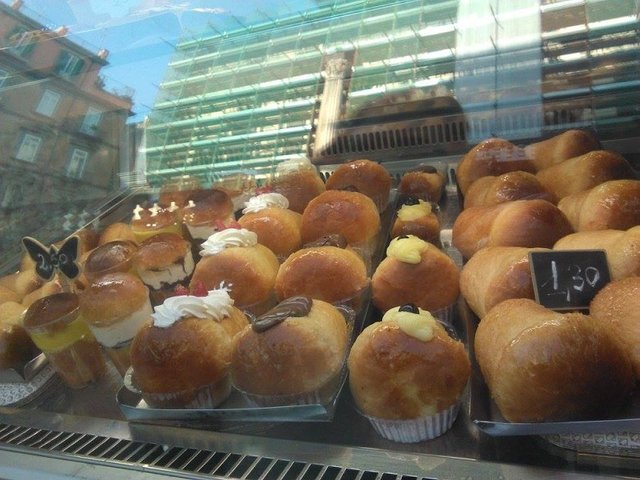 We are happy to resieve suggestiones of the kind of pastry you want the steemit pastry to be!! Do you want it to be a cake? Or would you rather want it to be something smaller? Should it containe chocolate? Tell me, what is your favorit pastry!
 Arrivederci!