Get to know your community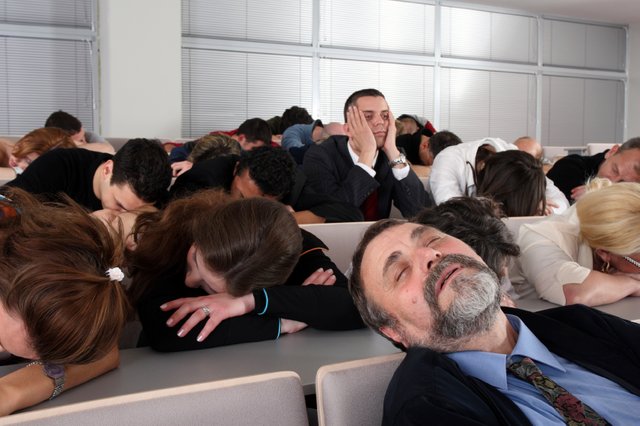 There is a really big difference between audience and community. An audience is one-way. Not interactive. Not social. An audience passively watches or reads. An audience doesn't participate. Or share with others.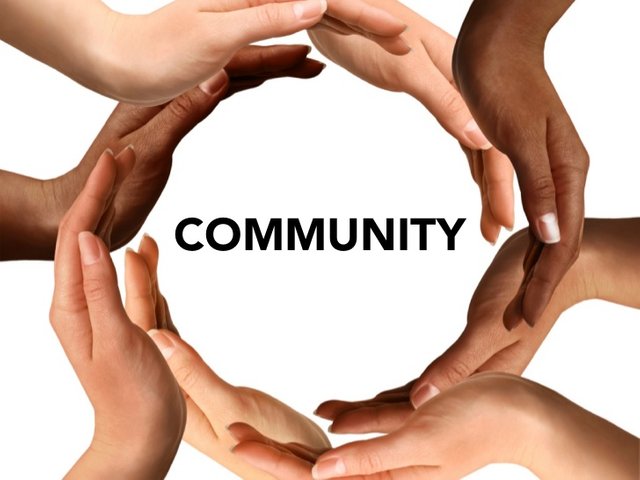 On the other hand, a community is a two-way conversation. A living, breathing thing. Extremely interactive. Social. Sure, some people just watch or read, but many also participate and share with their friends. Engage with people in your community, one on one, to understand who the person is and why your community resonates with them, Truly engage with them, care about what they care about, and be the solution to meet that need.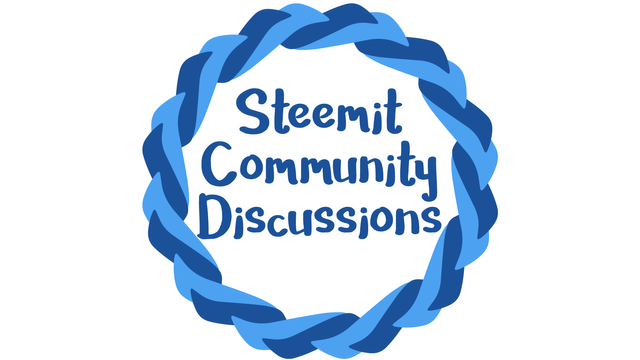 Most of the time we forget that there is an amazing person behind every little avatar ... a person who may be experiencing joy, pain, or frustration. They are giving you a gift of their precious time by leaving a blog comment.People who spend a lot of time asking other people to share their content via direct message have failed in their community building and could be damaging their future community.The more you share, the bigger a community you will build.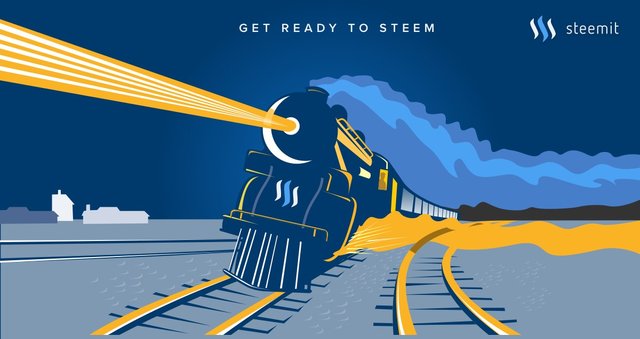 It is no different on social media platforms where digital communities can congregate and growBe yourself. No one will want to interact with you for very long if you aren't genuine. It's easy to look around at all the people doing really well in social media and want to imitate their personalities, thoughts or actions.