INVEST IN "STEEM POWER"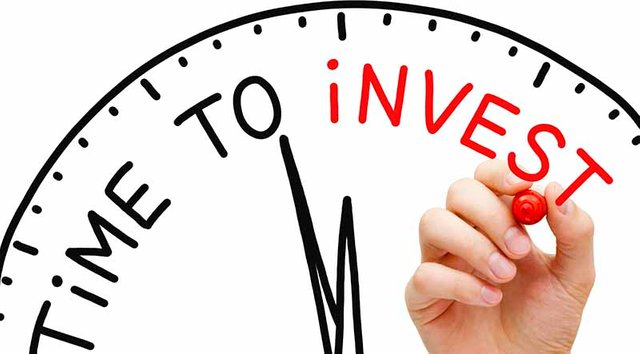 Everyone is Talking About Whales, Dolphins and Minnows
Do you know, your vote weight is based on how much "Steam Power" you have?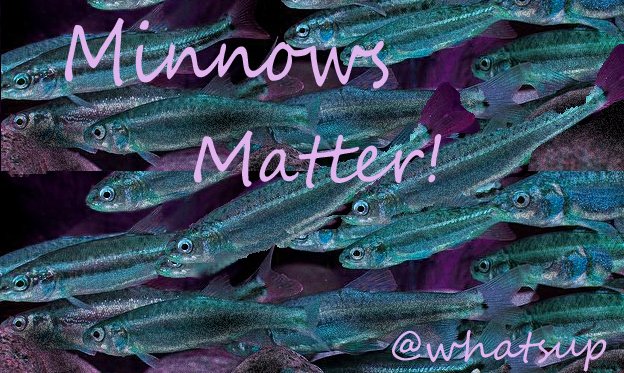 Minnows
Minnows have very little influence on the platform, as their votes are not worth very much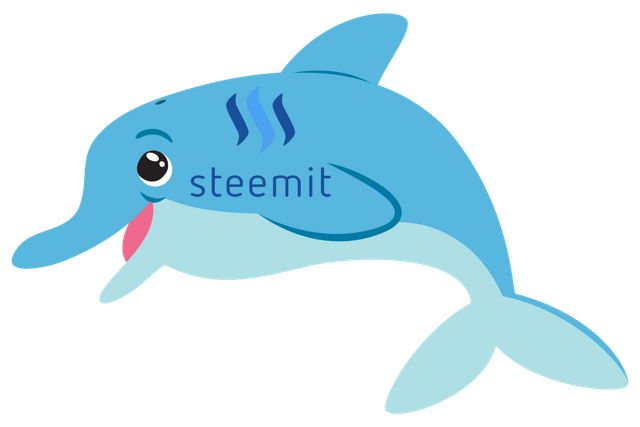 Dolphins
Dolphins don't have as much SP as whales but they have enough to make a difference when they vote.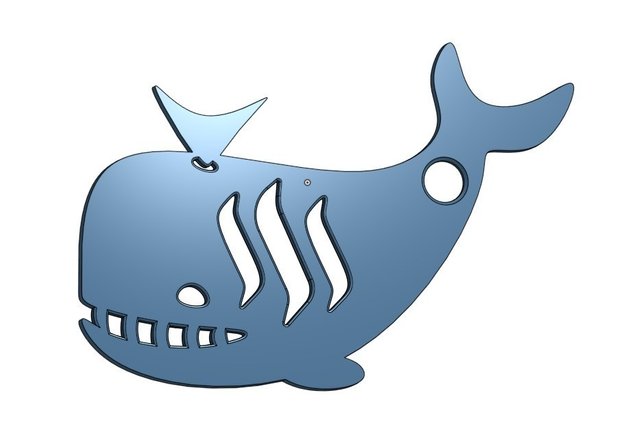 Whales
Whales have the biggest influence on posts. Their votes have a big effect on which posts get attention and which posts make the most money.
Most of us dream to become a Whale but most of the time we ignore it takes hard work to be successful on steemit. The problem is that we already feel like we are working too hard, but for many of us, it seems like we aren't getting anywhere. Do you ever check since when the whales start posting contents?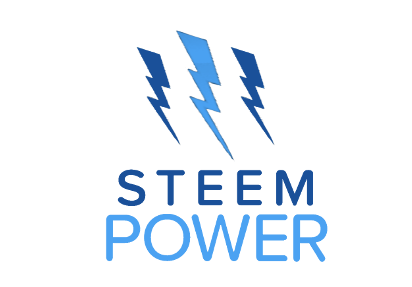 It is really not hard to realise that Steemit will be the future of social media, In my opinion, "Steem Power" is the best investment you ever made. Don't forget Warren Buffett became wealthy by slowly investing in good projects.
If you really serious about becoming a whale, you need to start investing in your "STEEM POWER" Good Luck.