Steem on and stick to your plan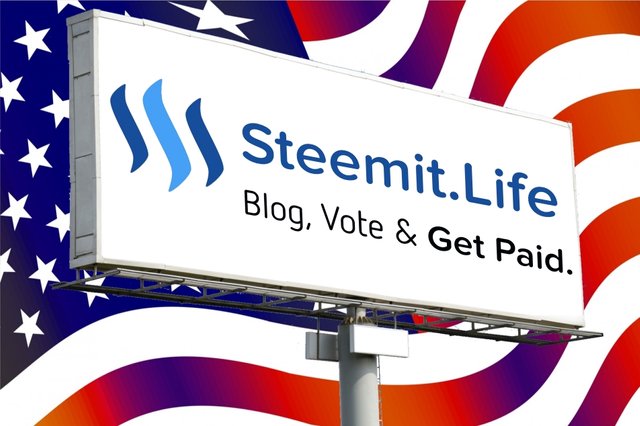 Nowadays there are over 3.5 billion active social media users worldwide and the number is growing at a rate of 9.5% a year. The advertising spend is rising even faster. Social media spend grew 56% to $10.8 billion, up from the previous year's $7 billion. Facebook, Twitter, Youtube, Instagram, Snapchat, and other platforms have become such a part of our life, it's hard to imagine how we lived without them. As people come up with more innovative types of content and ways to distribute them, social media will only get bigger.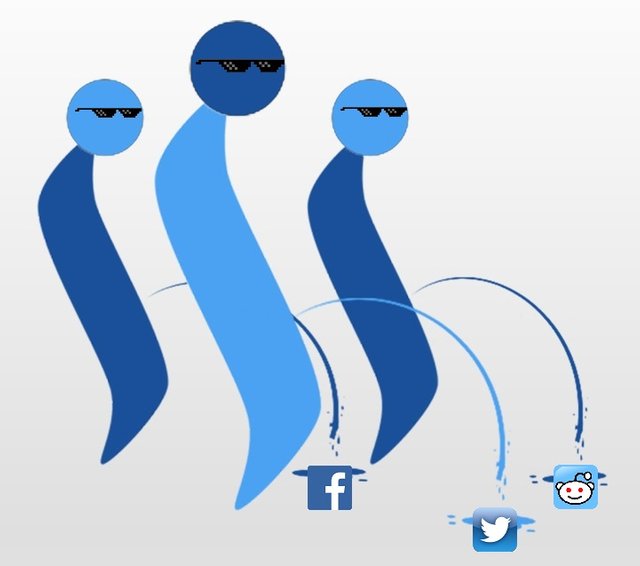 In fact and years to come were are going to see bigger changes than ever before. You may say Why? Well, definitely because of money. More specifically, the fact that most of them haven't made any yet. Not Facebook and Youtube, there are rolling in it. As for Snapchat, Pinterest, and Twitter, especially Twitter, their bigwigs are getting very concerned about revenue. Good for Facebook, twitter, Youtube, Instagram, Snapchat, etc and good for you REALLY, REALLY!
What is your big prediction for social media in 2017?
I Know you got the answer!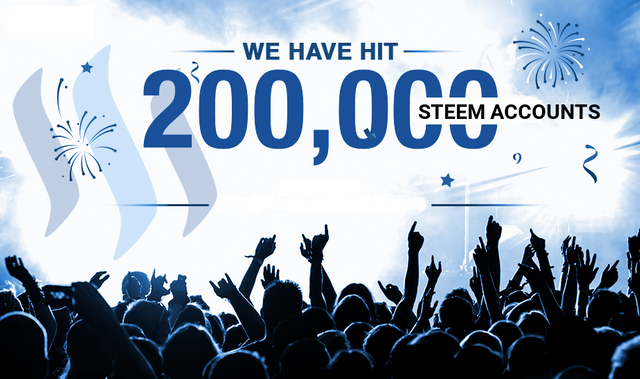 Steemit change the game
Steemit is the social media platform where everyone gets paid for creating and curating content For those who just want to get their feet wet who already Start posting don't be discouraged. Honestly, it's easy to make money from the platform as long as you post regularly, even if you're the worst writer in the world. It's may take time to reach out to the community. The best bet is to have a game plan and stick to it.