The Number of Your Followers Really Matter?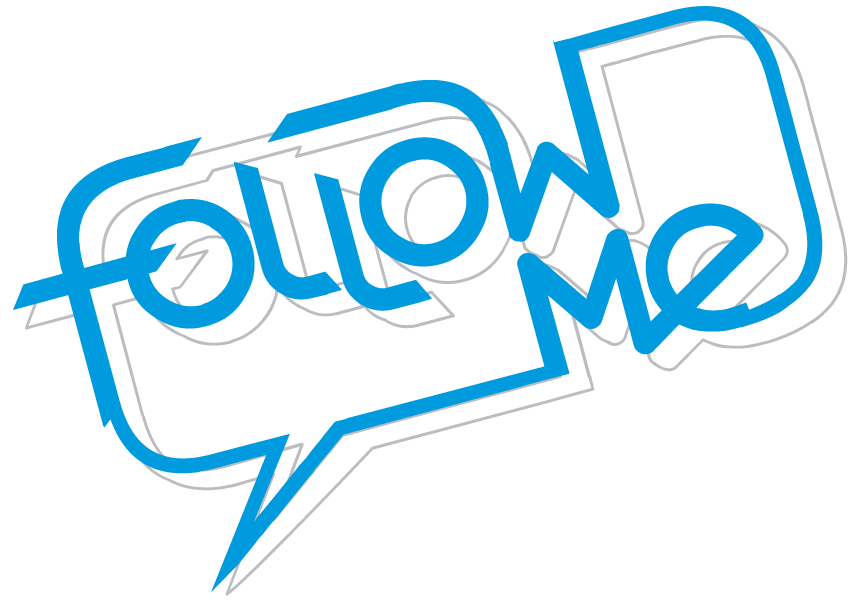 One of the most asked questions in social media is: "How can I grow my following?"
Don't listen to those who say that it does not matter. While the quality of your followers is most important, if you have no followers, you are talking to yourself. Instead of talking about how many people see your content, we need to be focusing on how much value that piece of content actually brings your community.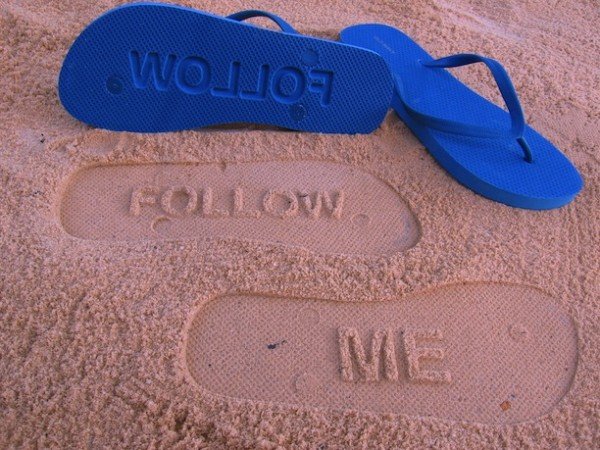 who can say numbers don't matter, but the value everyone places on these numbers needs to be reconsidered. There is just too much emphasis on the width of engagement how many potential connections they make rather than the depth of those interactions which, in my eyes, is far more important.The same misconception can be applied to follower counts: they only matter if the audience actually cares and actively consumes your content. Followers can be absolutely everything or absolutely nothing.

We need to stop focusing on optimising the number of views and instead concentrate on making each one of those viewers care about your post. Because, at the end of the day, that's the only way you'll drive results to your end goal.
I don't care how many people see something, "I care about how many people see something." Quality over quantity.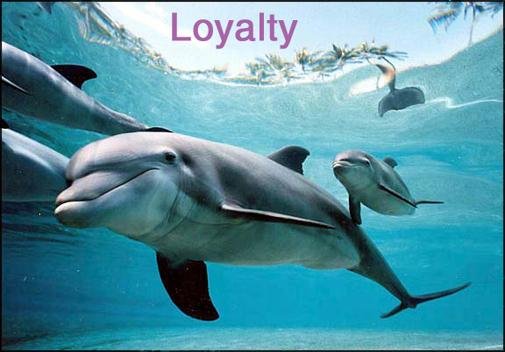 Those 15 quality followers who really dig your post They are the wonderful people who are upvoting, responding, commenting and best of all sharing with their networks, You want more of these sorts of people.