You can invite your community to steemit
I'm originally from Haiti, today I'm very happy that I'm inviting my community to steemit. This video is in Creole you won't be able to understand it
Haiti has been missing in action from the Caribbean tourism scene for years, but now it's stepping out from the shadows and proudly declaring itself one of the most distinctive and exciting countries for visitors to the region. Here are ten things you need to know.
Citadelle and Sans Souci
Haiti's greatest gift to the world was its revolution, when it freed itself from slavery and French rule to become the world's first independent black republic. The Citadelle la Ferrière is the revolution's most inspiring testament: a fortress that commands the jungle and farmland below from its mountain-top perch. At its foot sit the ruins of Sans Souci palace, a Versailles-in-the-tropics confection built by the revolutionary leader Henry Christophe. Together they comprise Haiti's sole Unesco World Heritage site and one of the Caribbean's truly unmissable attractions; with recent investment in visitor facilities, including a new museum, the attractions have never looked so good.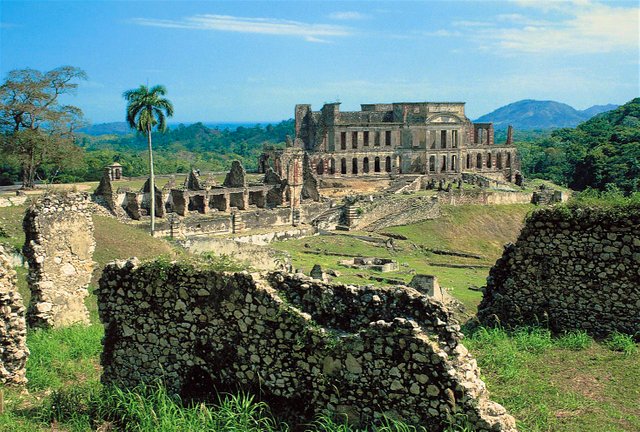 Jacmel and Carnival
The old coffee town of Jacmel on the south coast is Haiti's handicrafts capital. It's also home to the country's hottest carnival celebrations every February, when half the country seems to descend upon the town for a weekend of partying. Artisans spend half the year preparing, creating giant colourful papier-mâché sculptures for the parade, while other community groups re-enact traditional (and anarchic) street theatre, all to a constant beat of Haitian rara music. You can recreate the carnival vibe at any time of year with a papier-mâché mask of your own from Jacmel's eclectic Moro boutique.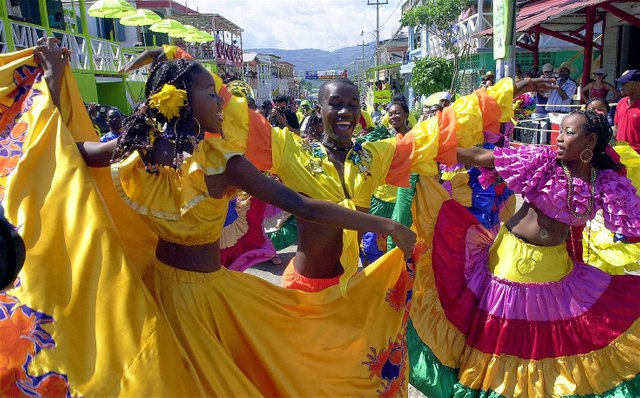 Beaches
Haiti makes a big point of being a unique Caribbean destination, but we shouldn't forget that it also has what attracts so many visitors to the region in the first place: fantastic beaches. Here, they have the added advantage of not having been over-developed by big-box resorts. The pick of the bunch is Port Salut on the south coast, with its miles of creamy sand and barely a tourist towel in sight – just a handful of private guesthouses and beach bars serving up rum and fish. The island of Ile-a-Vache, a short ferry ride from the city of Les Cayes, has a couple of small resorts offering a truly pampered beach-side escape.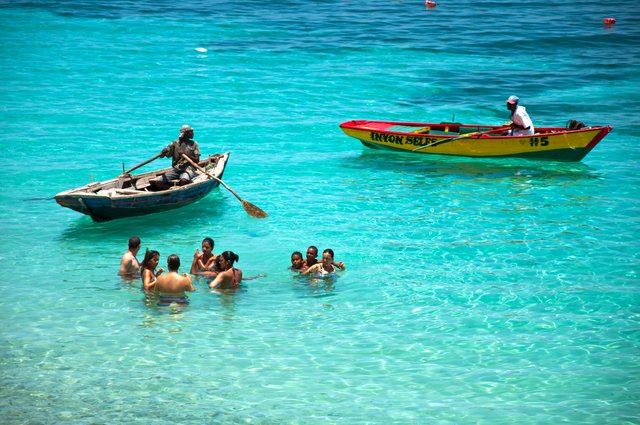 source: https://www.lonelyplanet.com/haiti/travel-tips-and-articles/ten-things-to-know-about-visiting-haiti/40625c8c-8a11-5710-a052-1479d2762896