Please Everyone who reads this, give the Post that I linked and this Post a 100 % upvote and Resteem it to Help.
We all love the opportunities that Social Media Platforms, like Steemit gave us. Now you have the best opportunity of all, the opportunity to help.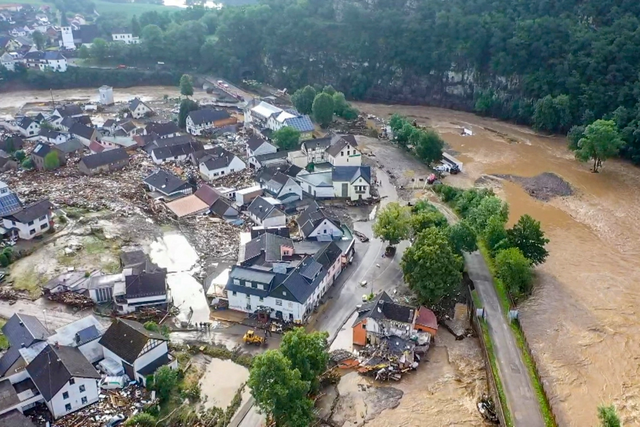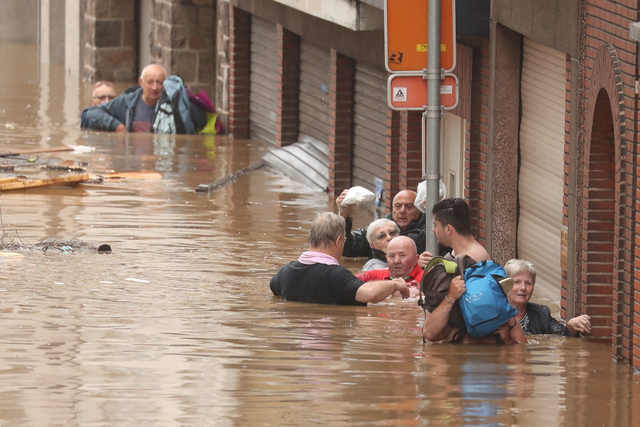 In the Video thats linked to the
post of @stephanj79, you can see how terrible the Flood Situation in Germany is in these Days. The People in Salzburg in Austria, Belgium, Luxembourg and the Netherlands are suffering from a similar Situation. A lot of people have lost everything and are struggling to have enough to eat.
Sadly 128 People in Germany, at least 60 People in Belgium and 2 People in Luxembourg have even lost ther Lives.
https://steemit.com/sharon/@stephanj79/hochwasser-katastrophe-in-deutschland
Everything that @stephanj79 will earn with that Post above, will be given to help the Flood Victims. Everything that I earn with this post, will go directly to @stephanj79 to donate it.
Here you get the Link to the Youtube Video: