The best 'risk reward' play in the history of man. Yes, this blockchain wave...
I am still in Seattle and fell in love with this cute little van as mine gets upgrades: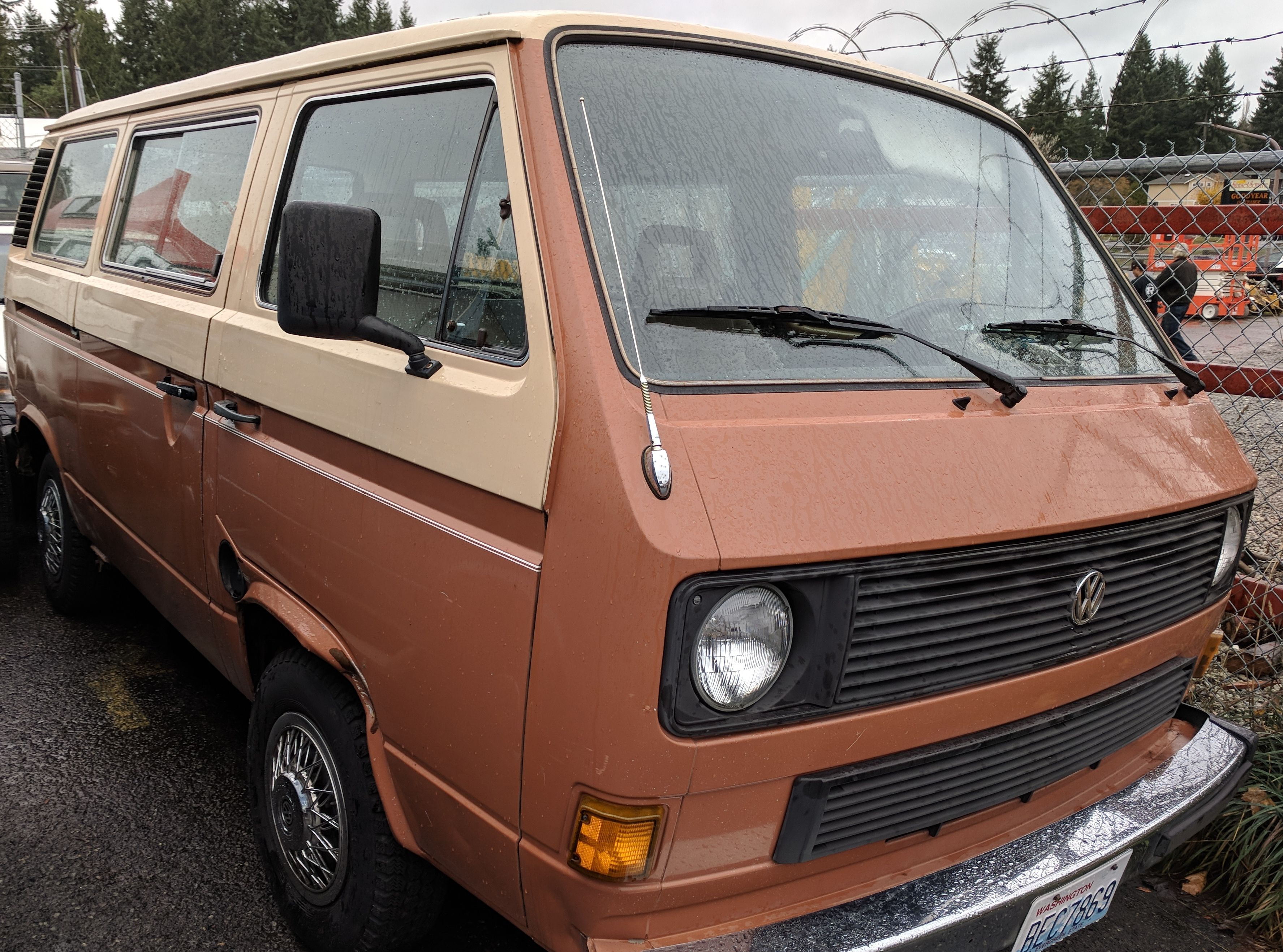 This is a bar across the street I have been hanging out in called Casa Durango with excellent food: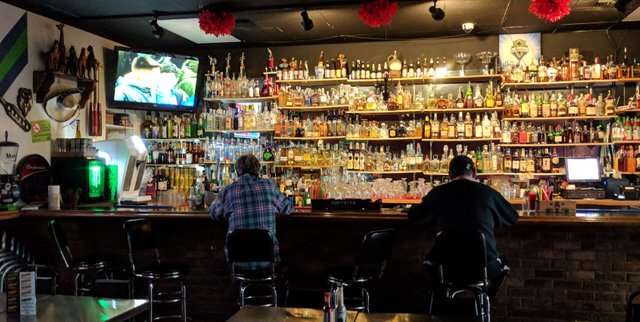 Had to look for new underwear and did some shopping at Pacific Place downtown Seattle: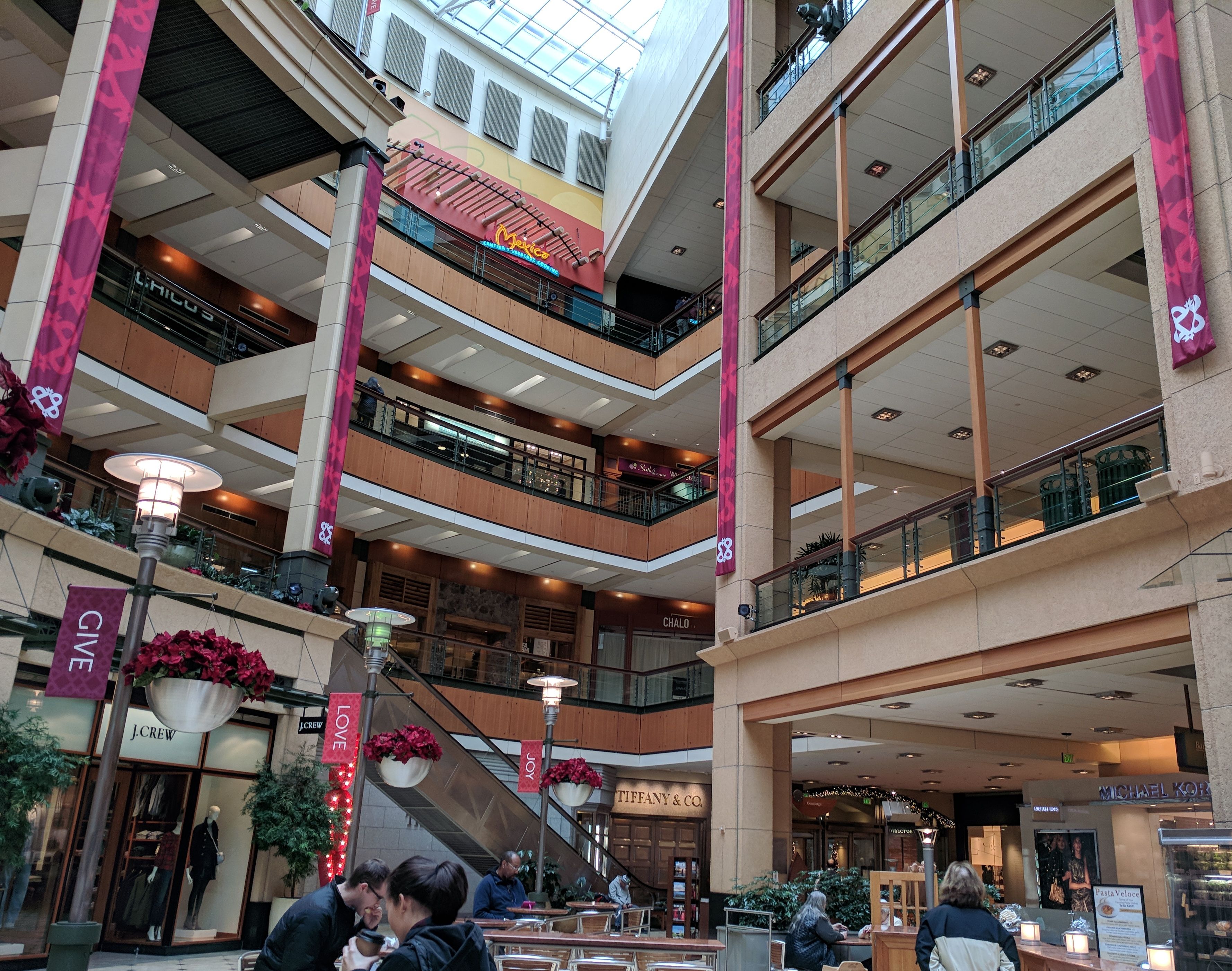 Whereas this little great big penguin deserved a picture for your peruse: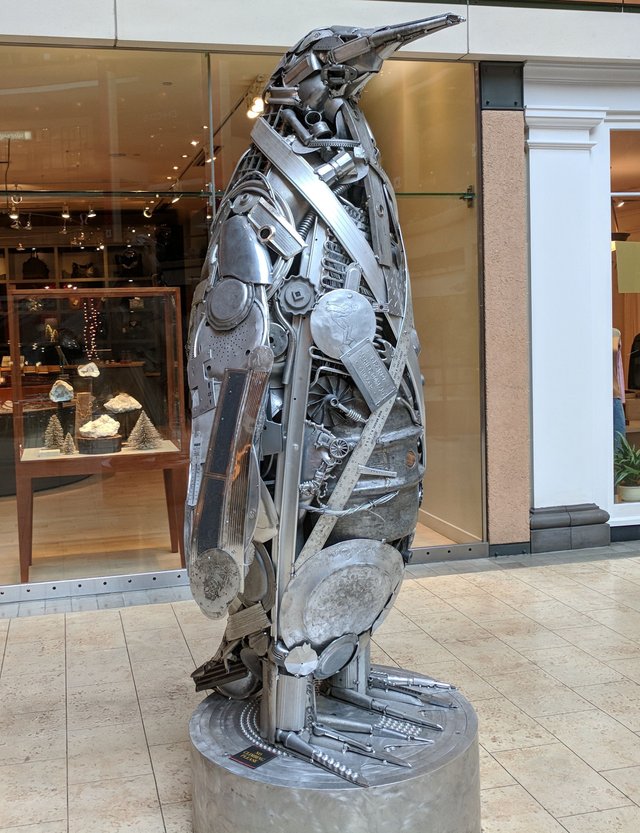 Follow my blog here and place it in your bookmarks.
If you want more on my mission of exposing the corporate capture you live under click here. You may think this is capitalism or free enterprise but it is crony-capitalism.
The big wall is coming and as an example here is Yahoo News featuring bitcoin today. The largest global big four accounting firms mostly owned by the worlds biggest financial holding companies all have blockchain labs (bitcoin) tests underway. They all are realizing that the blockchain improves double entry accounting to triple entry accounting. They are advising the money men such so hang on for the ride, the best risk reward asset class ever created in the existence of man!
For more of my photography click here.
Please follow and up-vote if you enjoyed.