VW Van update and taking a break in Thailand - latest photography on travels:
The following picture is Kirk Meeks of North Westy in Seattle fabricating, manufacturing, repairing or machining some parts for another project. This is a perfect picture to zoom in on and looks like its from a sci-phi film: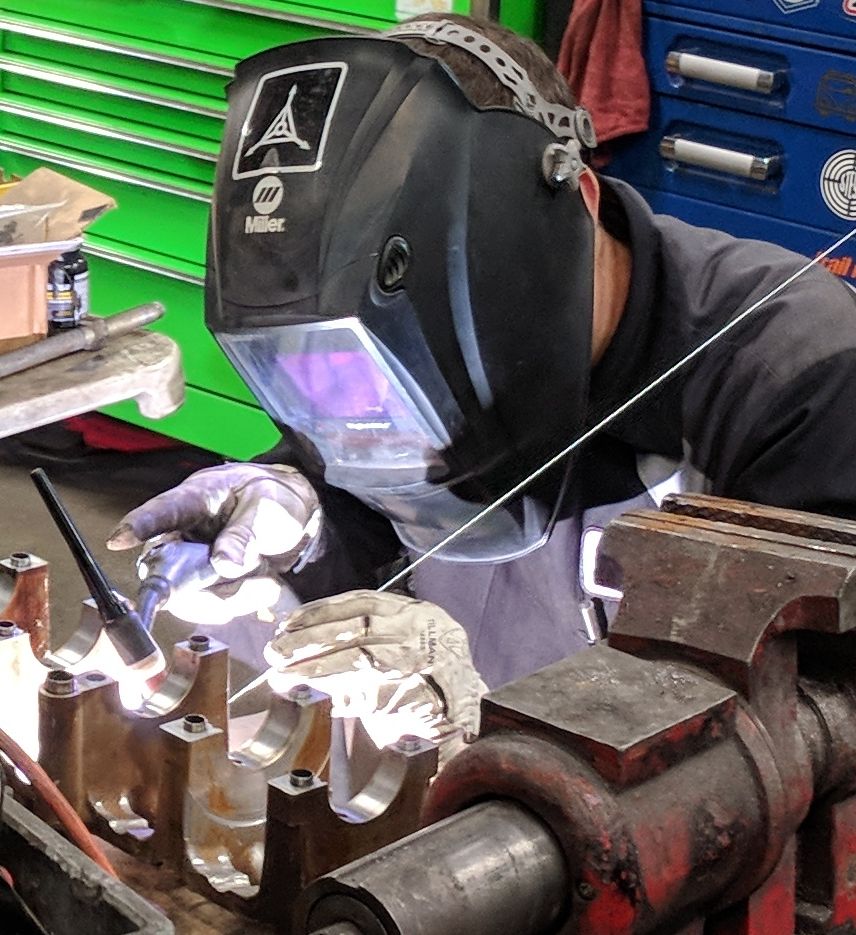 Below is my 1985 van and I plan on leaving it 'chocolate brown' so when you see other vans posted on my blog don't assume I painted it. If you are viewing this blog on your cell phone zoom up on the pictures for incredible quality at 24,000 mega-pixels: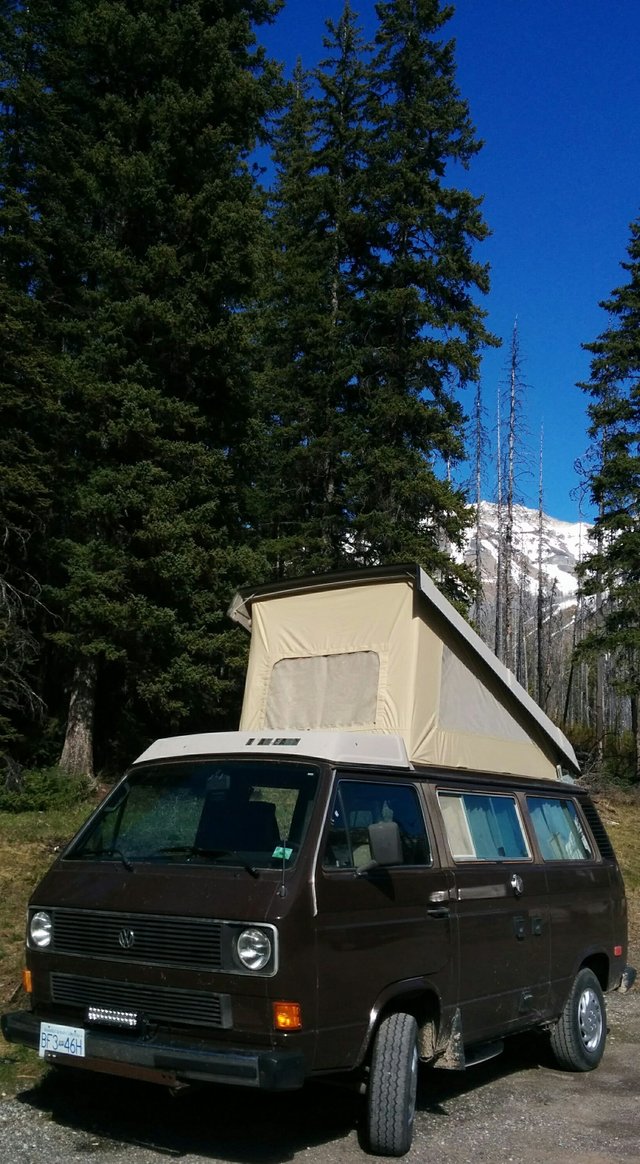 Tackling a project like refurbishing a 32 year old vehicle is a big undertaking. First, I did not consider it a project I thought I could just go to a shop and say put some new stuff on it. Second, since it is not just plug and play with new parts and it is using different modern parts some from different brand names you can expect some delays and fabricating or machining the mounts or parts. Doing that made it officially a "project" which in turn are prone to delays: hence a six month delay in my journey.
The delay and extra costs have taken a toll and even took a lot of the MoJo out of my adventure and I have decided to take a break from van life and trying to live within my means of a $750.00 a month budget living in a van down by the river. I decided to turn my journey international and am now in Thailand.
Since I was in Seattle 3 hours from Vancouver BC and I had on my fridge list to drive from Vancouver to Florida in the van I decided to fly out of Vancouver to Thailand and come back after a break to drive south from Vancouver. While in Vancouver I went to Pacific Center and snapped the following few pictures...
THE GRAND ENTRANCE: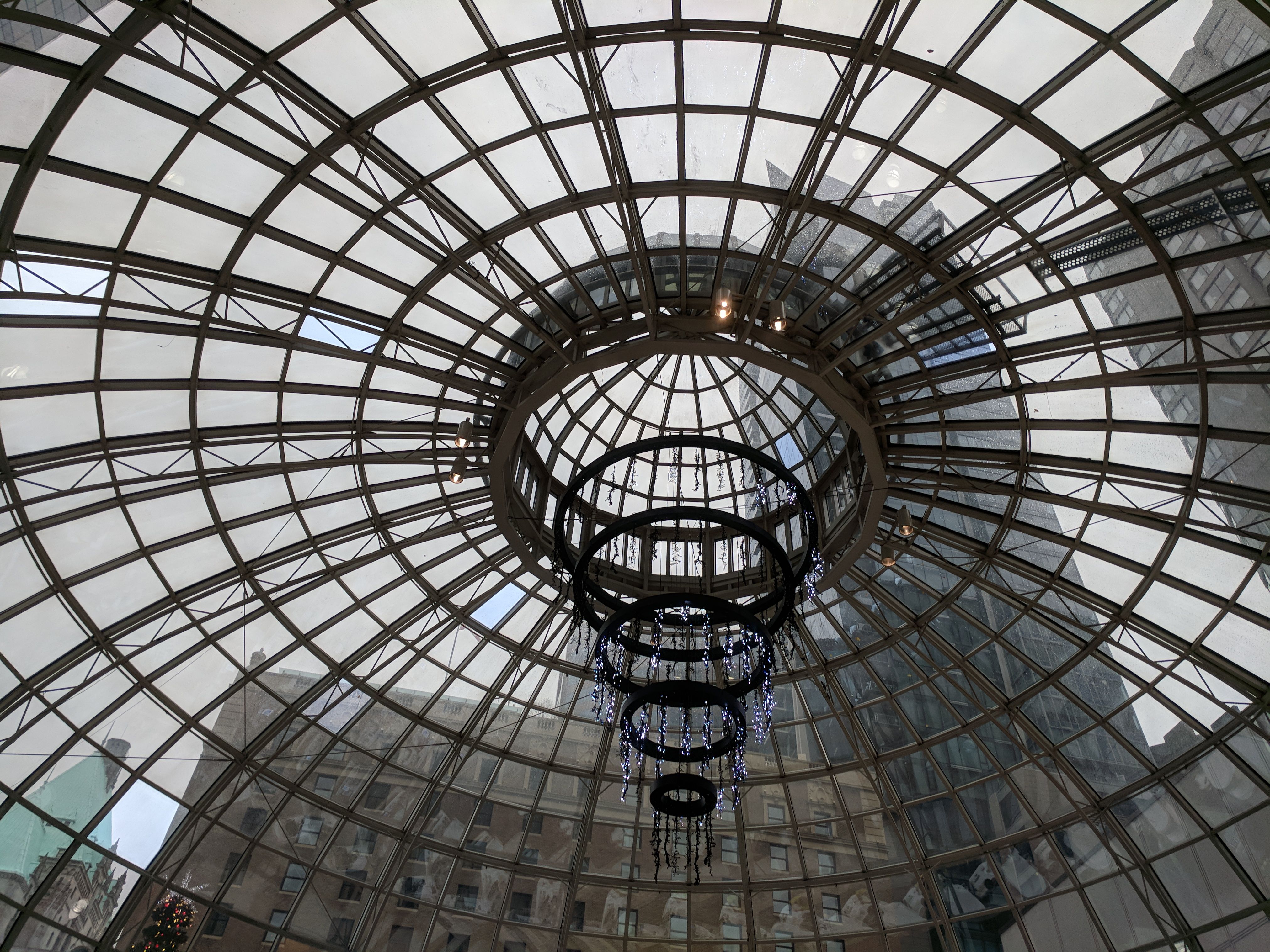 CHRISTMAS DISPLAYS: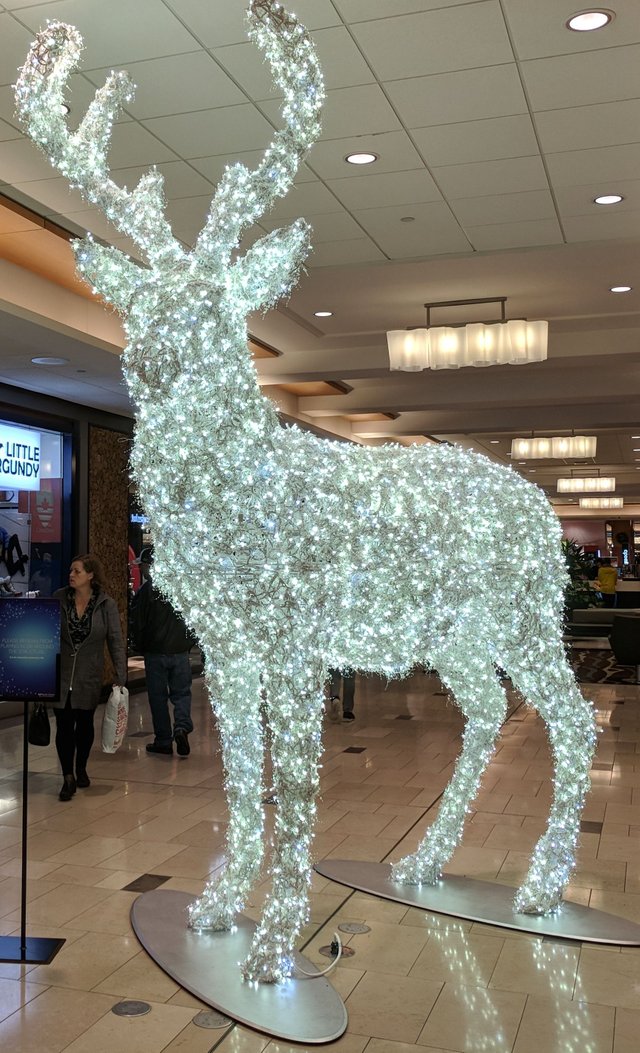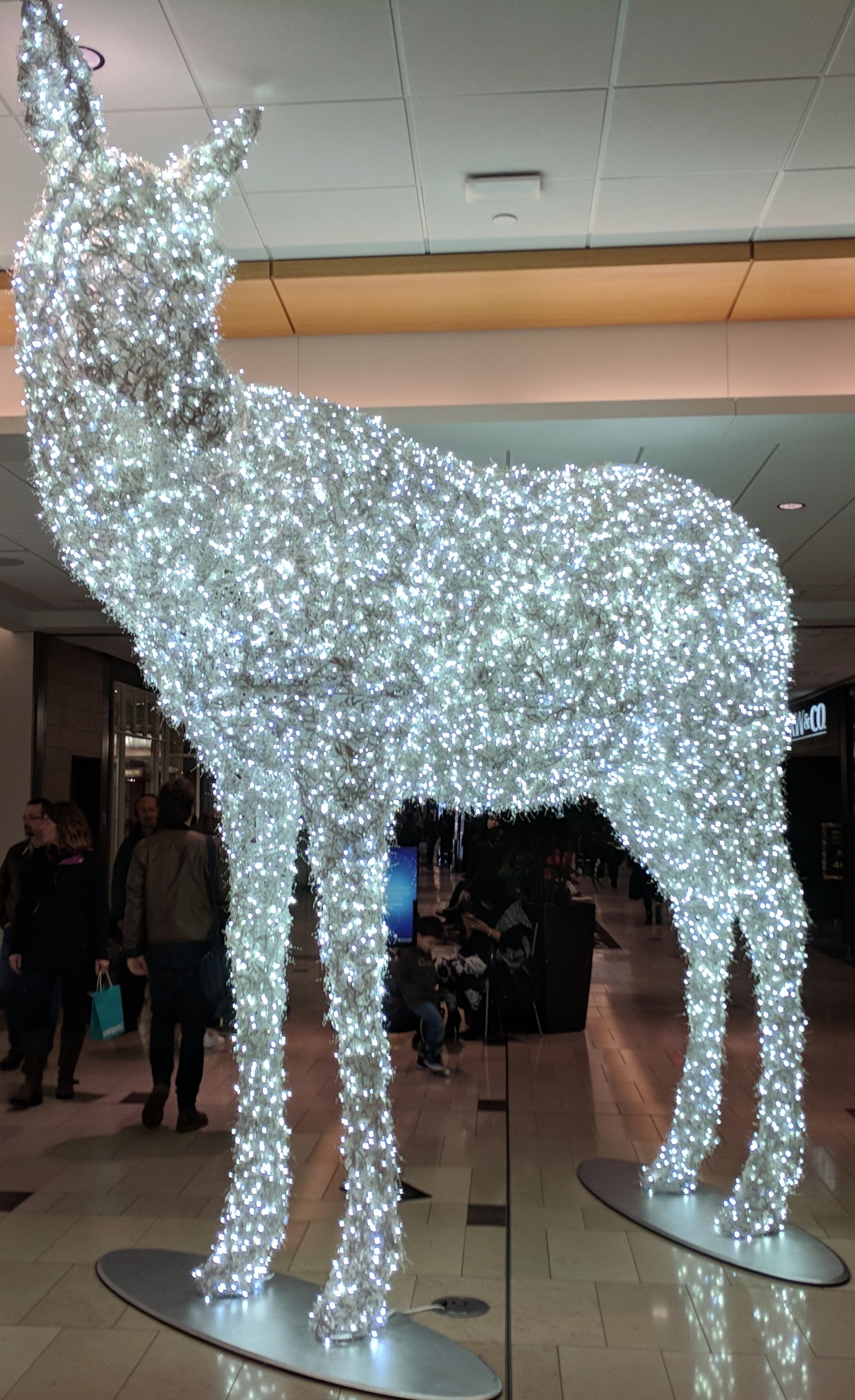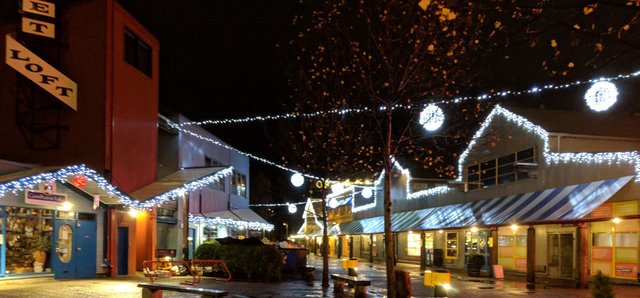 WHILE IN VANCOUVER I WENT TO GASTOWN FOR SOME MUSIC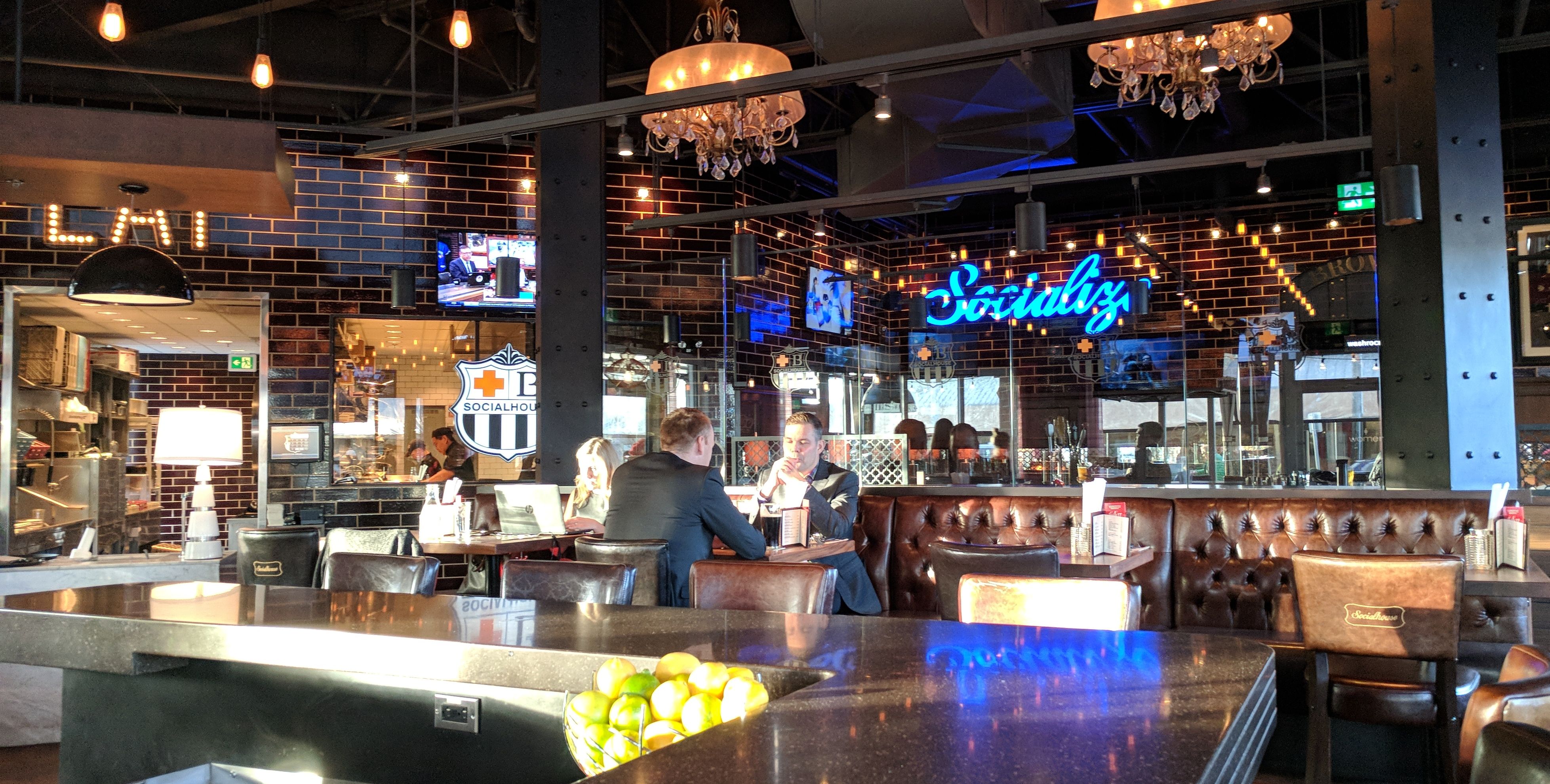 A LOOK AT A TYPICAL VANCOUVER RESTAURANT/GRILL BAR
Following are some early pictures from Thailand my trip was extremely smooth and the first 12 hour flight was surprising with so much leg room as the following picture shows this lady sleeping across three seats. This was happening all over the airplane: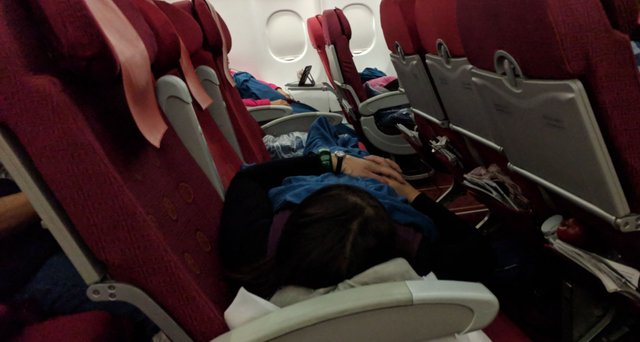 THAILAND: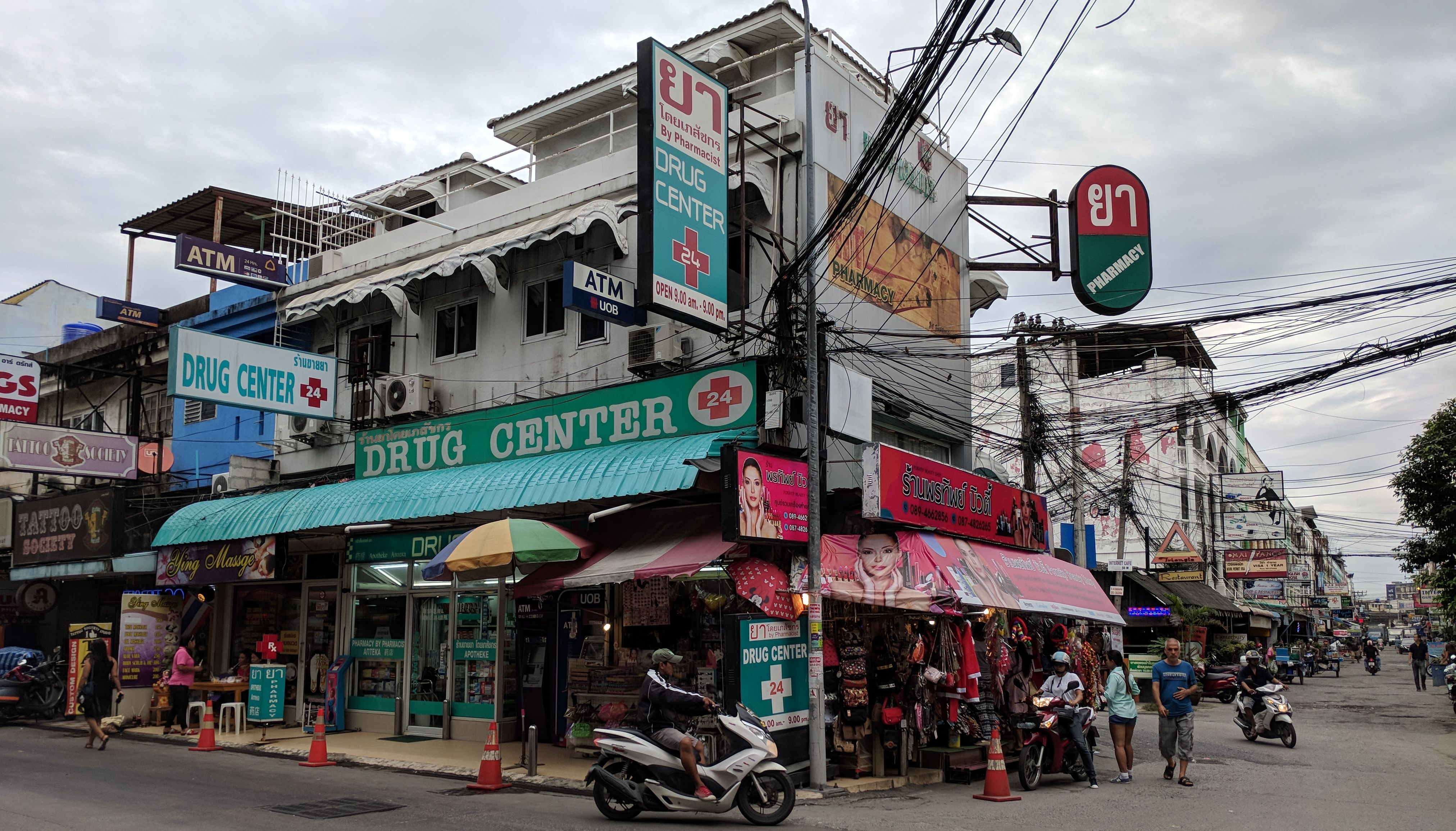 TYPICAL THAILAND STREET VIEW


NIGHT CLUB THAILAND STREET VIEW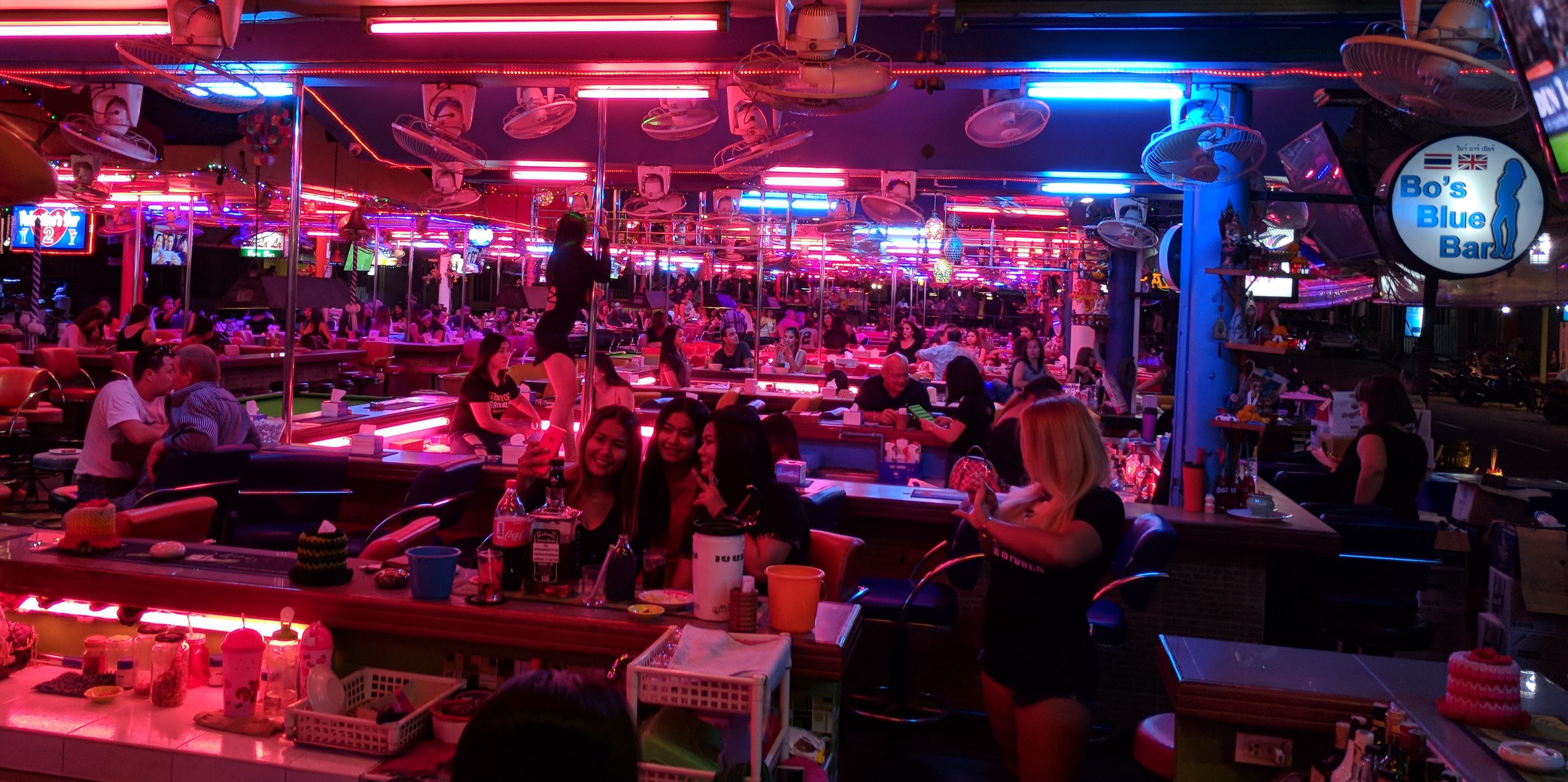 BEER BAR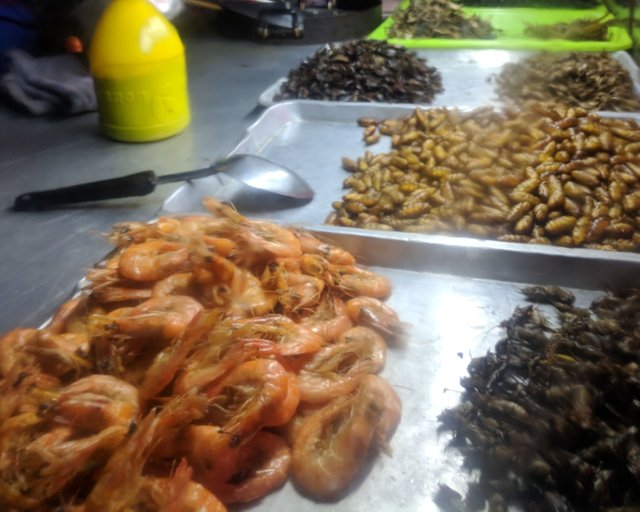 INSECT FOOD
I was very impressed with most of the vending spots clean and fresh look as the turn over of product was so high that things remain very clean and fresh.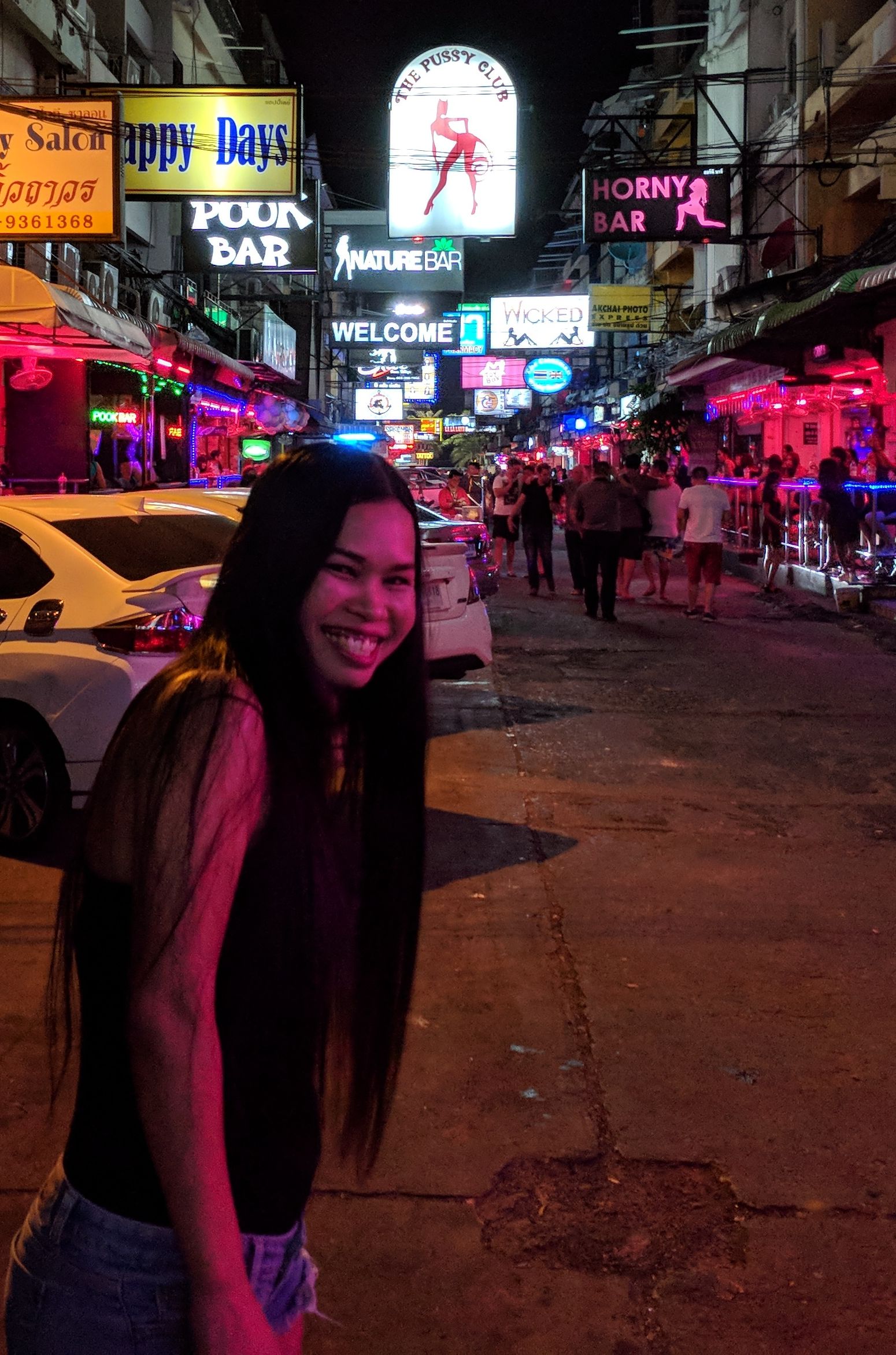 READ THE SIGNS
It was extremely refreshing the amount of smiles males get from females in Asia - western women should learn something from this and this might even explain where all the western men have gone?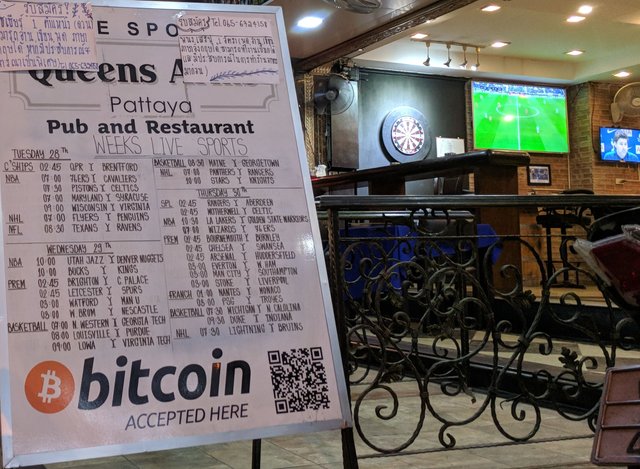 I PAID MY FOR MY MEAL IN BITCOIN HERE
People think I am speculating in crypto-currency because I expect the price will rise and for the most part "I am not", what I am doing is avoiding inflation and hedging against higher prices and higher taxes. I like to follow money and if you take the money supply on the planet known as M1 (cash and coins), M2 (cash, coins and checks) and M3 (cash, coins, checks and debt) etc. Crypto-currency (bitcoin) is somewhere near .0004% of it. Not even a spec. So when the CME group decides to introduce it to the world and make it available to their customers (institutional investors) you should pay attention as if not you will be left behind from what I call the best risk reward asset class ever created. The following is a great video and explanation. The new oil barrens will be crypto barrens (a new gold rush):
$2-$5 million dollar range per bitcoin.
Thank you for reading please share and follow my blog here.