STEEMIT PHISHING SCAM WARNING!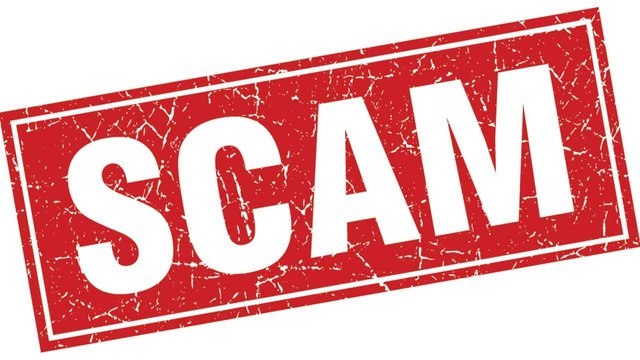 If you see a post that looks like this by a user you know and trust, DO NOT CLICK the link.
These accounts (like Rolf's) are compromised. Flag the post instead to hide it.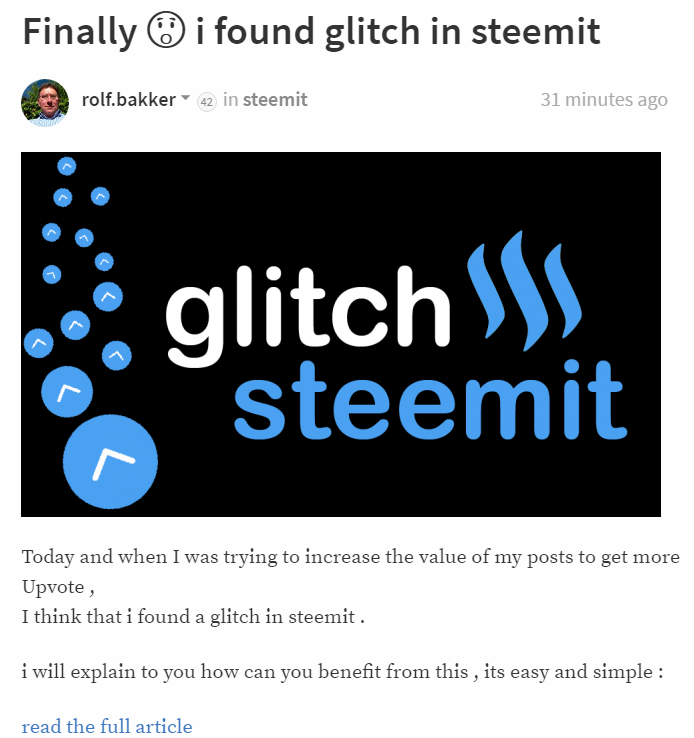 The scammer steals accounts and posts this message.
This is what happens when you click the link: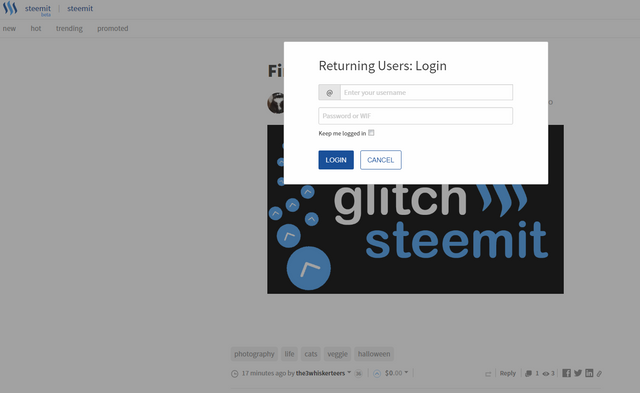 This is NOT Steemit. It is another website that's made to look like Steemit. DO NOT PUT YOUR INFO IN.
Don't trust anyone and look twice before submitting your account information anywhere. Shit scammers are everywhere. Double check all outgoing links in any post you may come across.