Next Tuesday Posting Rewards Will Change. Here is what you need to know!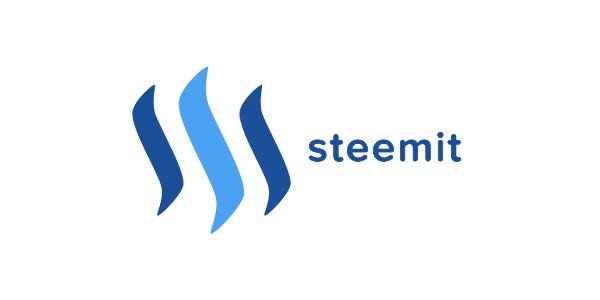 The Steem release notes for 0.12.0 can be found here.
The Change
As of next Tuesday posting rewards will begin to be distributed differently. In order to not miss out on possibly substantial rewards you should read and understand exactly how the change will effect you. This article will attempt to break down the change in simple terms, much like my post on the change to payouts from yesterday. Enjoy!
Here is the actual excerpt from the release notes
Issue #176

Each root level comment has a reward weight which impacts the end payout of the post. We are targeting 4 posts in 24 hours. Your first 4 posts in 24 hours will not be penalized. After that, they weight is decreased from 100% based on your average posting frequency. Having a frequency just barely higher than 1 every 6 hours will have very little impact, while spamming will be penalized heavily. This change is aimed to increase the quality of content at the cost of quantity.
What Does this Mean to Me?
Spamming posts will no longer be rewarded
Your first four posts a day will be no different than before. Posts after the first 4 should allow at least 6 hours to pass in order to avoid penalties.
For most users that post once or twice a day will see no difference. But, for users that are attempting to "carpet bomb" posts in the hopes of having one lucky post will now have their rewards decreased. I firmly believe that this change will allow for higher quality posts to be noticed.
Thanks again to the Steem Dev team for continuing to evolve our community in a positive way!