Hello Steemians. I'm back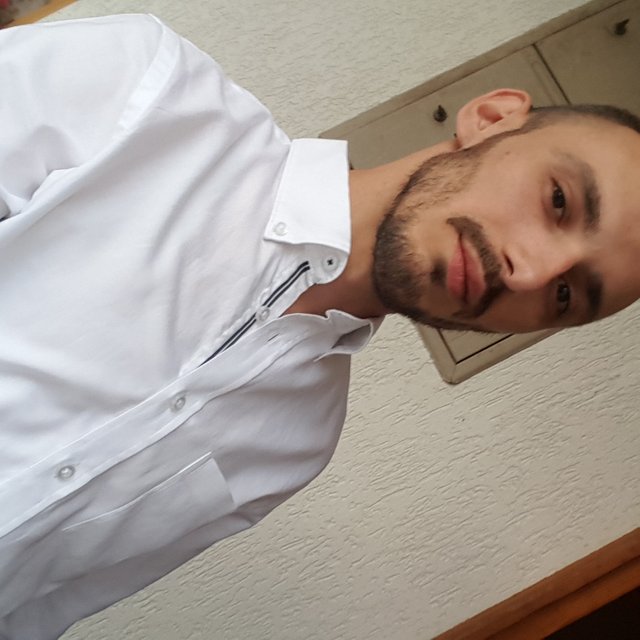 ---
Hi there guys i hope you're doing fine nowadays.
Lately i have been away from computer and social media because i was given a new role for work (some kind of promotion in a way) so i had to go in a new town and manage a huge restaurant and a wedding palace.
i have been away for almost 2 months .
For those who do not know me here's some information about myself:
My name is Hilmi
I live in Kosovo
Gonna turn 27 on october 29th.
I work as a bartender for almost 10 years so i got lots of experience in that part.
Few years ago i managed a blogging website and had social media active profiles but i sold them all due to main work in extended shifts.
Today we have @steemit which makes things way much easier for every writer , blogger, vlogger , live streamer and musicians.
In short words i can say i'm proud to be a part of this community.
Peace guys. Stay healthy and positive and keep up posting so we cqn make this community even better and expand it as much as we can by delivering good content.
Lets rise steem to the moon together...!
---